SPI Finestre
SPI Finestre in PVC
SPI finestre ha avviato da alcuni una partnership con Schüco Pws Italia per quanto riguarda i profili degli infissi in PVC. Questo sodalizio ha portato alla creazione di lines by window frames in PVC con altissime performance: serramenti belli e minimalisti dal design inconfondibile di Schüco, arricchiti dalla tecnologia SPI che garantisce performance di insulation thermal elevatissime. Inoltre le linee in PVC sono personalizzabili tramite una ricchissima dotazione di meccanismi e accessories, come ad esempio, hardware burglar-proof Multi – Matic, door a ribalta e asta a leva, cerniera a disappearance, meccanismo anti falsa manovra e sistemi di microaerazione.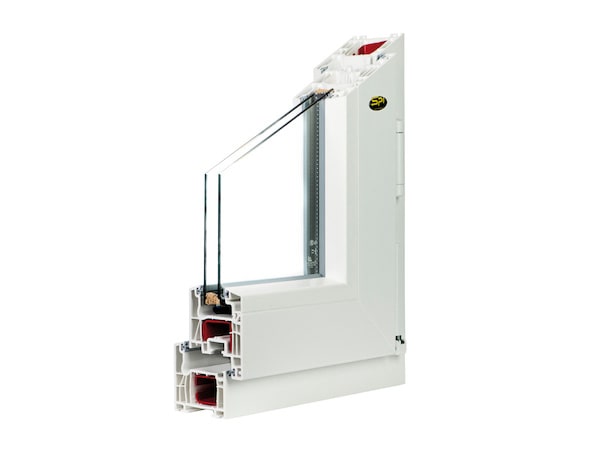 Isol70 Q
ISOL70 Q è un sistema in PVC a 5 camere, con una depth frame by 70 mm.
Il design di questo profilo è minimalista e squadrato, unisce design elegant a performance elevate e security. Il serramento possiede di serie ferramenta multi-punto burglar-proof per il massimo grado di protezione dai tentativi di intrusione. Di serie viene fornito anche il sistema di microaerazione and of door a ribalta. Questo sistema è l'ideale nel caso di ristrutturazioni, grazie a speciali telai con aletta da 38 e 58 mm.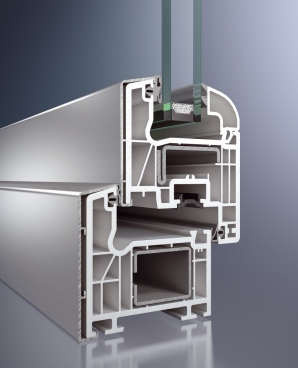 Isol70 Q Mix
Il sistema ISOL70 Q MIX, per serramenti in PVC con rivestimento in aluminium external, garantisce performance energetiche elevate. Prodotto con un PVC safe per la salute e recyclable in fase di smaltimento, è un serramento durable che richiede pochissima maintenance. Un plus del sistema è l'ampia range by colors disponibili e la possibilità di avere soluzioni bicolore. La cerniera a disappearance su anta semi fissa garantisce un design clean e raffinato.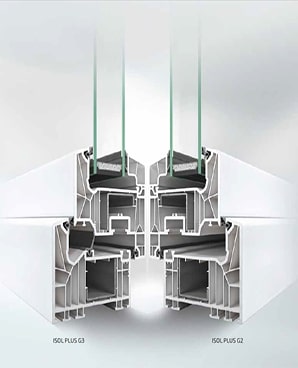 Isol Plus
Isol Plus è un sistema in PVC a 7 camere, l'ideale per chi cerca un serramento insulator both in terms of thermal which acoustic. Realizzato con PVC rigenerato eco-friendly, totalmente riciclabile e privo by metalli nocivi, è un prodotto sostenibile adatto ai clienti più attenti all'ambiente. All'interno dei profili in PVC, sono presenti rinforzi at steel zincato per assicurare la resistance and the stability from window.
Grazie alle doppie o triple guarnizioni in EPDM, ISOL PLUS risponde ai più high standard by insulation thermal. La ferramenta a nastro con chiusure multi-punto anti effrazione assicura la massima sicurezza contro qualsiasi tentativo di effrazione.
Infissi Spi in Alluminio
Trial Val Q
La gamma di profili Trial Val Q uniscono funzionalità a design. Il profilo ha una battuta frame ridotta (44 mm), che garantisce un design snello ed elegante, ed è dotato di barriera termica in poliammide, che assicura heat insulation e conseguente risparmio energetico.
Trial Val Q di SPI finestre è disponibile in un'ampia range colors e finiture, ed è possibile avere toni various for theinside e per l'external. I clienti più esigenti potranno scegliere tra numerose dotazioni aggiuntive come l'anta a ribalta, l'asta a leva su anta semifissa, il meccanismo anti falsa manovra e diversi sistemi di sicurezza.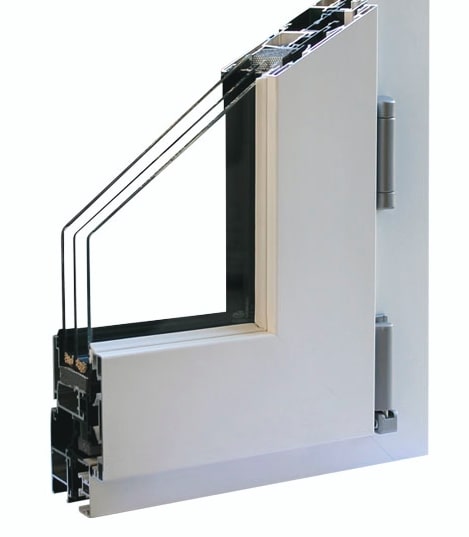 Trial Val Plus
Trial Val Plus garantisce massimo isolamento termico grazie al poliammide inserito nel profilo e grazie ai triple glasses stratificati.
The profile inside in alluminio può essere sia squadrato which stondato, per adattarsi meglio al gusto personale e allo stile architettonico dell'edificio.
Un'ampia choice by colors e la possibilità di avere un effect wood, rende questo infisso altamente personalizzabile. E' possibile anche avere un effetto bicolor, con colori diversi per il profilo inside e per quello external.
Questa tipologia di profilo di SPI finestre ha in dotazione di serie una hardware burglar-proof a più punti by closure auto-regolanti, per garantire un'elevata security. Costituiscono un plus le dotazioni aggiuntive di microaerazione e di contatti di alert.
Alu Compact
Alu Compact è la finestra in alluminio Slim proposta da SPI finestre, una soluzione ottimale per edifici contemporanei o per la replacement by old steel frames, in quanto il loro frame si ispira proprio alle linee classiche delle finestre in acciaio, modello Retrò o Ferro.
In questo tipo di serramento, il cui telaio ha uno spessore di 76mm, le hinges This is integrated nel profilo, per un design estremamente pulito. La ferramenta a scomparsa garantisce un'opening della finestra a 180°.
Sistemi Scorrevoli di SPI Finestre
I sistemi scorrevoli di SPI finestre sono la scelta ottimale per dare continuità tra lo space inside e quello external thanabitazione, integrandoli in maniera armoniosa. La struttura dei sistemi scorrevoli in aluminium - – poliammide - – aluminium garantisce insulation thermal e saving energy.
Gli infissi scorrevoli di SPI finestre sono adatti a situazioni in cui si richiedono aperture by remarkable dimensions. Nonostante l'ampiezza di questi serramenti, l'opening è sempre facilitata from handles studiate appositamente per rendere il processo agevole. I sistemi scorrevoli SPI hanno la certificazione A+ VOC, che attesta la totale mancanza di emissione di sostanze organiche nocive.
Visio 130
Visio 130 è un riser sliding che si adatta a diverse configurazioni grazie alla semplicità di montaggio. Il profile sottile from design minimale rendono Visio 130 adatto agli edifici contemporanei, dallo stile semplice ed elegante.
Visio 130 è disponibile anche nella versione Slim with nodo ridotto a 69 mm, circa 3 cm more sottile from versione standard.
La threshold low (soli 20 mm) e la section centrale snella, rendono Visio 130 ideale for architectures moderne e minimal.
For further information
Ask for the advice of one of our technicians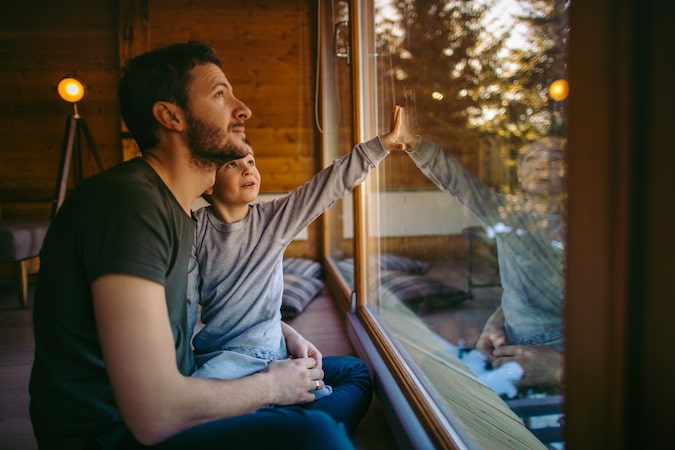 Le Prestazioni di Spi Finestre
Scopri di più sulla partnership con Aluser e delle prestazioni di Spi Finestre e dei suoi sistemi.