Fixtures for shops
Our fixtures for shopsavailable in aluminium e stainless steelare characterized by high resistance and highest reliability.
Equipped with burglar-proof glassThey allow you to expose what you want without fear of unpleasantness.
Brightness and technology of shop windows and doors
In addition, you can choose from profiles more thin and less invasive, to achieve the maximum brightnessand more substantial profiles.
The mechanism of handling is available in the version manual and electronicsor it can be perfectly integrated with the other systems by home automation already present in the building.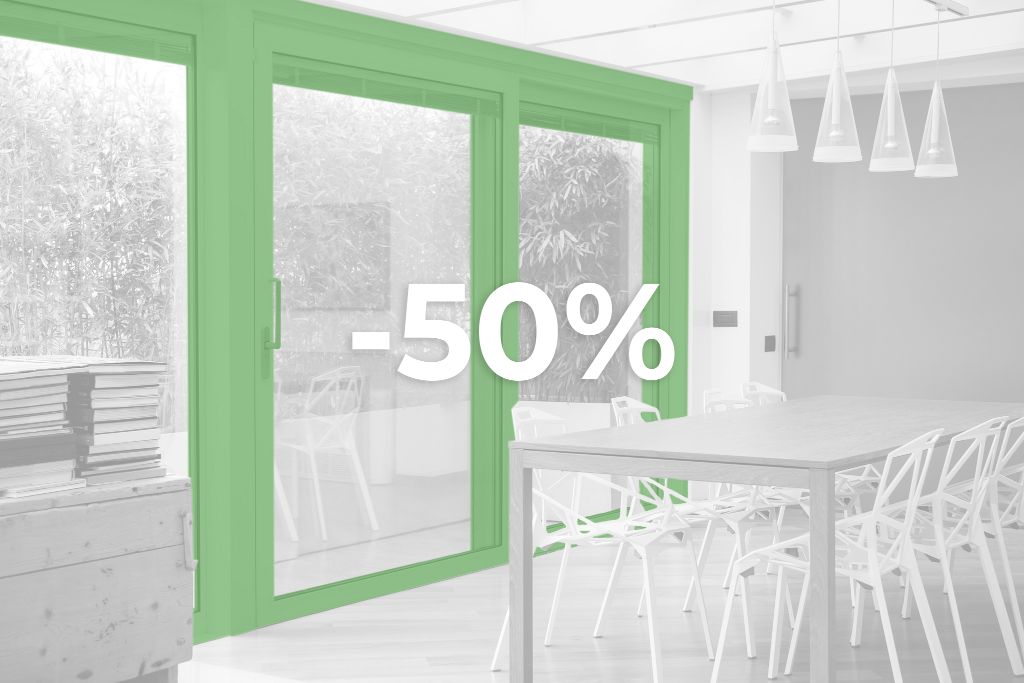 Tax Deductions
Also this is the moment best for change i window frames as the ecobonus has been extended, which provides for a deduction tax by 50% On the total expenses incurred to replace the windows and doors. The Home Bonus, which covers renovations, is also applicable to windows and doors and guarantees a 50% tax deduction. Learn more about tax deductions fixtures of 50%.
Aluser experience at your service
Every Aluser window and door is unique, designed at measure for the client, personalized in every detail, from finishes to accessories such as security systems. The masterful service of laying at opera will be able to guarantee the performance of the new windows and doors, for real energy saving.
Aluser not only takes care of the production e installationbut it is also available to the customer for the maintenance or other needs after sales.
Our projects with Fixtures for shops
For further information
Ask for the advice of one of our technicians
Discover other products