Italian Doors for Luxury Interiors
We install a wide selection of Design Interior Doors with very different characteristics and styles, ensuring that we always offer our customers the best interior door solution. Innovative design and top quality materials make these doors truly furnishing elements, impeccable in their aesthetics and quality.
Let's discover together the different types of opening and the most precious finishes that characterise our doors.
Swing Doors
The most traditional and widespread on the market is the swing door.
Made up of one or more panels that are fixed laterally to the frame, on which they rotate thanks to hinges, which may be in view or hidden. Traditionally, it is made of solid wood with a pantograph.
We install doors that are both classic and modern in style, that can enhance the surroundings or blend in with a low wall effect.
Sliding Doors
The sliding opening system eliminates the clutter of a typical hinged door.
If you have a large room that connects, for example, the living room with the kitchen, but would like to occasionally divide these two spaces, you could consider a solution of sliding doors with two doors. This possibility allows you to hide smells and noise but maintains a lively dialogue between the two rooms.
The small volume of the sliding door can also be useful in conditions of limited space such as closets or corridors.
Pivot Doors
Aluser also offers architectural solutions such as the swing door.
This opening system is not very common, but it is characterised by a great scenic impact, thanks to the absence of jambs and the hinge integrated in the profile of the door frame.
Pivot doors integrate gently into the architectural structure. They consist of a pivot pin that can be central in the case of large openings, or lateral for openings of regular width.
Total Wood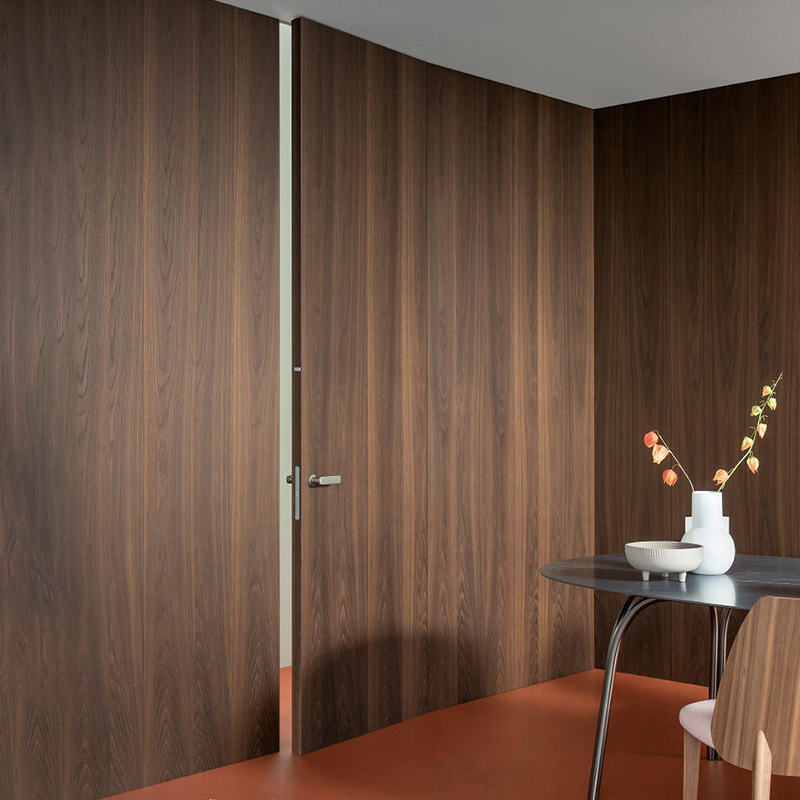 Classic Style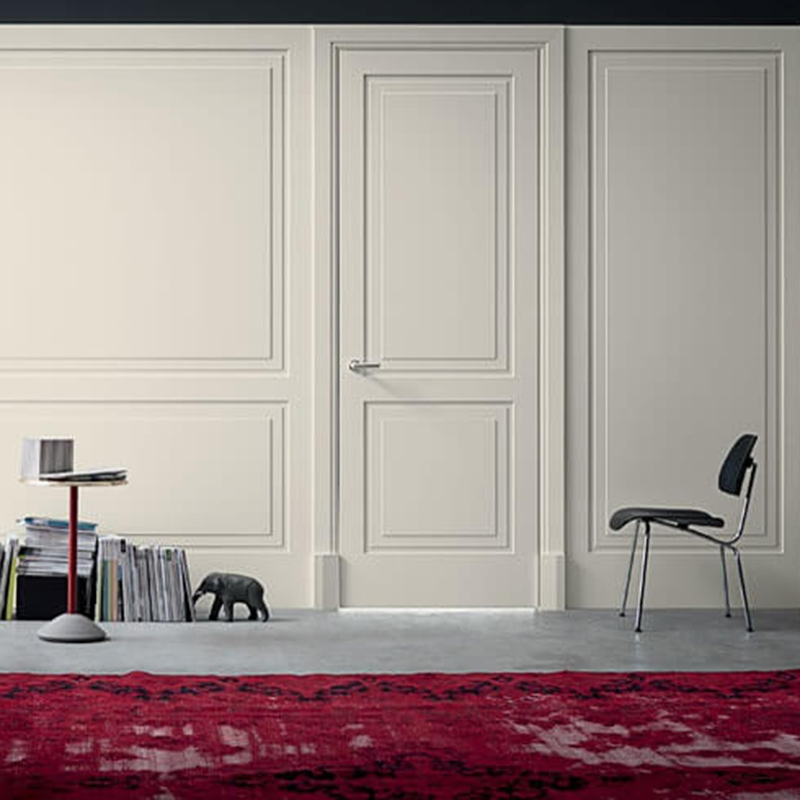 Relief Effect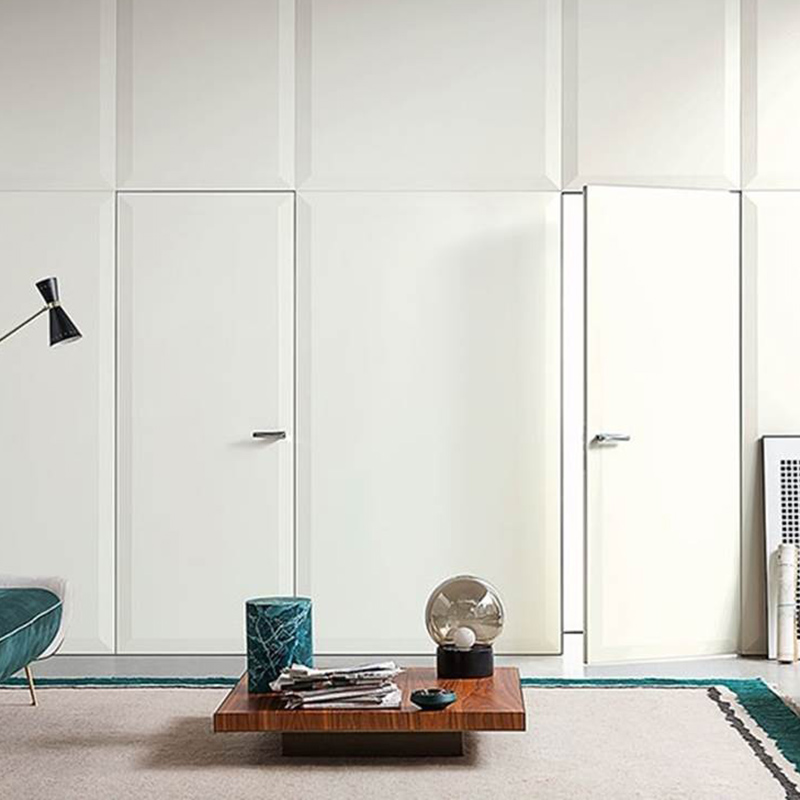 Bi-Color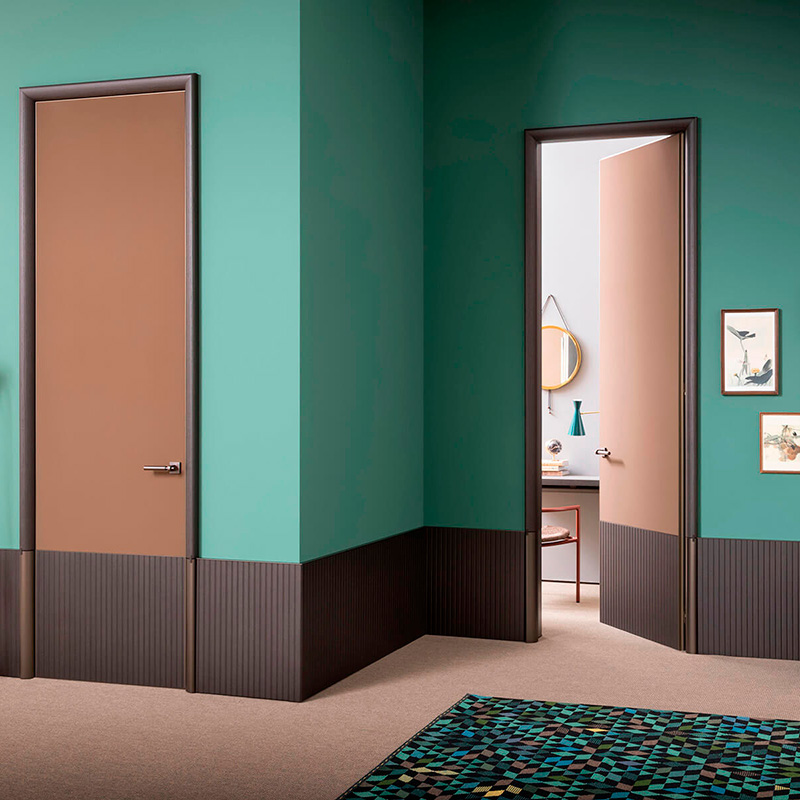 Screened Glass
Coloured Glass
Flush-to-Wall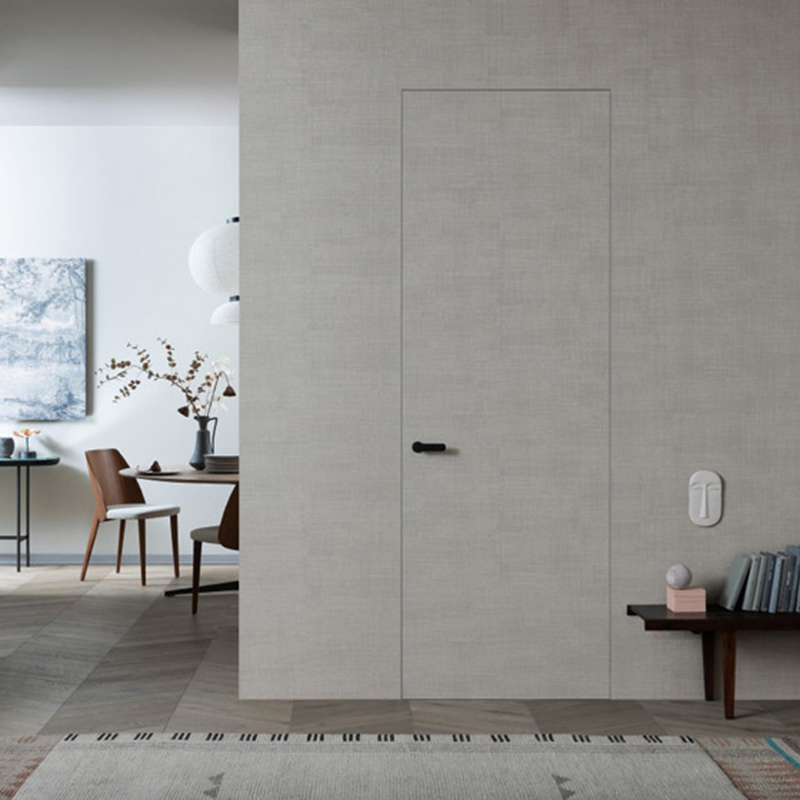 Aluminium Strips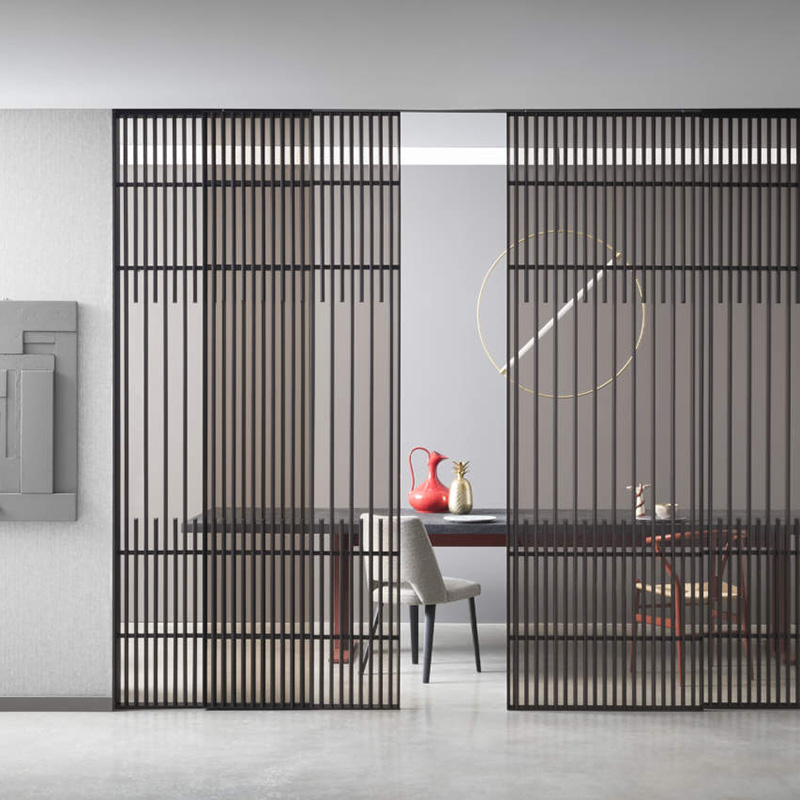 Office Solutions: Luxury Interior Doors and Partitions
Thanks to their great flexibility, partition walls are the perfect choice for designing elegant and comfortable offices.
We have a wide range of solutions for your office or private studio. For all your needs, Aluser is able to respond with a tailor-made project. If, for example, you are renovating your offices and want a more sophisticated design, double leaf sliding glass doors with special blackout finishes can be an effective solution to divide the space and have optimal acoustic comfort between the various work rooms or meeting rooms.
Our Partners
Aluser has always offered to its customers the best brands in the window and door sector, choosing brands that espouse a philosophy that is attentive to both the design and the quality of the systems. Aluser works with ADL, Lualdi, Bertolotto, Oikos and many others.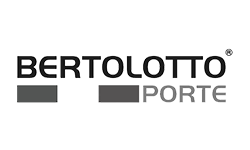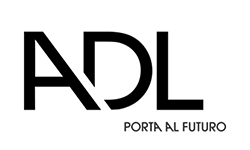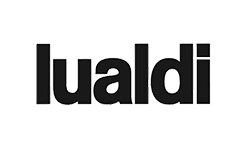 For further information
Ask for the advice of one of our technicians
Discover other products