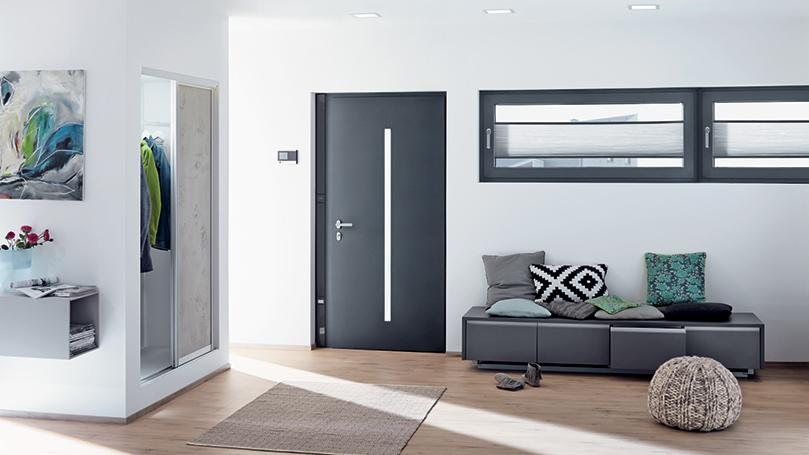 Entrance Doors and Entrance Gates
Entrance Doors perform several functions:
They welcome people as they enter buildings, helping to create a good first impression in those who approach;
Isolano thermally and acoustically the indoor environment;
Protect from unwanted intrusions.
Aluser doors are designed to perform all these tasks optimally.
Design entrance doors
They are elegant, full of precious aesthetic details. They are functional and safewith systems designed to reduce the risk of burglary, such as the burglar-proof lock and the multi-point lock.
Finally, they are highly customizablewith an unlimited choice of shapes, sizes, styles and colors.
Our Realizations with Entrance doors
For further information
Ask for the advice of one of our technicians
Discover other products