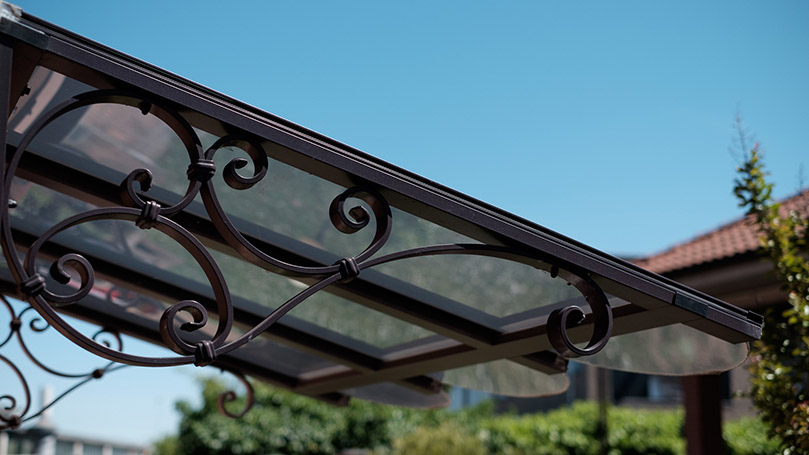 Shelters and Tunnels
There are many environments that require elegant and functional covers, such as canopies and tunnels, to protect people and objects from the weather.
Aluser responds to this need with different models of canopies, from the most classic to the curved ones, from the almost completely flat ones to the curved ones.
Functional and Refined Covers
Real design elements that adapt to the architectural style of the building with harmony and lightness, thanks to their clean and dynamic lines. For those who want a retro look, we also offer the liberty style variant, revised in a more modern key.
The tunnels, designed according to the necessary dimensions and intended use, are perfect for protecting the passage of people and repairing the window frames from excessive exposure to the elements.
Our Realizations
For further information
Ask for the advice of one of our technicians
Our Products