Steel windows and doors
Resistance, durability over time and security are the features that make thesteel the most valuable material for window frames of quality top. Steel has considerable mechanical strength, which is why it is ideal for security windows and doors in buildings that require high anti-burglary standards. Moreover the robustness of steel allows maximize the surfaces stained glassin line with the trends architectural topicali, with a low footprint of profilesfor design houses or commercial premises with refined taste.
Steel metal alloys are natural and recyclable, therefore they have a low environmental impact. The cost of a steel window frame is repaid over time in terms of safety, performance and durability.
Design and performance of steel frames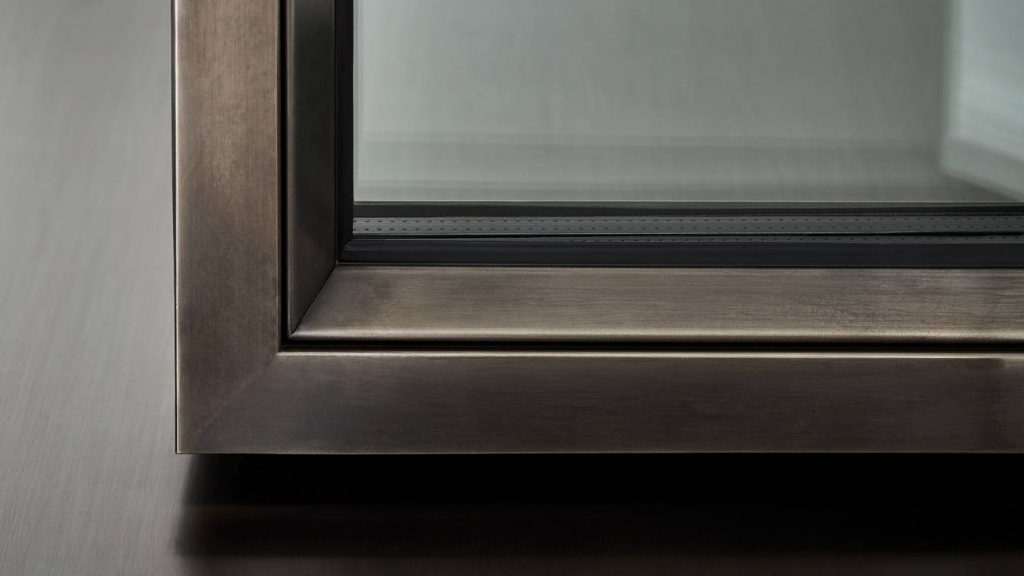 Versatility
Thanks to steel you can get profiles thinbut at the same time resistant and performing. Steel is the material that, more than any other, leaves a strong free la creativity designers in the design of the window and door frames, thanks to its versatility and ductility. Every steel window and door is, therefore, a product artigianale which fits harmoniously into any typology by buildingfrom the most ancient till architectures contemporary daring. That's why the most renowned architects choose steel in their projects for prestigious buildings with large windows.
The strength of steel determines the possibility of reduced profiles, for an effect of lightness and transparency, which make the environments extensive e brightdematerializing the walls.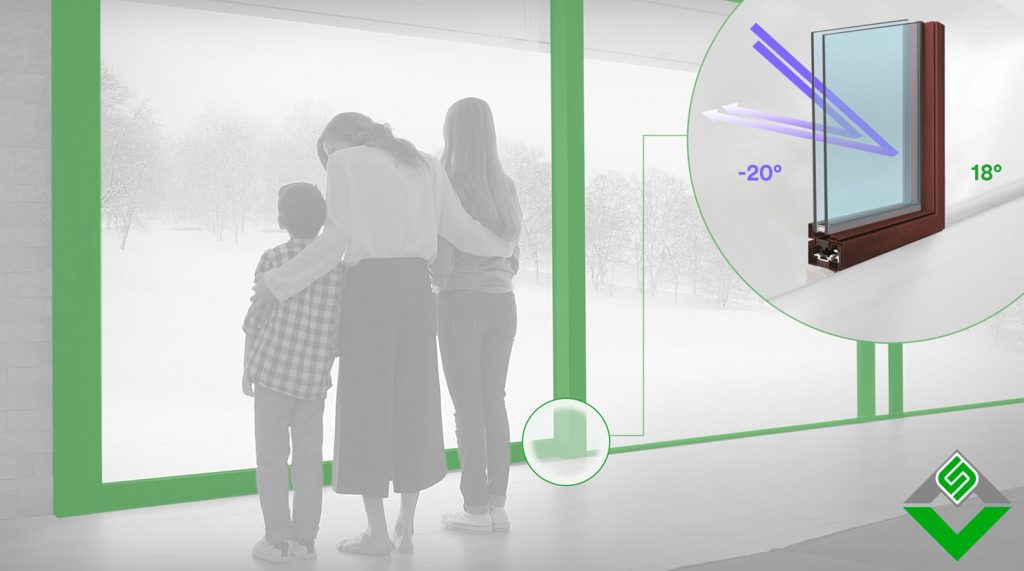 Thermal and Acoustic Insulation
Le performance of steel alloys are very highsteel's thermal conductivity is ten times lower than aluminium and, thanks to the thermal breakthe transmittance is considerably reduced, for effective energy savings. Even the performance acoustics are remarkable, up to 43 dBfor truly serene and relaxing environments.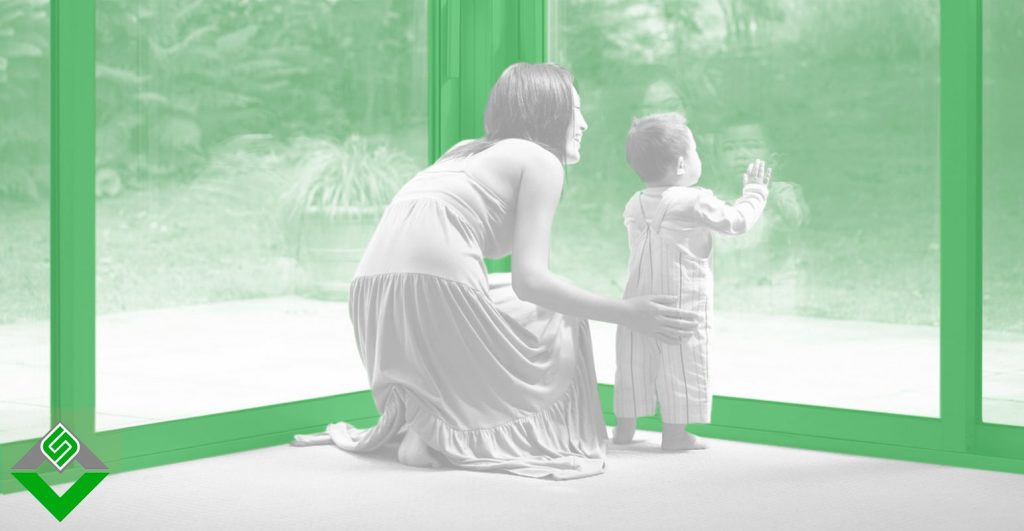 Security
La hardness e resistance of this material makes steel windows and doors among the safest on the market: it is possible to reach the level of security RC4This level is recommended for buildings such as banks or jewelry stores, or for those who want extreme security for their homes.
Our systems for your steel windows and doors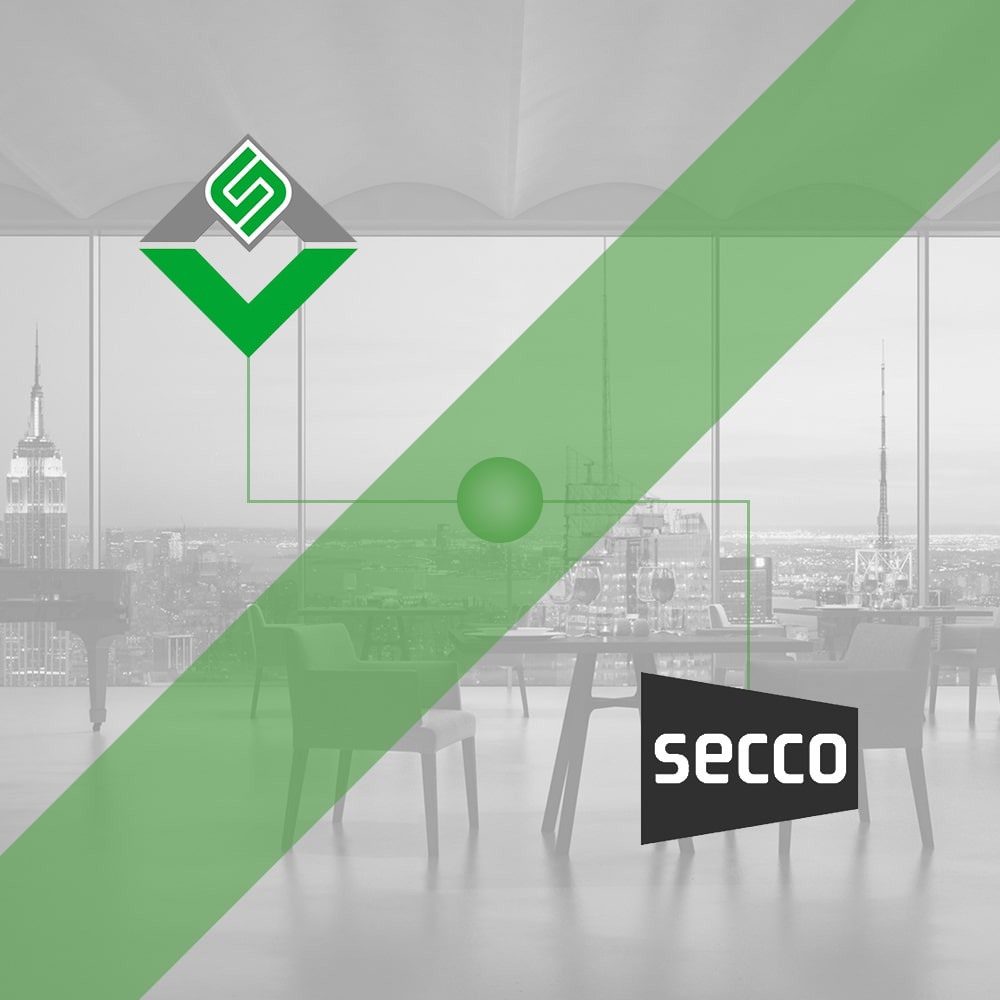 Dry Systems Made in Italy
Research and innovation, tradition and experienceThese are the cornerstones of the collaboration between Aluser and Secco Sistemi. Secco Sistemi is a leading company in the sector, it has received important recognitions for its constant innovation e technological development in the production of metal profiles for the building industry.
Secco steel windows and doors are distinguished by their materials valuableattention to detail and the design unmistakable. This is why the company has taken its products all over the world and collaborated with the most important masters of contemporary architecture. Secco proposes 16 product lines that can be manufactured in 4 different materials. There are many finishes from which customers can choose, as well as accessories and types of opening.
Choosing a Secco window and door frame means choosing the best on the window and door market, for design projects that are never taken for granted.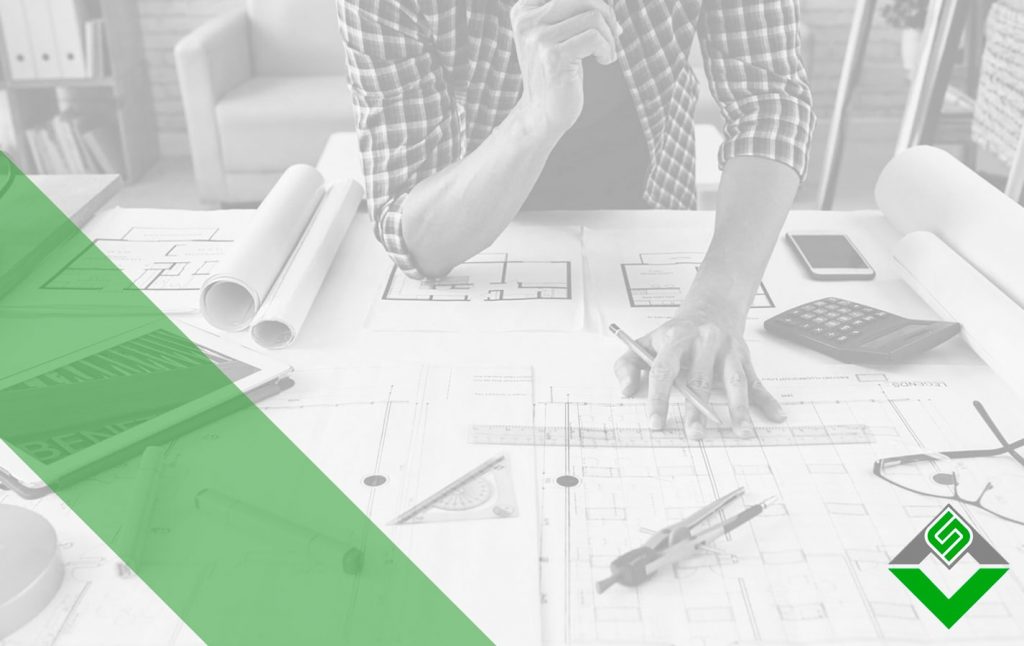 Aluser for Designers
Aluser for architects provides a service by advice also for the design thaninfix in steel. Our projects in Autocad support the development technician and the installation of elements architectural more complexes. We also carry out inspections at shipyardto be sure to always give the customer the best. Discover our services for architects and interior designers.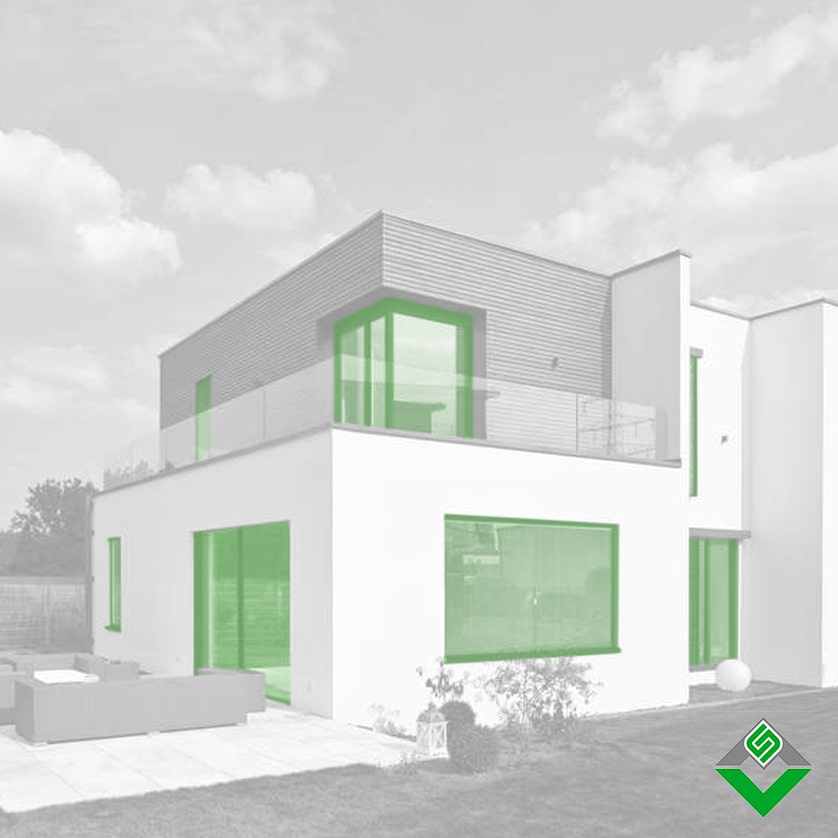 Aluser Design Division
For the most complex design projects, the division Aluser Design proposes systems in alloys metallic valuableranging fromaluminium atsteelto meet any design requirement. I profiles thin and minimalist proposals will give brightness and amplitude at any project architectural.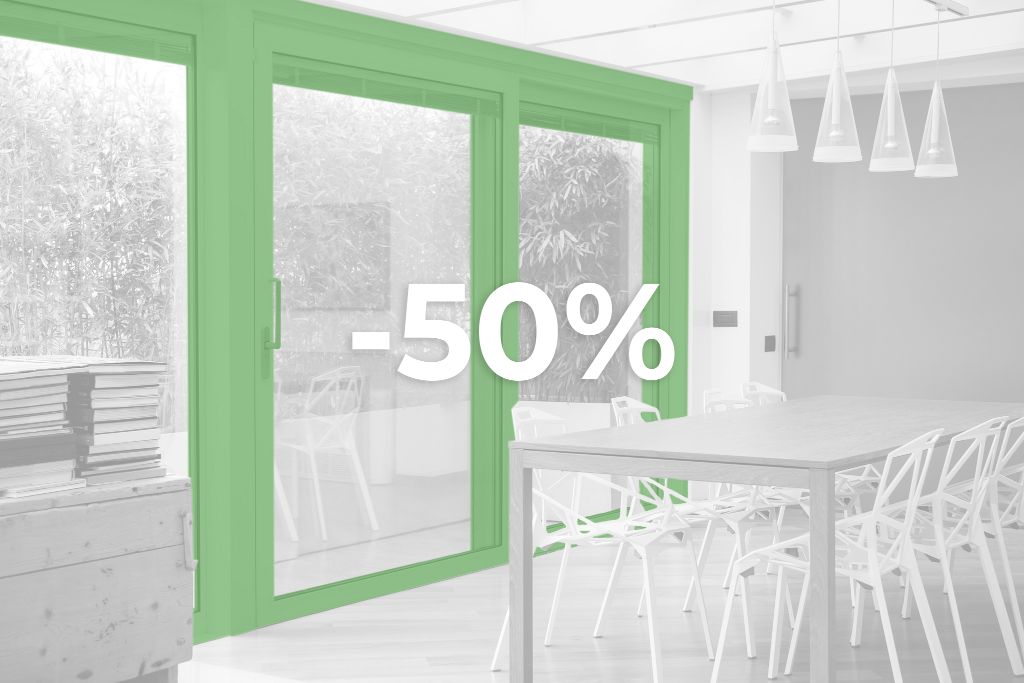 Detrazioni Fiscali 2022
In addition, this is the best time to change the windows and doors because the ecobonus has been extended, which provides a tax deduction of 50% on the total expenses incurred to replace the windows and doors. Find out more about the 50% window tax deduction.
Discover our Realizations
For further information
Ask for the advice of one of our technicians
Our products