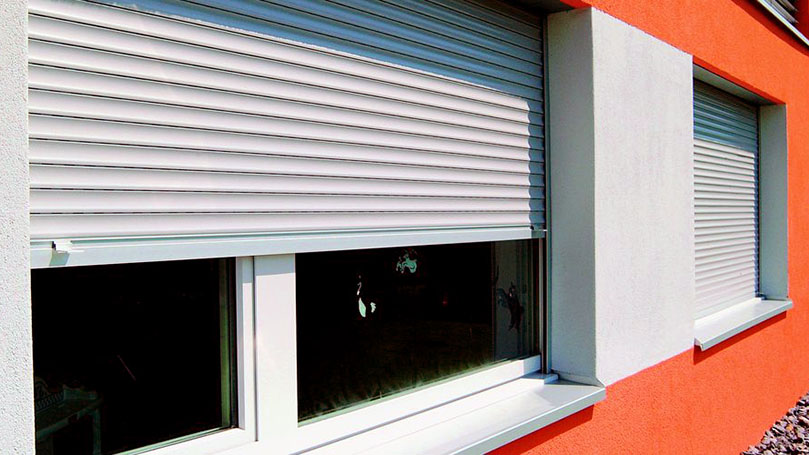 Electric Shutters
The electric rolling shutters, or motorized shutters, are products innovative, functional and above all convenient.
Thanks to a solid and tested technology, our electrically driven roller shutters guarantee you maximum duration and are maintenance-free.
A further advantage is the increased reliability against break-in attempts thanks to effective locking systems in the closed position of the shutter.
A wide choice of motorized roller shutters
Customize your motorized roller shutters: from point controls to centralized controls, from radio controls to timers.
They are the ideal solution for home automation systemswith the ability to integrate into any system.
Whether they are made of aluminium, PVC or steel, each roller shutter can be equipped with electric movement.
Our Realizations
For further information
Ask for the advice of one of our technicians
Our Products