Schuco PVC Windows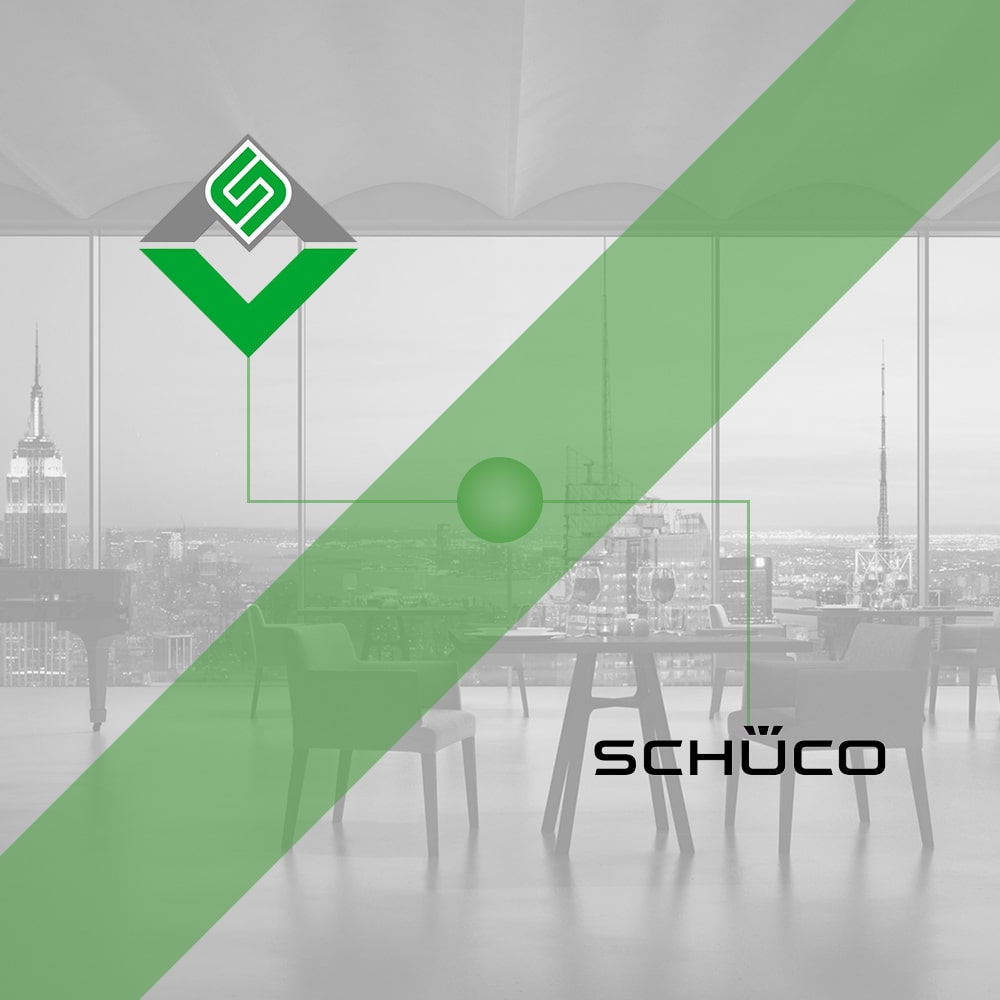 Aluser and Schüco PWS
Aluser has been manufacturing and installing Schüco Aluminium windows and doors for over 35 years. In 2011 was born a division of the brand Schüco Italy that produces PVC Windows of the highest quality on the market.
When it comes to choosing the best PVC windows and doors, Aluser recommends Schuco PWS systems to its customers. The focus on innovation, together with sustainability, guides Aluser's experts in the selection of the best windows and doors to enable customers to reduce waste and improve the energy savings of their homes.
Technical characteristics of Schuco PVC windows and doors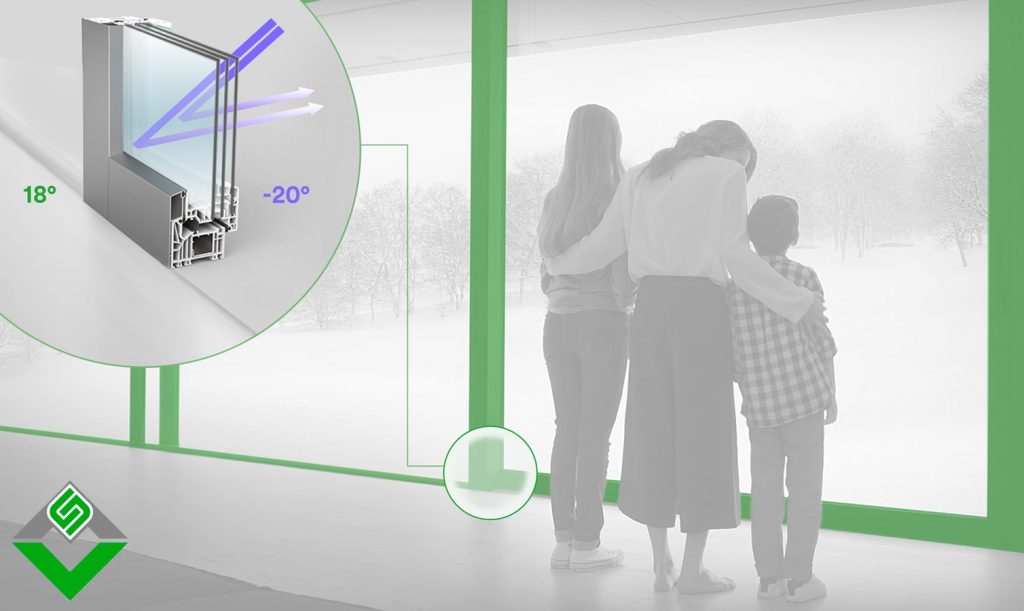 Insulation and Energy Efficiency
With its multichamber profiles, Schüco Pws Italia offers a wide range of possibilities: from the highly thermally insulating top system Schüco LivIng Alu Inside to the energy-efficient Schüco LivIng and the more versatile Schüco CT 70. All of them guarantee conductivity values suitable for use in low-energy buildings and great stability, thanks to the use of steel reinforcements. In the case of Schüco LivIng Alu Inside, these are replaced by an aluminum composite technology co-extruded together with the PVC profile.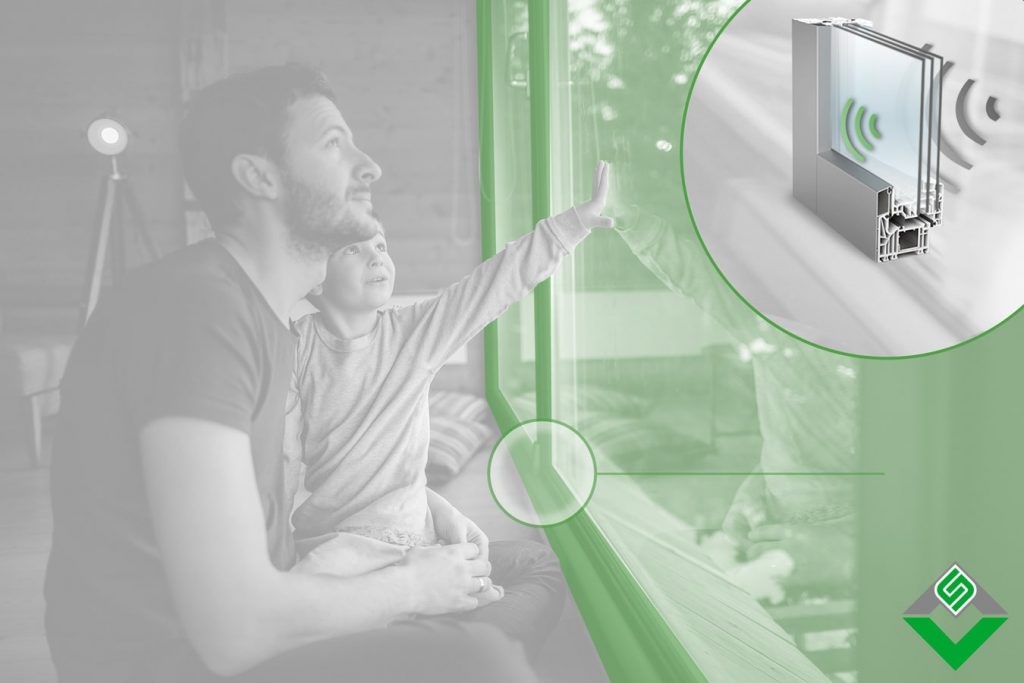 Sound Insulation and
Weather Resistance
The profiles guarantee a long service life, while maintaining their shape and coating. They are S-class (severe climate) compliant and certified, ensuring maximum resistance to weather and climate change. The use of pre-inserted EPDM gaskets, which have excellent springback, make it easier to close the window and ensure that it is airtight, eliminating the risk of infiltration and draughts. Together with the multi-chamber technology, they are also primarily responsible for the high level of sound insulation that Schuco PVC windows and doors provide. This means that every single component is designed to give you maximum comfort.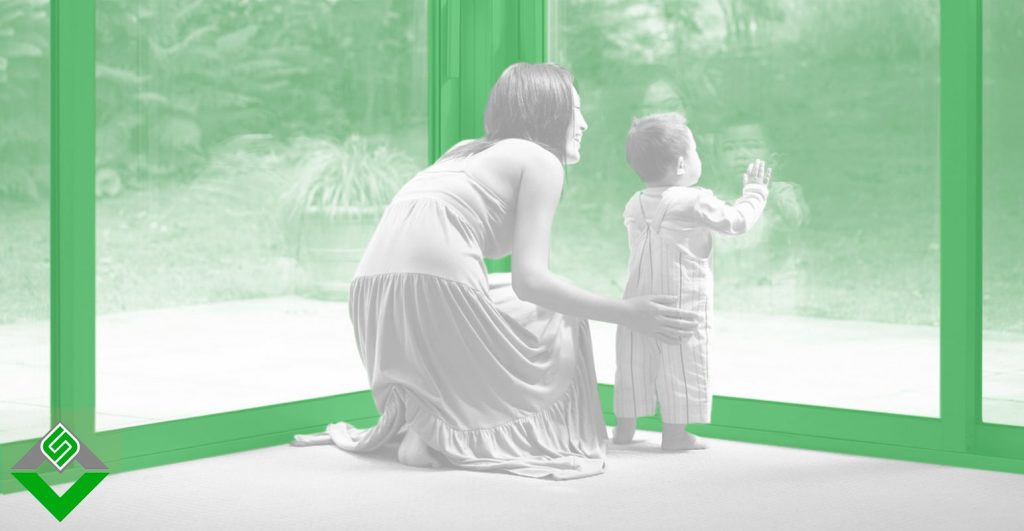 Security
In terms of security, all systems can be supplemented with Schüco's unique VarioTec hardware, which guarantees burglary protection up to RC 2 and the originality of a 100% Schüco, 100% reliable product.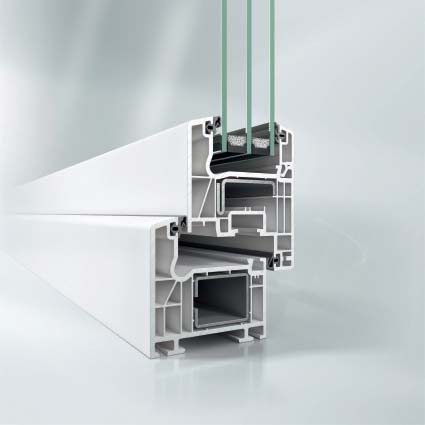 Schüco CT 70
The Schüco CT 70 system is a 5-chamber PVC system with a frame depth of 70 mm and two levels of perimeter sealing. Solid, corrosion-resistant steel reinforcements on the inside of both the frame and the sashes ensure stability, functional security and a long service life.
The profile reduces heating and cooling costs and offers very good living comfort. It guarantees effective noise reduction and resistance to weathering.
The Schüco CT 70 is the most versatile of Schuco PVC windows systems and the ideal solution for those looking for maximum functionality and ease of use as well as extremely linear design.
The profiles, with their slim and compact visible sections, ensure maximum natural light and are customizable in color and finish.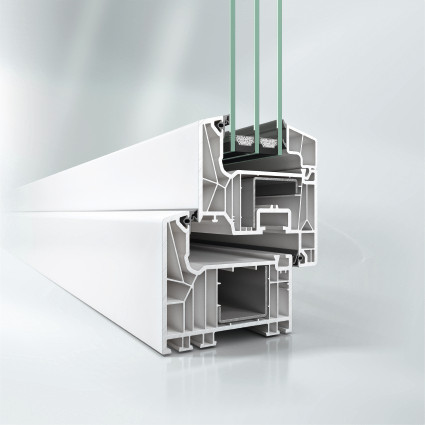 Schüco LivIng
Schüco LivIng is a PVC system based on 7-chamber technology, with a frame and sash depth of 82 mm. It is the ideal solution if you are looking for a thermally and acoustically insulating window.
In addition, Schüco LivIng is equipped with a new seal that combines the elasticity and strength of EPDM seals with the weldability of TPE (plastics). This makes it possible to create a continuous gasket that guarantees excellent sealing and insulation performance, especially in the corners. The profile with the central seal achieves a Uf transmittance value of 0.92 W/(m2K), which is perfectly suitable for passive house standards.
In addition to the technical features, Schüco LivIng features an innovative and versatile design in terms of both finishes and shapes and sizes to suit specific needs.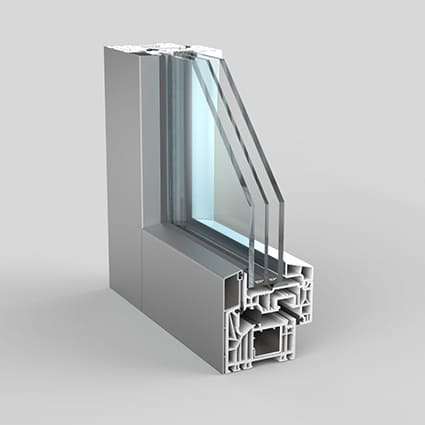 Schüco LivIng Total Light
Schüco LivIng Total Light is the solution with reduced profile and aluminium cladding that covers the frame.
The 7-chamber insulation technology, 82 mm sash and frame depth and four levels of gasket, features a visible section of just 109 mm, compared to the standard 120 mm. This enables the glass surface to be enlarged and allows more light to enter the room.
Ideal for those seeking a minimal and essential design: from the outside, the perimeter of the sash and frame is no longer visible, disappearing behind the aluminium cover. The window is smooth and square, like a frame.
In terms of finishing, it is possible to customize the frames according to individual needs, thanks to the possibility of obtaining any RAL effect and coloring, through painting or anodization.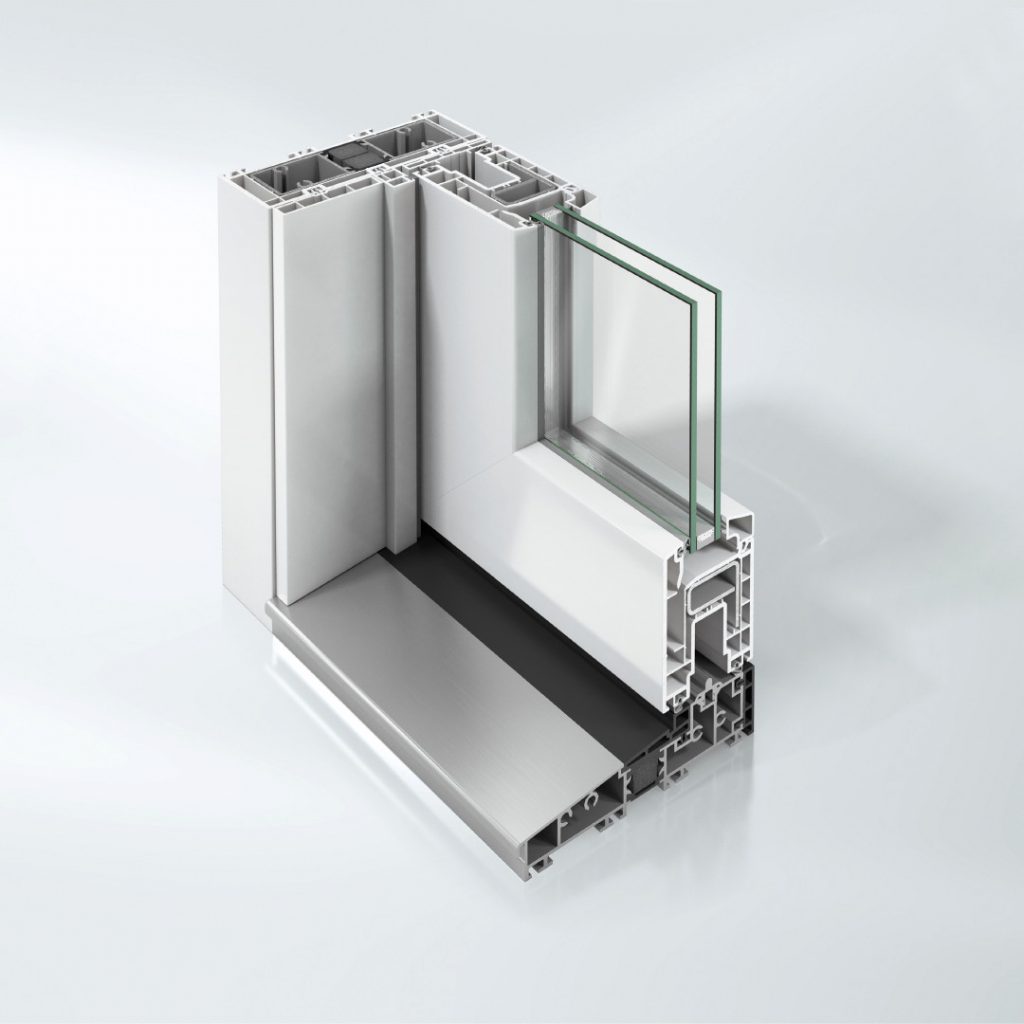 Schüco EasySlide
The Schüco EasySlide lift-and-slide system is based on Schüco CT 70 technology and has a frame depth of 167 mm. The thermal break threshold and the reinforcing profiles of the outer frame guarantee excellent results in terms of thermal insulation and isothermal performance. The excellent sealing of the joints is guaranteed by the pre-inserted EPDM gaskets, which are characterized by extraordinary permanent elasticity.
Schüco EasySlide combines excellent technical features with a simple and straightforward appearance, which makes it possible to customize the structure (by inserting more or fewer doors, fixed or movable) and to adapt it to large elements. There are also a wide range of design options in terms of colours and finishes.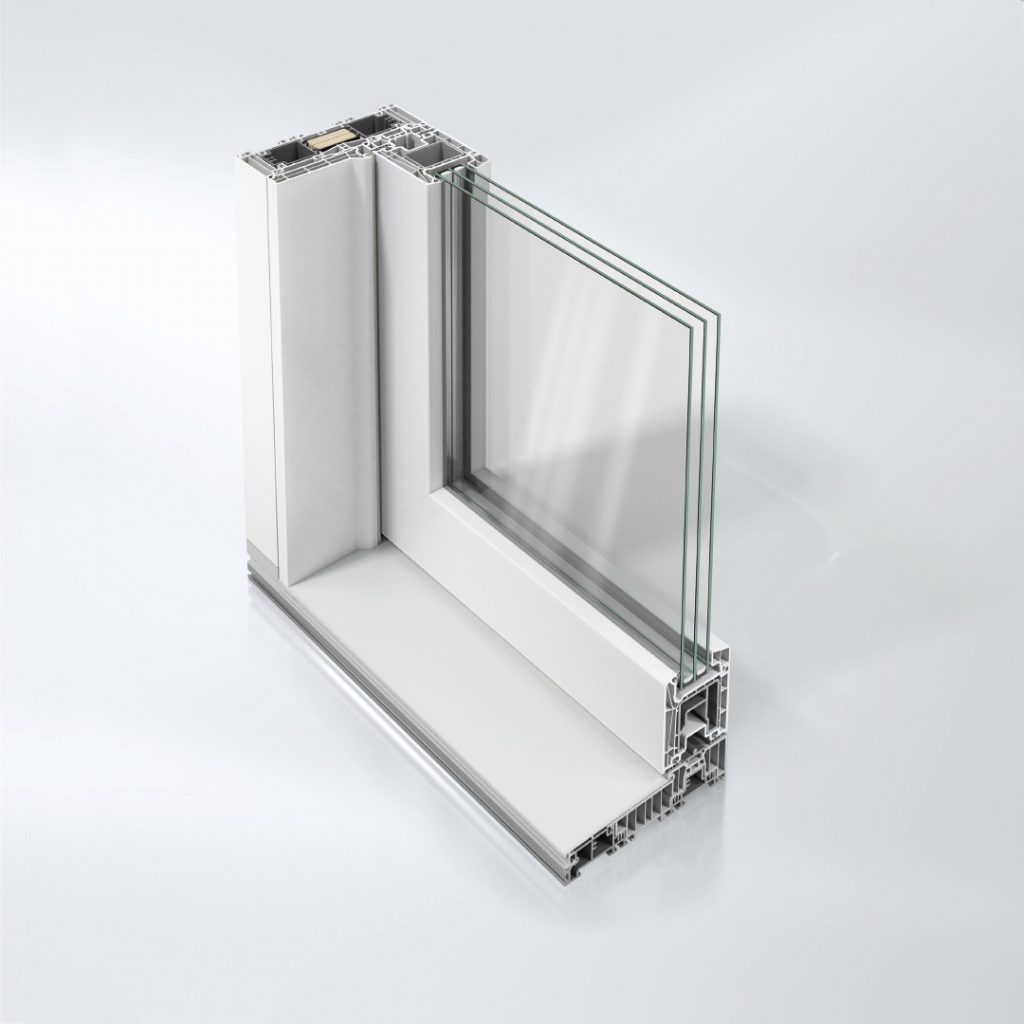 Schüco LivIngSlide
The Schüco LivIngSlide lift-and-slide system is based on Schüco LivIng system technology and features a frame depth of 194 mm. The thermally broken threshold and frame enable excellent insulation values to be achieved. The pre-inserted EPDM gaskets also contribute to this performance, guaranteeing excellent sealing of the joints.
Suitable for use in new buildings and renovations, Schüco LivIngSlide allows sashes with a maximum weight of up to 400 kg and a frame length of up to 6.5 metres to be produced. Thanks to the low profile height and sleek lines, Schüco LivIngSlide is the ideal lift-and-slide system for letting natural light into rooms and improving well-being.
In terms of style, you can choose from a variety of options including plain or wood-effect films, bright metallic colors, aluminium covers and real oak veneer.