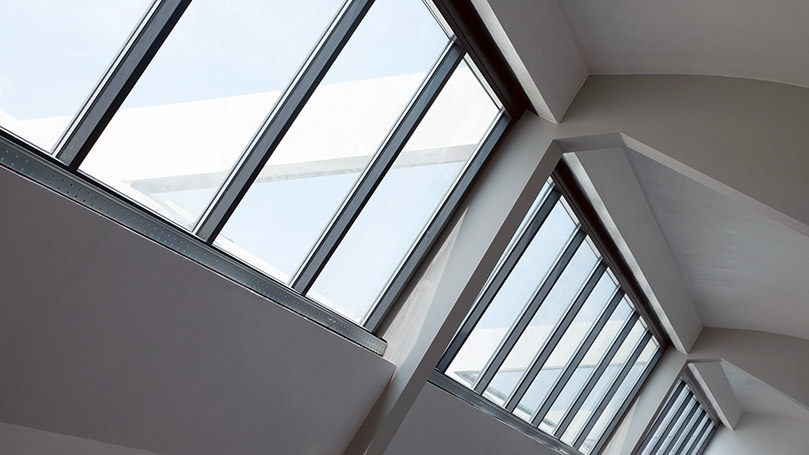 Skylights and Domes
Our skylights e domes are made in aluminium or metal with glass or polycarbonate. Equipped with a strong resistance to bad weather, hail in particular, they guarantee a long duration over time.
They can be appreciated for their low weight and for their elegance. They blend gracefully and lightly into wall structures and offer excellent thermal insulation.
They allow the natural passage of the light and, in the case of openable versions, of theair.
A wide choice of Skylights and Domes
Available in sizes:
Fixed dome;
Opening dome;
Fixed continuous skylight;
Fixed curved skylight;
Continuous opening skylight;
Opening curved skylight;
Vertical opening skylight.
The opening formats can be moved either manually or with motorized mechanisms and integrated with the most modern home automation systems.
Our Realizations
For further information
Ask for the advice of one of our technicians
Our Products