Wooden windows and doors
Wooden windows and doors are ideal not only for old buildings or mountain houses, but also for buildings with a contemporary design that do not want to renounce to the naturalness and the comfort of true wood. That is why Aluser offers long-lasting all-wood windows and doors, beautiful in the eyes of aesthetic e high-performance in the eyes of energy and acoustic.
Features of Wooden Frames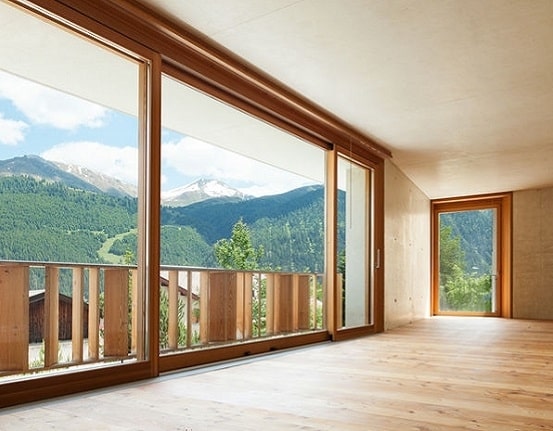 The Warmth of Wood
Wooden windows and doors are versatile and can be adapted to every context residentialsince classic at modern, precisely because they never go out of style. Moreover, by choosing lines soft o squaredThe window and door frames will fit in harmoniously with the architecture and furnishings. For an impeccable atmosphere and impeccable taste, you can combine the essences of the fixtures with those of the doors.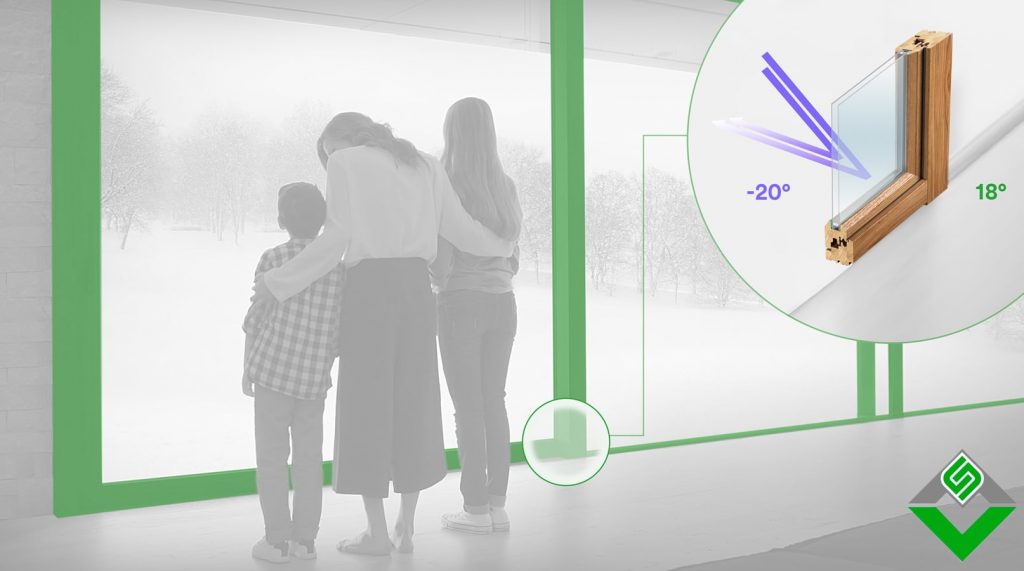 Thermal insulation
Wooden fixtures make your home warm and quiet, the perfect place to relax after days of work. The woodin fact, is by its nature a material heat insulating and, if combined with argon gas double glazing, guarantees the maximum from performance in terms of thermal insulation and energy saving. The insulation of wooden frames has values UW well below of the requirement of 1,4 necessary to take advantage of the tax deductions provided.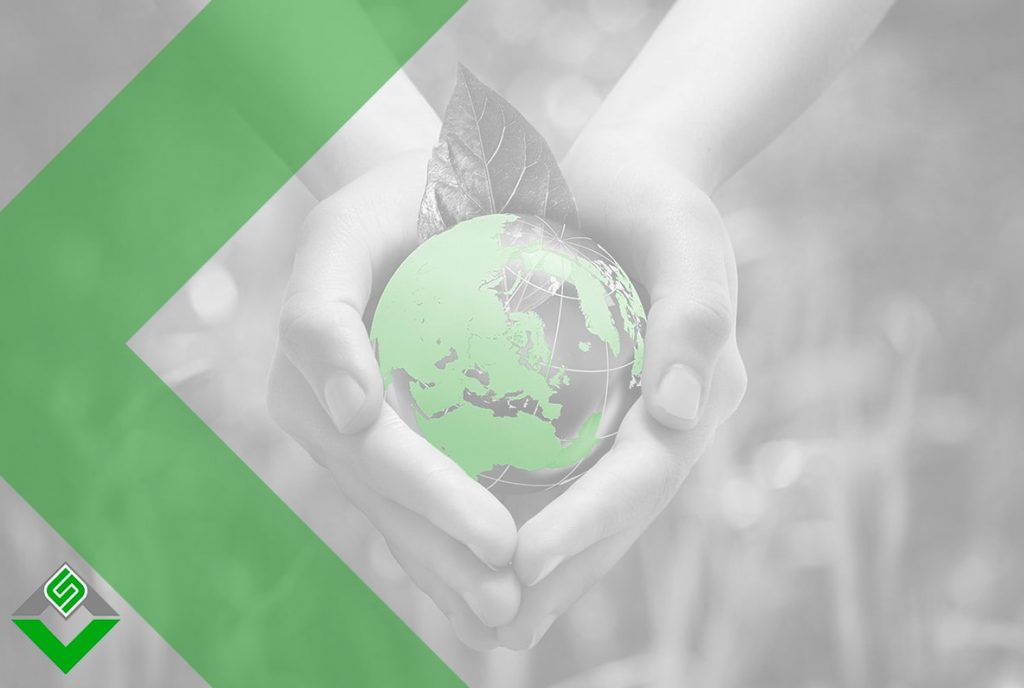 A Sustainable Choice
Wood is a material natural which, through the process of photosynthesis chlorophyllIt captures carbon dioxide and converts it into oxygen. The trees more oldthat only those used in construction stop performing this process and therefore cut them not damage the Planet. I new trees young replace them and continue to purify the air we breathe. Even when a tree is cut, wood remains a material "live"For this reason, wooden doors and windows are able to soak up excess by humidity of environmentsThis avoids the formation of condensation in a completely natural way. The wooden frames then "Breathe"for the duration of their lives.
Finally, the wood of the frames is recyclable at 100% as it is treated only with ecological paints.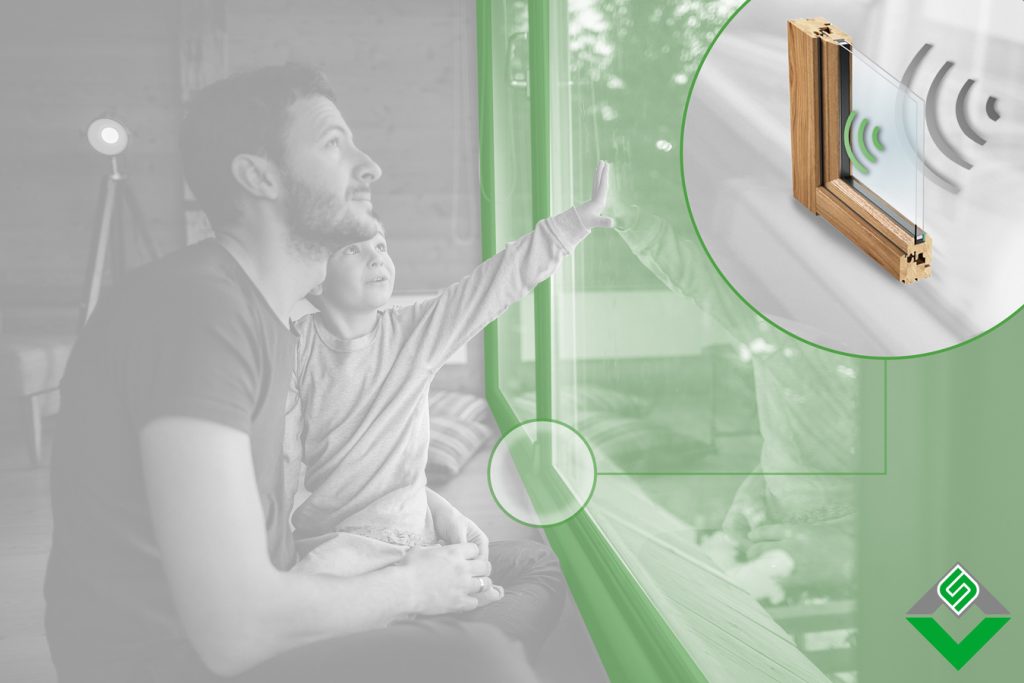 Acoustic Insulation
No less important is the power soundproofing of wood, which is able to keep out noise - especially for those who live in areas of heavy traffic - and give the house back its tranquillity. To get an idea of the acoustic insulation of wood, consider that can reach levels till 39 dBfor a truly protected and serene environment.
Gaskets play an important role in insulation and must therefore be of the highest quality in order to guarantee impermeability to draughts and water infiltration.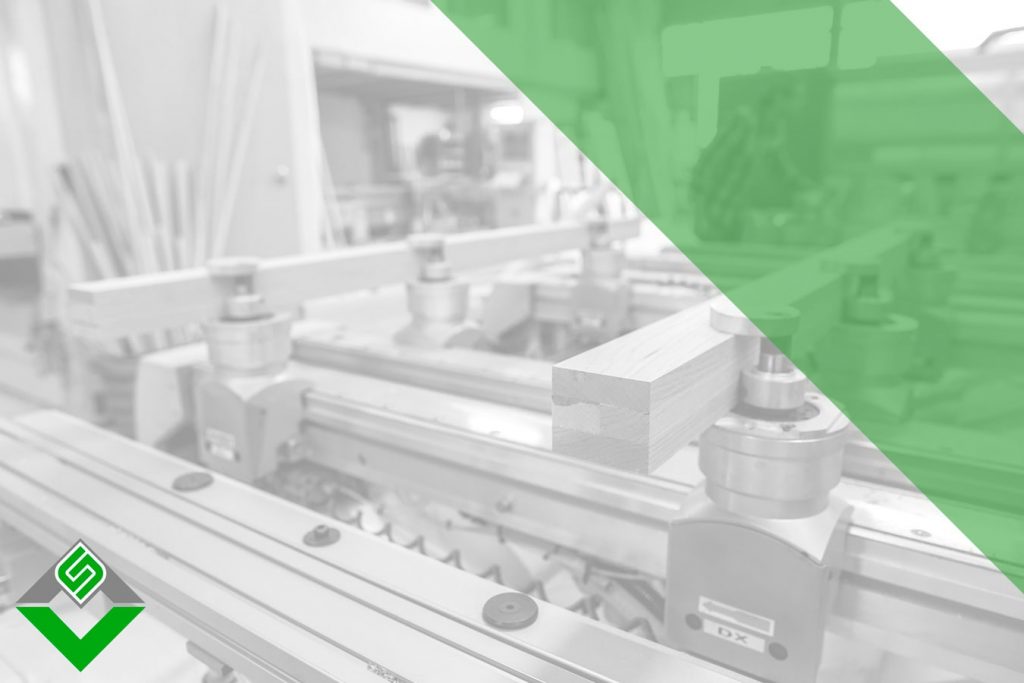 Duration
Produced with high quality laminated or solid wood, these windows and doors last over time, also because the components are assembled with hill which resist a humidity e temperature. Moreover, it should be pointed out that today the production of wooden windows and doors is quite different from what it was a few years ago: the process of painting (which occurs with paints eco-friendly dilutable in water) protects the wood from atmospheric agents and prevents deterioration or cracking.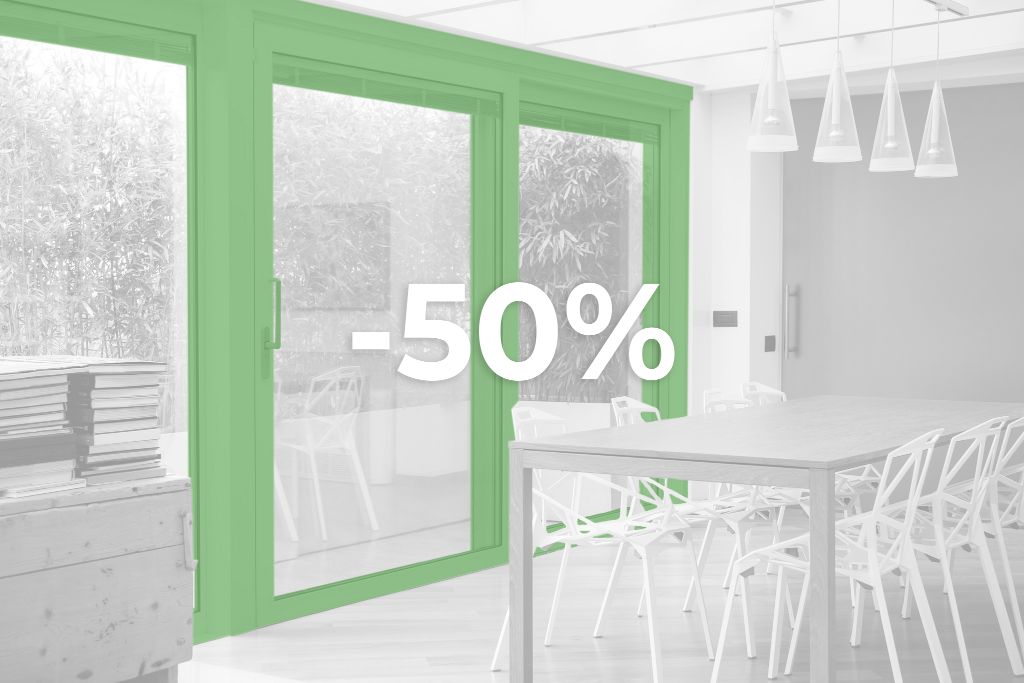 Tax Deductions
Also this is the moment best for change i window frames as the ecobonus has been extended, which provides for a deduction tax by 50% On the total expenses incurred to replace the windows and doors. The Home Bonus, which covers renovations, is also applicable to windows and doors and guarantees a 50% tax deduction. Learn more about tax deductions fixtures of 50%.
Aluser experience at your service
Every Aluser window and door is unique, designed at measure for the client, personalized in every detail, from finishes to accessories such as security systems. The masterful service of laying at opera will be able to guarantee the performance of the new windows and doors, for real energy saving.
Aluser not only takes care of the production e installationbut it is also available to the customer for the maintenance or other needs after sales.
For further information
Ask for the advice of one of our technicians
Discover other products