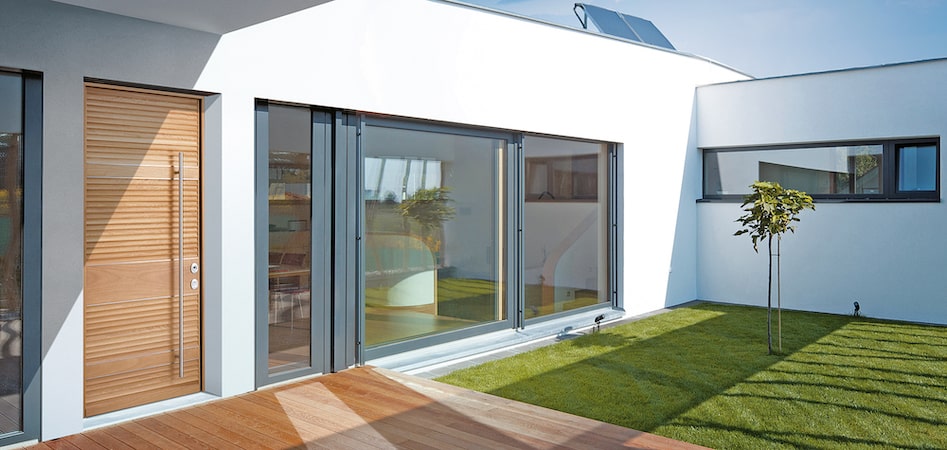 Armoured Doors
Selected materials carefully and workmanlike installation make our armoured doors and security entrance doors totally reliable and safe, complying with the stringent European regulations on the subject.
The Entrance Doors are robust and at the same time practical thanks to advanced mechanisms such as the opening limiter, the anti-slamming system and the electrical opening and closing systems.
Safety and Thermal Comfort
La seal, i panels insulated and sound absorbers inside the body make these doors a product able to preserve the thermal comfort of the environments.
All this without compromising on taste. With a choice endless of interior cladding and exterior, colours and details, you can make your security doors a refined and distinctive element of your home.
Our Realizations
For further information
Ask for the advice of one of our technicians
Discover other products