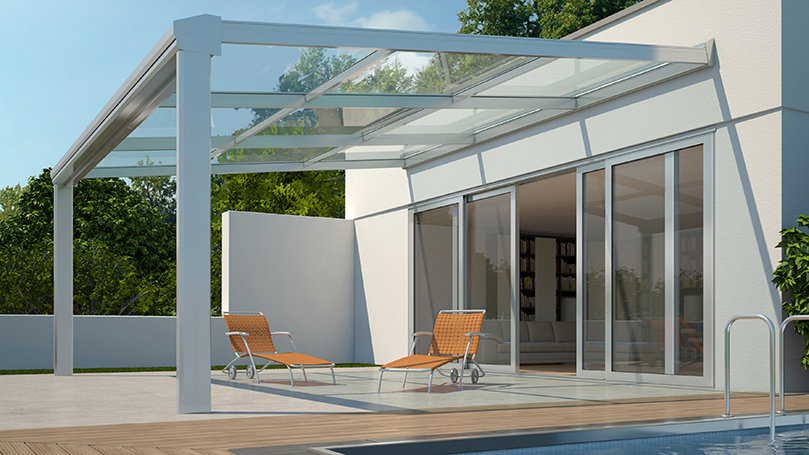 Pergolas
I pergolas are the perfect facilities for shelter from the sun and rain with functionality and style.
Widely used in restaurants, in the outdoor areas of public places, in the gardens of houses, pergolas allow you to live the open spaces to the fullest and enjoy the summer. They instil an atmosphere of serenity, light-heartedness and conviviality and are the perfect setting for your moments in company.
The Aluser collection boasts of a plurality of options that ensure every customer can find the right one for them.
Our Realizations
For further information
Ask for the advice of one of our technicians
Discover other products