Secco Windows: Steel Design Frames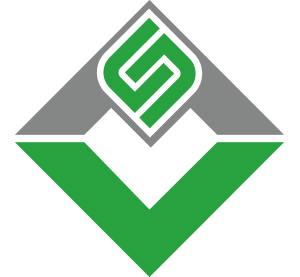 Aluser and Secco
Secco windows and doors are a trademark Italian leader in production by systems integrated for windows and facades at steel.
La passion for the materialscare of the design and attention to detail are the values that guide the company that, with its 70 years of experience, boasts projects with the most renowned contemporary architects.
Secco frames with knots very thin make Secco systems ideal for solutions by design unique or for projects dedicated to ancient buildings. An example is the 15th century monastery of Santa Chiara in Carpi: Secco Sistemi's galvanised steel profiles can reproduce the image of the original window and door frames, containing thickness and ensuring high performance.
Secco windows and doors are really at the service of project by architecturewhere the creativity meets the most advanced technology in the industry.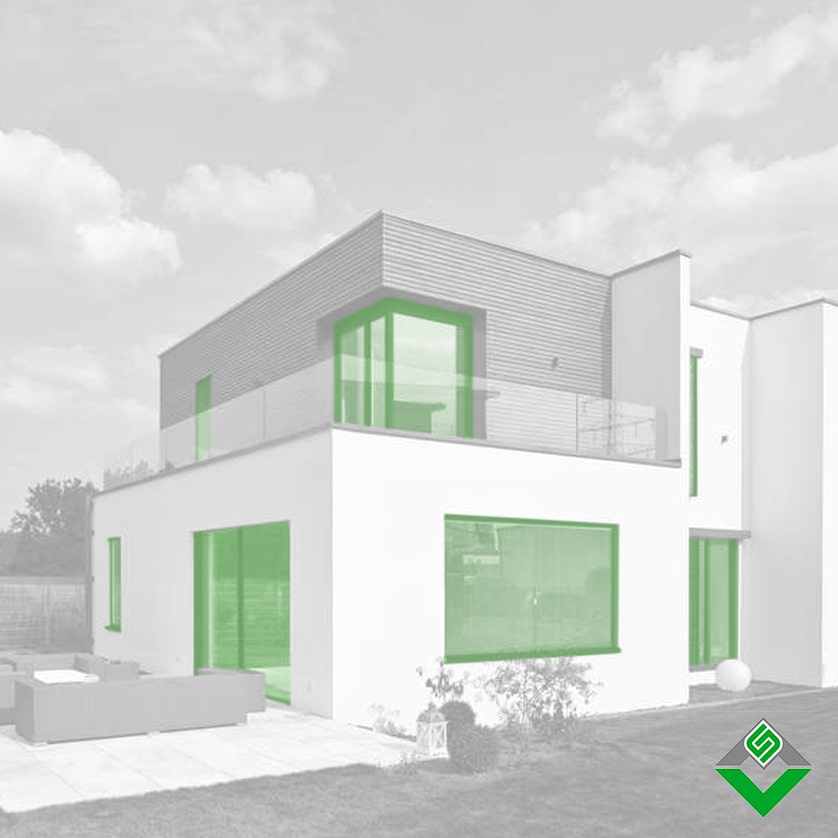 Aluser Design
The division Aluser Design was created to meet the needs of the most demanding customers, who pay attention to high-end design and the quality of materials and finishes. To work on design buildings or historical monuments, it is important to choose the best windows and doors on the market, which are not only impeccable from an aesthetic point of view, but also have advanced technology.
Aluser's experts will be able to guide customers towards the most suitable Secco systems for the most diverse design projects. Relying on Aluser for your Secco windows and doors means having at your service experts in the field, precise in the welding and in the construction of the frame. Aluser works with craftsmanship and takes care of every single detail: whether in a historical or a contemporary home, every window made by Aluser is a masterpiece.
Secco fixtures
Secco windows are able to combine profiles with minimum thicknesses a high performance and one cosmetic performance optimal, determined by visual cleanliness and the use of high-quality materials.
Materials
Secco offers windows, doors and facades in galvanized steel, stainless steel, corten steel e brassThey are natural, ductile, recyclable materials with extraordinary structural resistance. These metals, moreover, do not require particular maintenance and are long-lasting. Customers can choose to differentiate the materials for the interior and exterior, for highly customized solutions.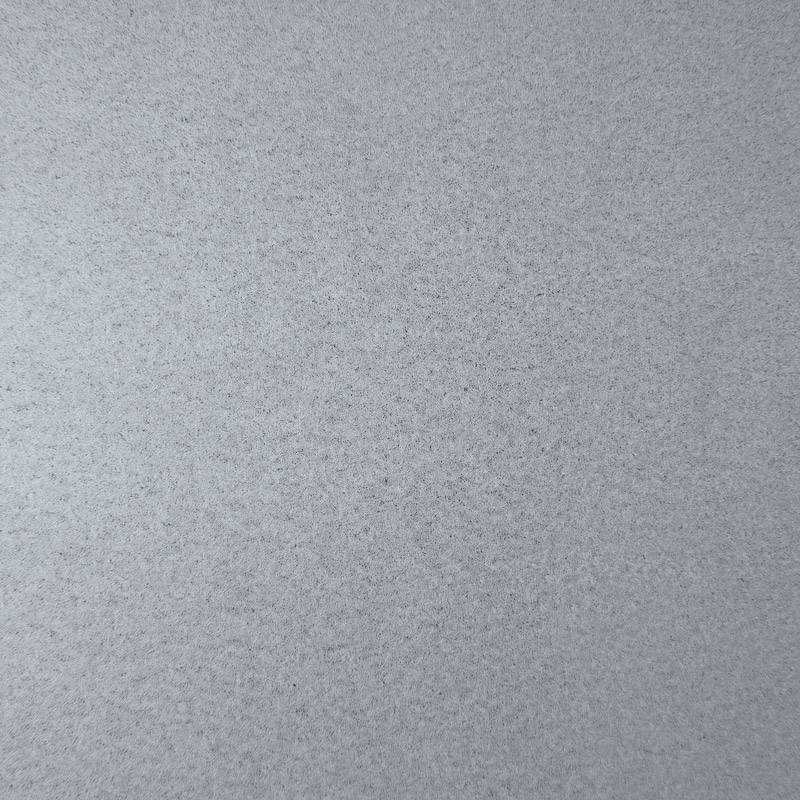 Galvanized Steel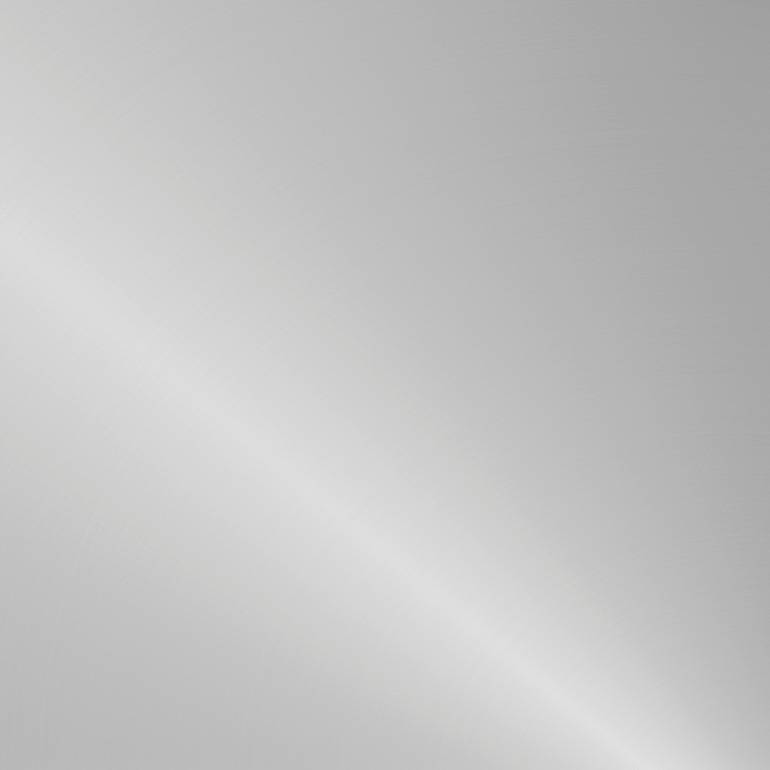 Polished Stainless Steel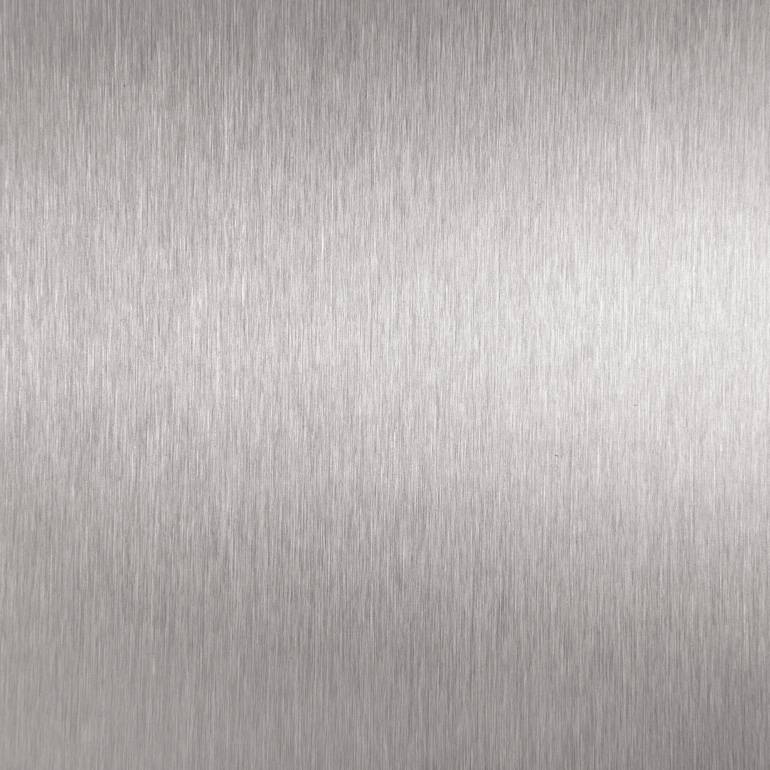 Satin Stainless Steel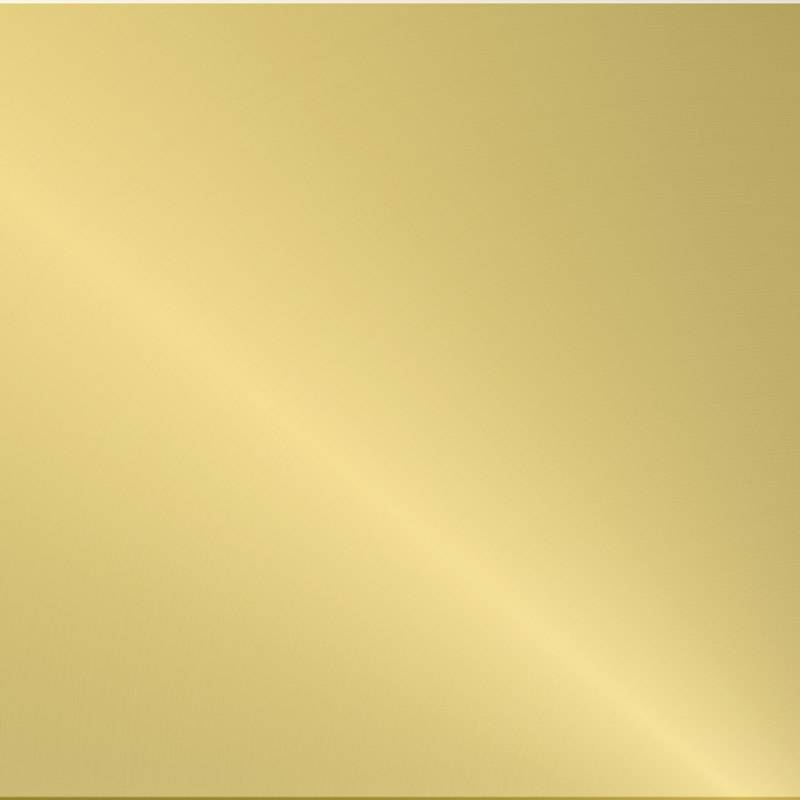 Polished Brass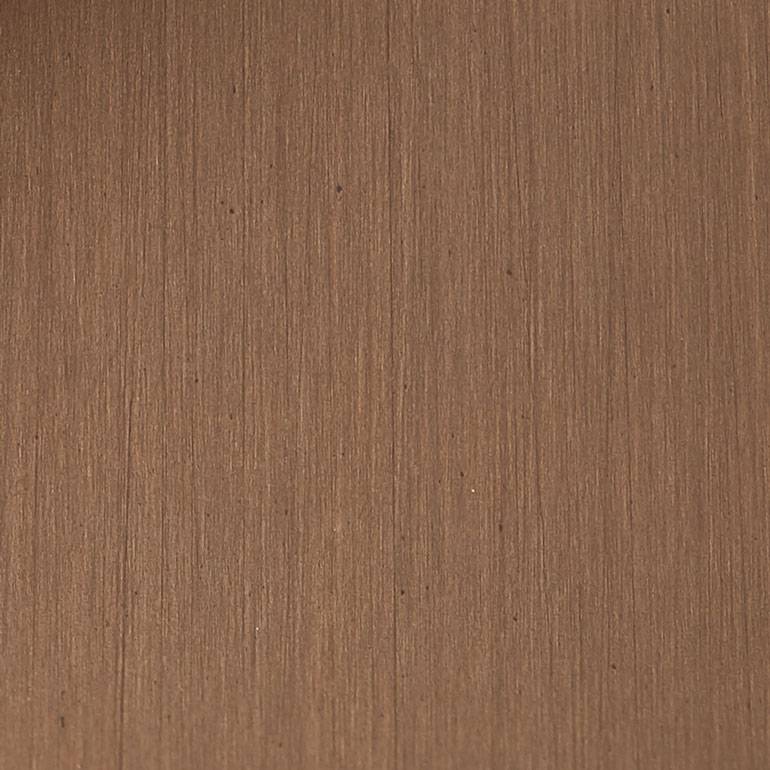 Burnished Brass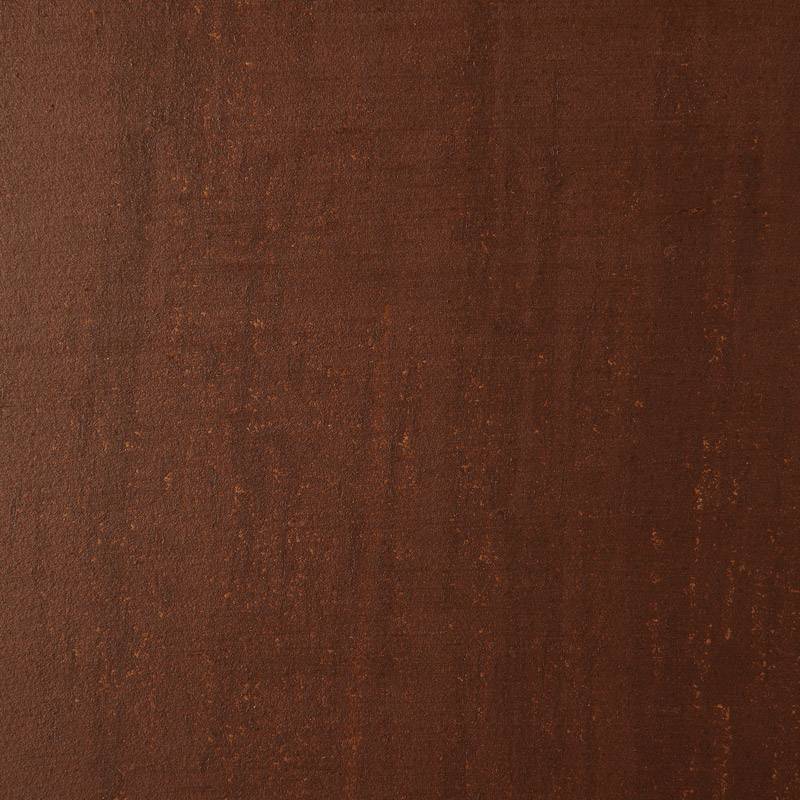 Corten steel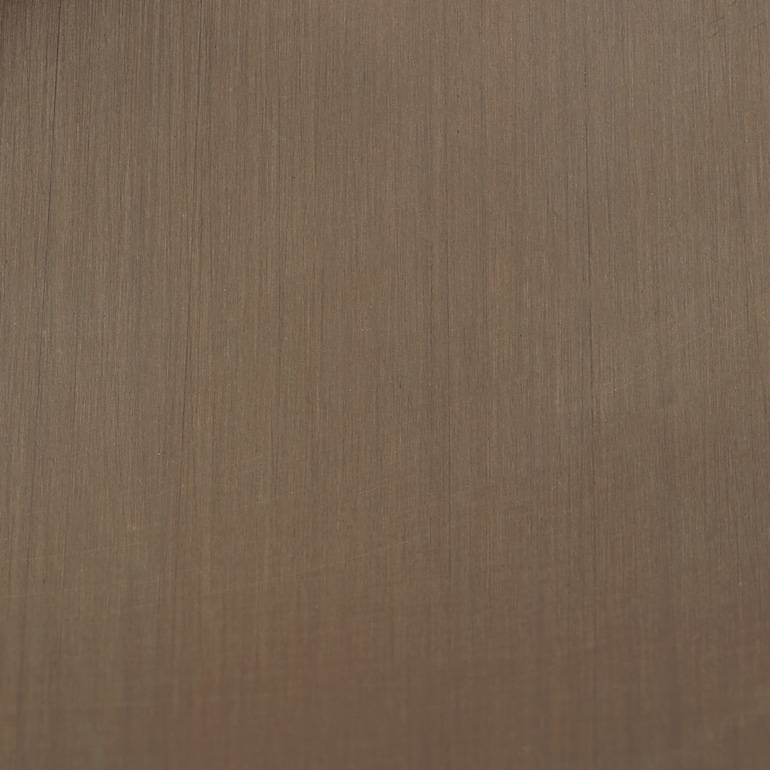 Burnished Stainless Steel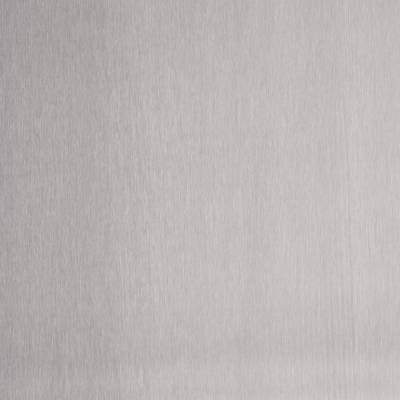 Stainless Steel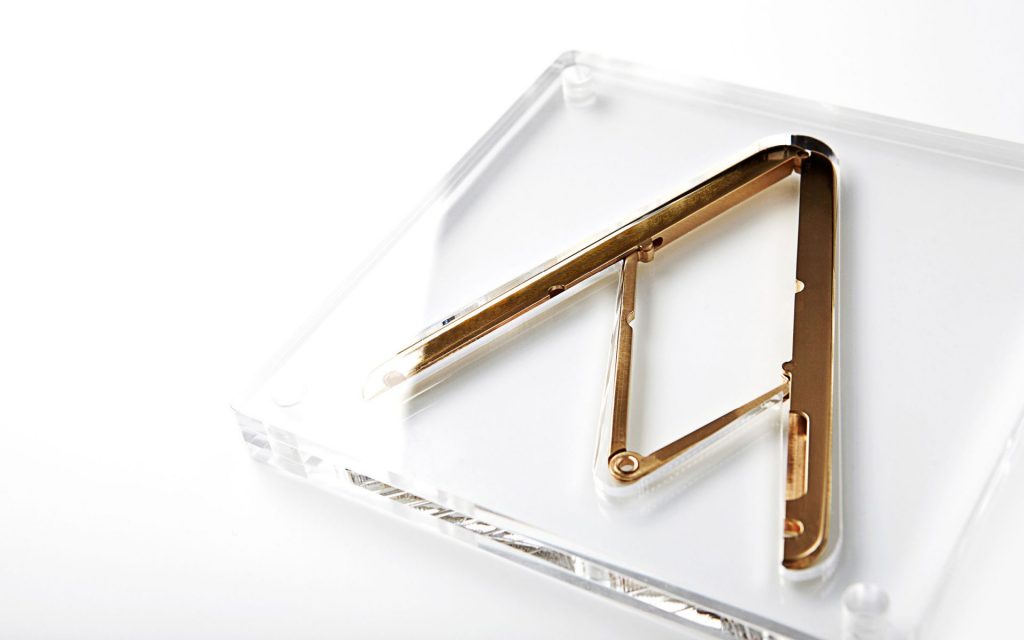 Design
Design is Secco's real strength. In 2018, the company received the important recognition of the Compasso d'Oro as it has distinguished itself for the unique design of its products and for the centrality of the project culture in the company philosophy.
Secco has been able, over the years, to maintain its production 100% made in Italy but, at the same time, to establish itself in the international market for the all-Italian quality of its products.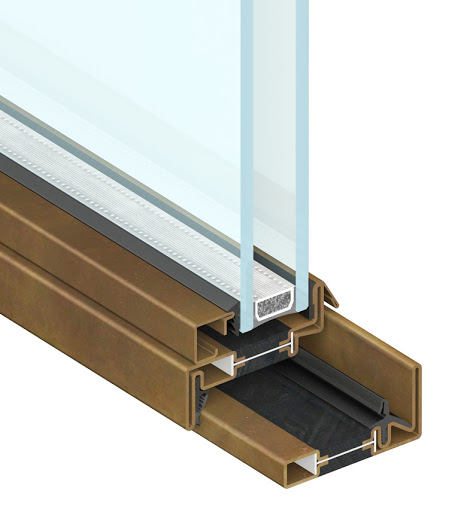 Energy Performance
The Secco systems all include the thermal breakThis means that the energy performance of the windows is very high and therefore environmentally sustainable. The tilt and turn systems allow the ventilation of the rooms, even in the presence of large or shaped windows.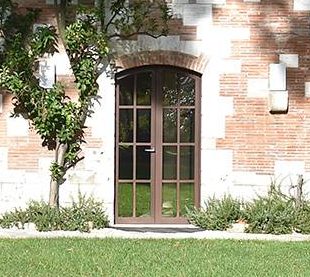 Customization
Customers who choose Secco can customize the product by making made-to-measure windows and doors that can be adapted to any living context, both those of new construction and in the case of refurbishmentalso of historical buildingsWith square, rectangular, curved or shaped windows, Secco satisfies the creativity of designers and architects.
The choice of different glazing beads (rectangular, triangular, rounded square or thin) makes the design of the windows and doors truly unique and cared for in every single detail.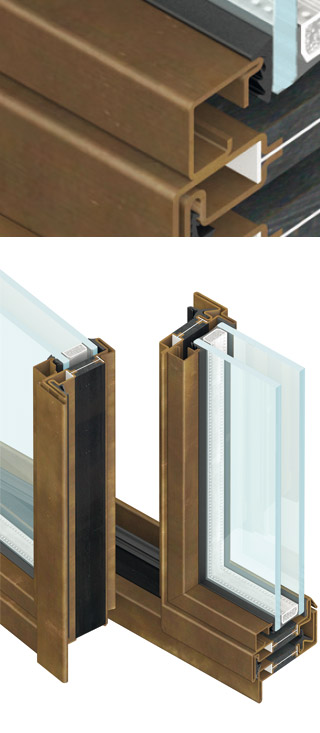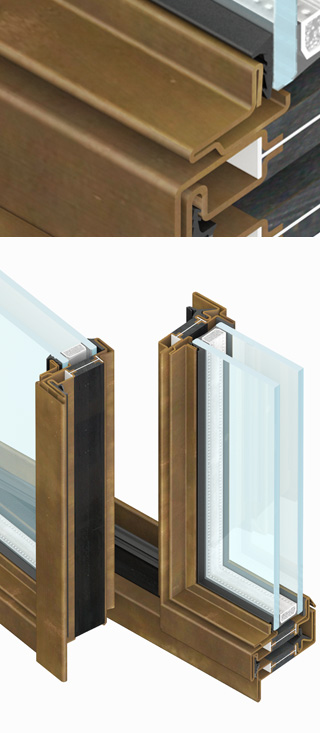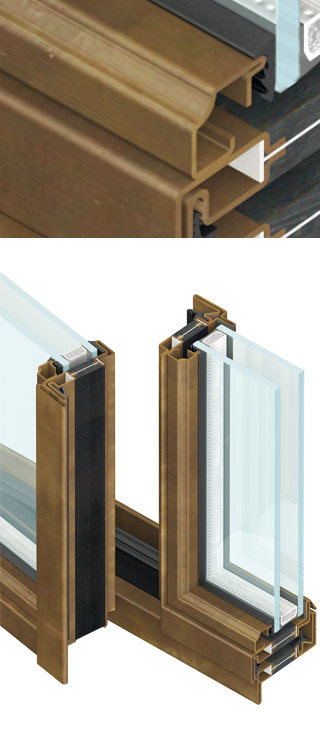 Innovation
Secco Sistemi is always one step ahead when it comes to innovation, to the point that in 2019 it received the award Innovation Award Architecture + Building at BAU 2019 in Munich, for its ability to anticipate the needs of contemporary architecture with solutions that are always on the cutting edge.
An example of innovation is ØG [zerø gravity], a system that allows you to move a lift and slide by impressive (and therefore of considerable weight) manuallywithout the need for electrical handling systems. Thanks to Ironlev®'s patent, the ØG® system [zero gravity] is moved by passive magnets that lift the large mass of the slide along a small track.
Secco windows profiles
OS75
OS2 75 deserves a special mention: winner of the Compasso d'Oro award for ADI 2018, is distinguished by excellent performance, unique quality materials, advanced technologies that allow you to get a reduced profile thickness. OS2 75 guarantees that the windows and doors fit harmoniously into both contemporary and historical buildings.
OS2 75 features 40 possible profiles, all with a slim section (from 27 to 62 mm) and allows for the creation of large uninterrupted glass windows or three-dimensional facades, which flood the space with light. Excellent also for light screens or doors and windows, OS2 75 provides four types of glazing beads, to meet any design requirement. It is possible to have an internal, external or internal opening of the window or door, or an internal opening of the window or door. flapas well as vertical or horizontal balancing.
Collaboration with the world of architecture and design has made OS2 75 the ideal system for every project, in which profiles, handles, accessories and glass panes combine to create a harmonious whole of great aesthetic value. The visual cleanliness and minimalist design of the system OS2 75 do not compromise the high performance: wind load resistance in class 5 (test pressure), in class C (frame bending), water tightness in class 9A, soundproofing Rw (for 42 dB insulating glass) = 45 dB, thermal transmittance (Ug 1.0 glass) = 1.04 W/m2K and air permeability in class 4.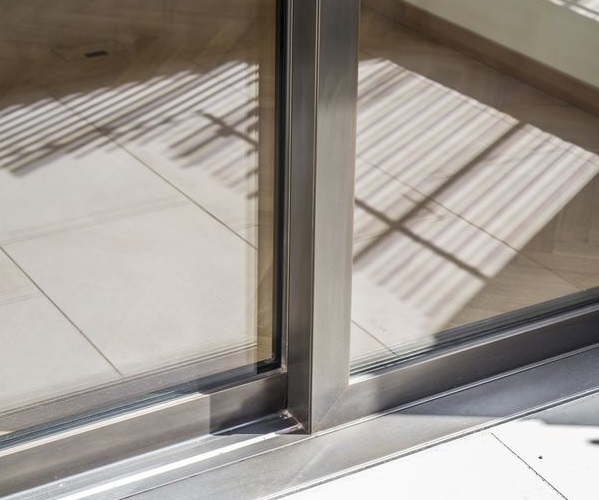 EBE 85 AS
L'riser sliding EBE 85 AS makes it possible to create sliding glass walls for contemporary architectural projects with a unique design. The aesthetic beauty of EBE 85 AS, which features sections in view reducedcombines with the advanced technology of splice a cut thermal in poliammide e poliuretano. Le prestazioni di questo serramento sono senza paragoni: resistenza al carico del vento, tenuta all'acqua, permeabilità dell'aria e capacità di heat insulation e acoustic.
The possibility of choosing from a wide range of finishes, accessories, handles and glass allows for a unique window design.