Doors and Security Windows | Made in Italy
Aluser manufactures high-performance burglar-proof windows and doors using quality craftsmanship, accurate design and technological innovation.
Security is becoming an increasingly topical issue and a requirement of our customers. The importance of feeling safe is a need that Aluser puts first.
With our production of security windows and doors made in Italy, we strive to guarantee maximum burglary resistance, achieving the highest level of protection for windows and doors.
Whether it is a commercial office, a shop, a block of flats or a private home, we have the ideal customised solution for you.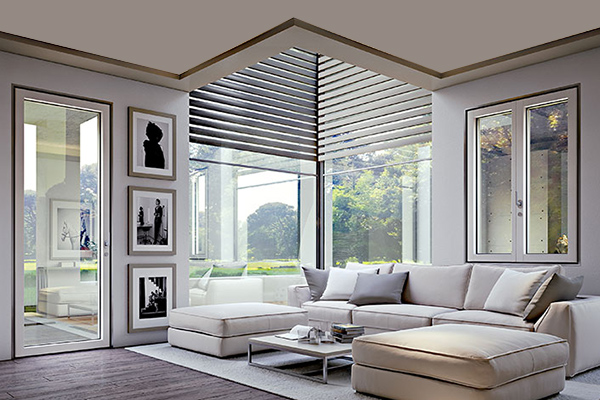 The maximum Security of our Windows and Doors
Armored Windows
People often think that effective security doors are enough to protect their homes, but they underestimate the importance of their windows, especially if they live on lower floors where the risk of an intrusion into their home is higher.
To sleep soundly and have greater peace of mind in your home, Aluser recommends choosing Hardened doors and windows, available in several types and with features that can attain the highest level of RC4 anti-burglary security, up to versions certified with bullet-proof resistance.
The security grade RC4 represents the resistance class of burglar-resistant windows to burglary attempts by an experienced intruder: it would take 10 minutes using basic tools such as hammers, axes, chisels, battery-operated drills.
Armoured Doors
An attractive and impressive front door is not always synonymous with security and quality of fixtures. Before focusing on aesthetics, equal importance should be given to thesecurity of your home. The role of the security door is to seal off the communication gap between the house and the outside world, protecting against unwanted intrusions. 
The first aspect to be considered is therefore the quality of the burglar-resistant frames that make up the security door. Next we look at the thermal and acoustic insulation aspect, which involves the appropriate choice of materials and soundproofing panels. Finally, we turn our attention to the personalisation of the front door, which is nothing more than the first impression and as such, it is important to make the most of it. 
Aluser Design will accompany you in choosing the most accurate style, colours and interior and exterior coverings to achieve a refined and impactful result.
Armoured Shutters
Another layer of protection for your home can be the shutter. As well as providing the darkness to sleep soundly, armoured shutters ensure greater protection that will limit break-in attempts. 
Aluser has a wide range of solutions, both with regard to the aesthetics of the materials and the many colours, but also with regard to the customisation of the fixing system.
For those who want a product that is in step with the times, there is the possibility of integrating them with the most innovative home automation systems and then having automatic control of shutters, doors and windows.
Railings and Gates
Aluser makes armoured security grilles for your home. We have a variety of solutions to suit your needs and the level of security you require.
Security bars create an impenetrable barrier against break-ins, making your windows, and therefore your home, a safe place.
Gates and Gates are products that are highly customisable, both in terms of their aesthetic appearance and in terms of minimising clutter. In the case of an old-fashioned house, the grating can be designed in such a way that it enhances the history of the house; or in the case of a modern house, the grating can be rolled up and integrated into the wall.
Grate a Scomparsa
A security system consisting of a fully automated motorised sunshade grille, which thanks to a radio control or home automation system can open the window and let in all the natural light.
Each slat that makes up the sunshade is guaranteed to be burglar-proof both when in the dimming position and in the light position and therefore not fully closed.
I sistemi Sunshades a scomparsa Aluser, possono essere la soluzione ideale per aggiungere un'ulteriore strato di protezione, sia in contesti abitativi che commerciali. 
Shatterproof Glass
The type of glass we recommend when renovating a house or only replacing windows and doors is Stratified glass, consisting of panes interspersed with films of PVB burglar-resistant plastic.
This layering makes it possible to resist repeated shocks, while specifically, the plastic component ensures the compactness of the sheetsand prevents the glass from shattering.
To ensure maximum efficiency of burglar-resistant glass, in most situations it may be necessary to combine a burglar-resistant window frame to further enhance the security level of your burglar-resistant windows. 
Burglarproof Doors and Windows for a Complete Project
Our Partners
Aluser has always offered its customers the best brands in the window and door sector, choosing brands that are attentive to safety, design and quality of the systems. Aluser works with Schuco, Oikos, Dierre, Ginko, Sikurhome and many others.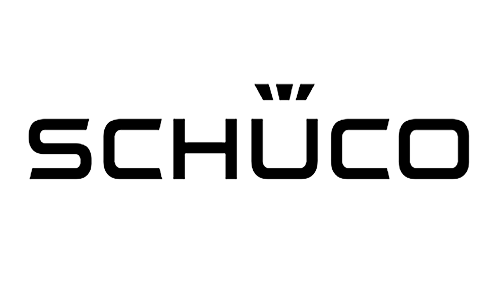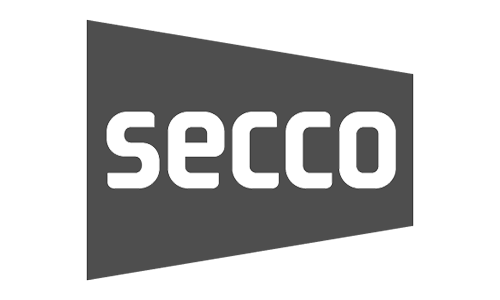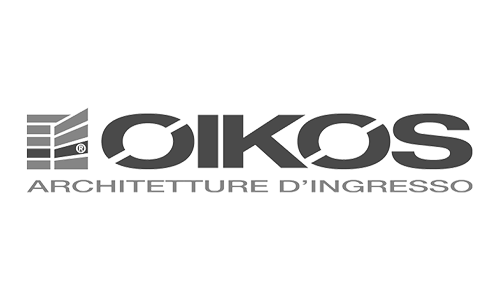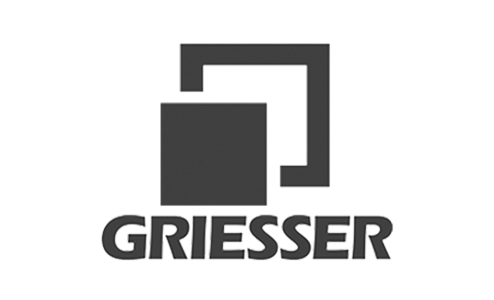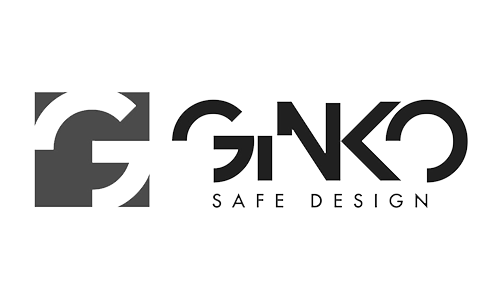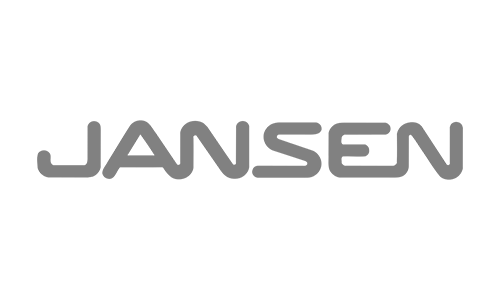 Request a Consultation
One of our technicians will answer you as soon as possible