Windows
Aluser, from 1983, produces e laying Quality doors and windows in Milan, Italy, Canton Ticino and the world.
The artisan reality of Aluser, characterized by products innovative and of qualityoffers its customers qualified support in the choice and assembly phase and continues to assist them with commitment and professionalism in the after-sales service.
An experience at Aluser can assure each client a team of experienced industry consultants and teams internals by installers qualifiers.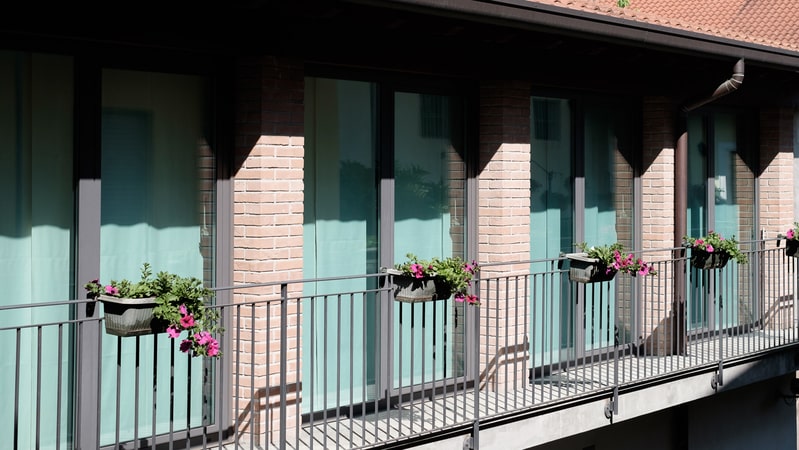 With us every solution is at your fingertips, you just have to find the most suitable type of window and door frames for your home: aluminium, steel, wood, PVC frames and many other hybrid solutions come together to form an endless array of solutions for a customized product at 100%. Shapes, colours and materials can be created to perfectly match the entire decor, creating welcoming and bright design environments.
What material for your quality windows and doors?
Each material available for windows and doors has its own peculiarities and advantages. The choice must take into account both your needs and the style of the house you live in.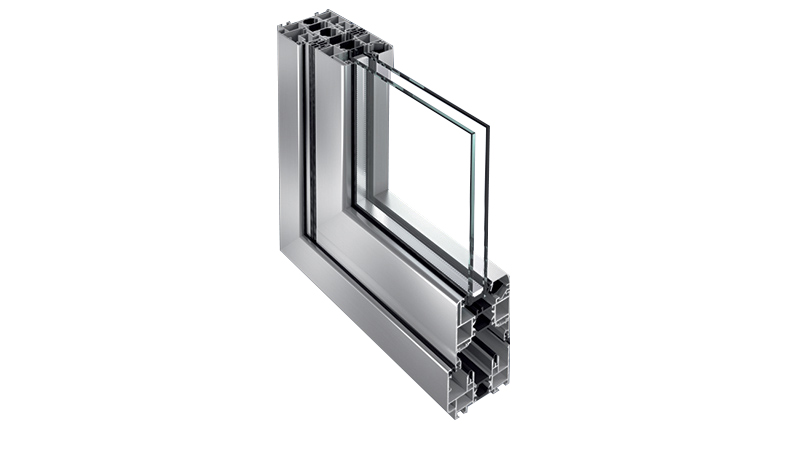 Aluminium windows and doors
A choice of quality that is optimal for glazing of great dimensionsaluminium requires little maintenance and is particularly strong to atmospheric agents. It is also a material that guarantees a long duration over time.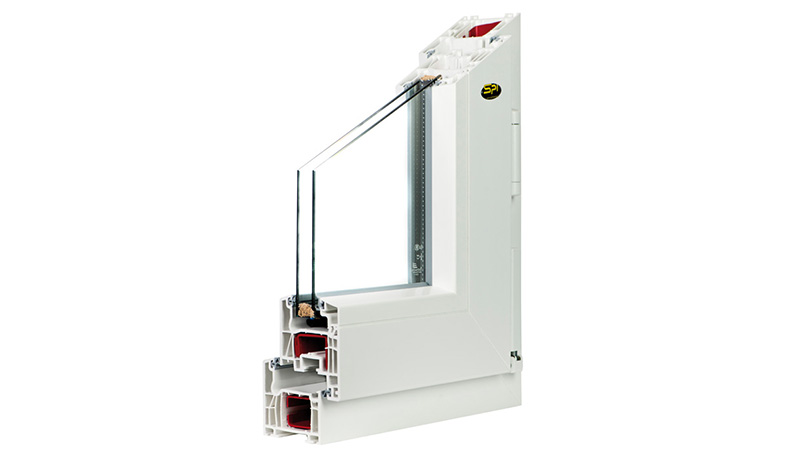 PVC windows and doors
This material offers a excellent insulation thermal and acoustic at costs definitely contentIt does not require special maintenance over the years and is also very durable.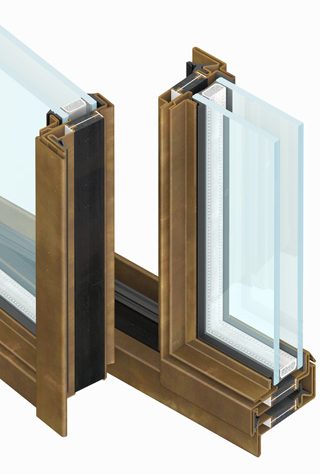 Steel windows and doors
They offer a product with an exceptional resistance which guarantees a long service life. Thanks to the low footprint of the profiles, these quality window frames are characterized by the brightness offering theinsideand is the ideal choice for lovers of light and design. If until recently steel did not offer good performance as an insulating material, but was chosen mainly for the design of the product, nowadays steel doors and windows are also excellent insulators thanks to new solutions in thermal break.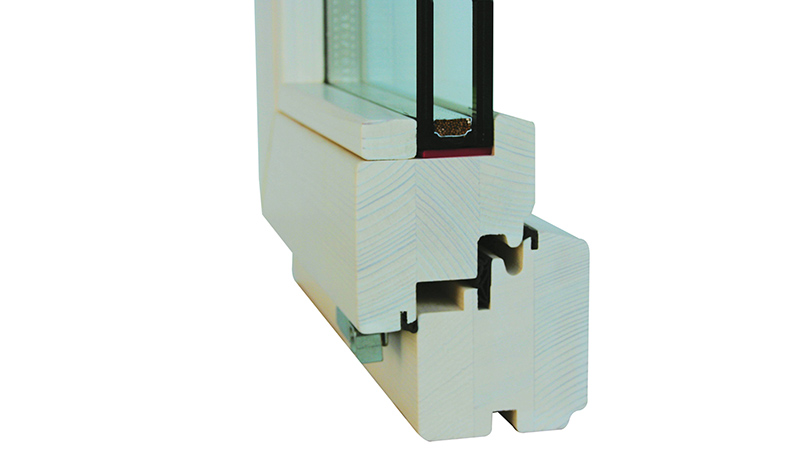 Windows in Wood
They guarantee an excellent insulation either thermal which acousticcreating aatmosphere hot and family. The essences that can be used are numerous to adapt to any type of interior, the most common are: larch, fir, pine, chestnut, oak and laminated wood. Wooden windows and doors are a traditional choice that, however, over time involves a greater request by maintenance compared to the other solutions.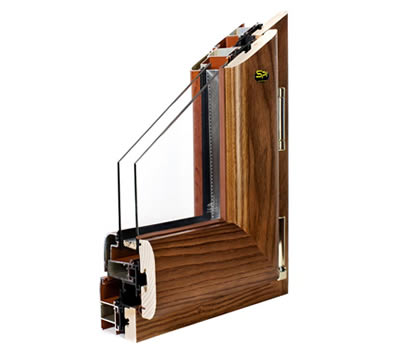 Aluminium and Wooden windows and doors
The aesthetics of wood and the strength of aluminium can be combined for a modern hybrid solution.
Special Ecobonus and Casabonus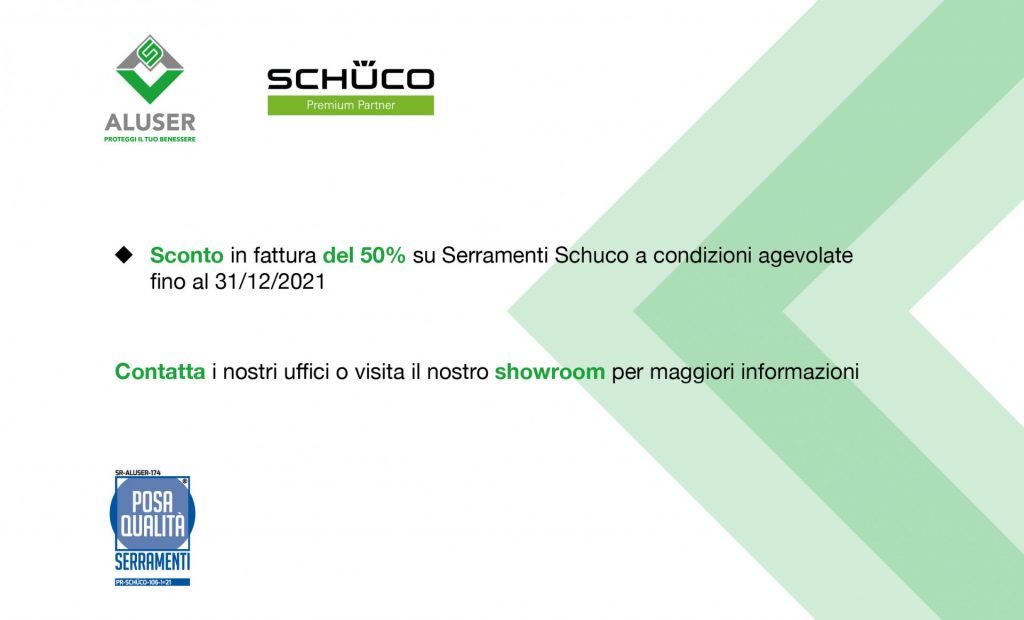 The right time to change your windows and doors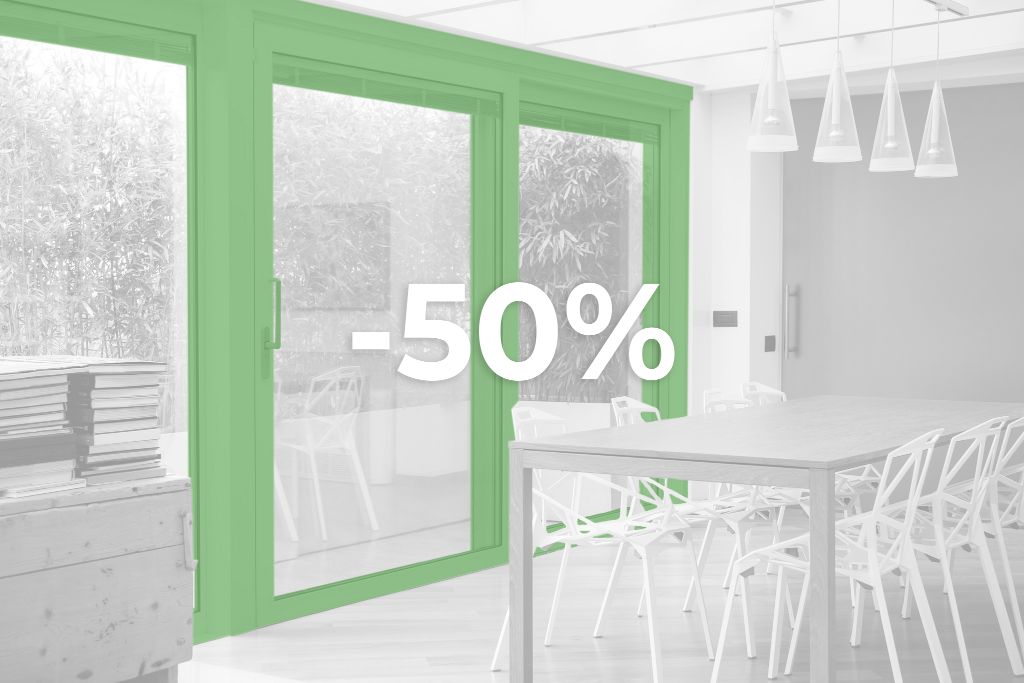 Take advantage of tax deductions 50% for the replacement of window frames a saving energy. Any operation on the fixtures that will lead to an increase in energy efficiency will be eligible for an ecobonus.
A specialized, cutting-edge company like Aluser can provide you with all the transmittance values you need to qualify for the bonus. Now is the right time to make a change! You just need to choose the right material.
Quality windows and doors for every need
Armoured doors and windows
Designed for those who need the maximum by security possible, Aluser armoured windows and doors ensure a high level of protection. burglar-proof up to the certification of resistance bulletproof. These doors and windows can be combined with glasses shatterproof creating bright, high light and safe environments.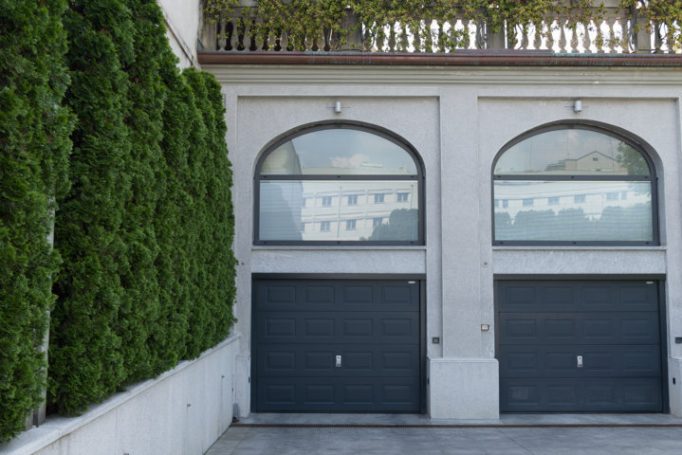 Curved windows and doors
Aluser also produces curved windows and doors for adapt fixtures to any kind of architecture. Ideal for refurbishment of villas with wide panoramic views, curved windows and doors are distinguished by their style and versatility. In addition to windows and doors with a curved top, the following are also available porthole with fixtures openablemodern solutions adaptable to any renovation.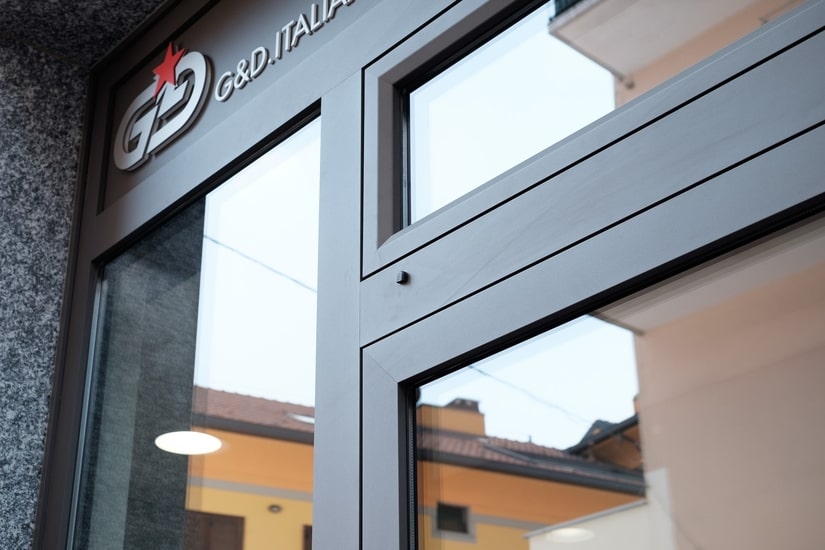 Fixtures for shops
Ideal for storefronts or the spaces exhibition. The frames for shops are distinguished by their safety, which makes them excellent anti-burglary frames capable of perfectly insulating the environment and ensuring a high level of security. protection advanced against draughts and water infiltration. The windows and doors for shops are specially designed to be as thin as possible and to be able to get the maximum brightness.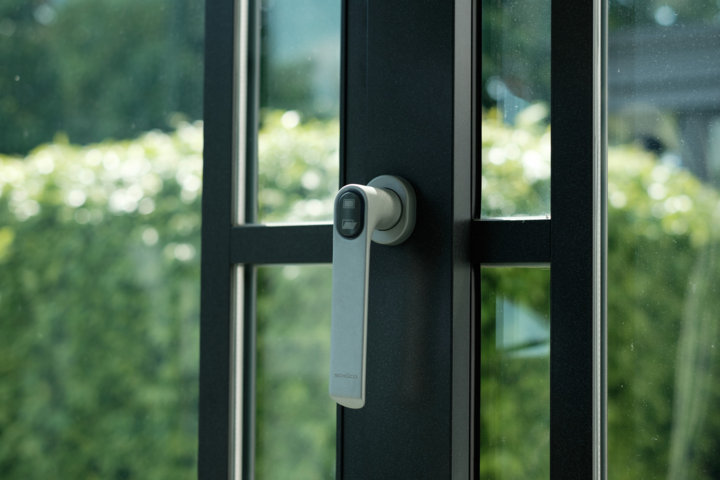 Automated windows and doors
Aluser offers its customers the latest innovations on windows and doors, making window frames automated with SCHUCO TIP TRONIC technology. This technology involves the electronic control of all quality windows and doors in the house and can be integrated with other systems by home automation.
How to choose your Quality Windows and Fixtures
La choice of quality windows and doors must take into account several factors parameters. The evaluation of suitable windows and doors is in fact essential for the thermal design of buildings. Important energy exchanges between inside and outside take place continuously through windows and doors, which can considerably modify the energy balance of buildings and therefore affect heating and air conditioning costs.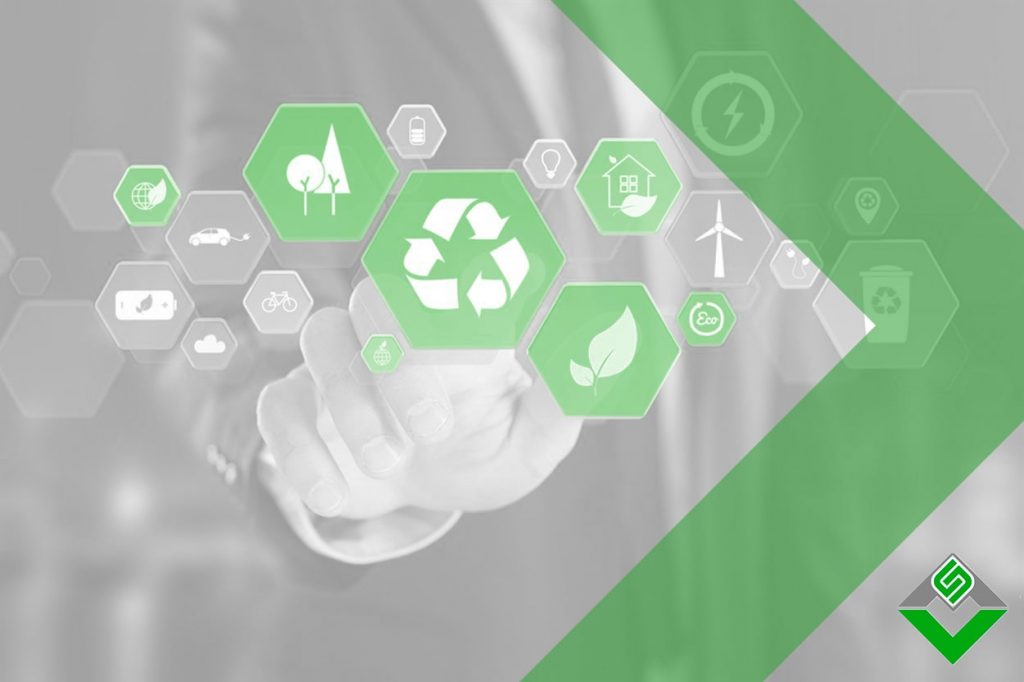 Evaluation Parameters
In order to choose the windows and doors, you need to take into consideration all of the aspects which characterized every material e system. The most suitable solution will be dictated by an evaluation of theimportance for the customer of each parameter and our consultants can help you with this process. From performance insulators of pvc window framesto the versatility of solutions in wood and aluminium. From heat of wooden fixtures at design wanted from steel windows via the duration e robustness thanaluminium. Read our guide to leave nothing to chance.
Aluser's experience at your service
Each Aluser window is unique, designed to customer's specifications, customised in every detail, from the finish to accessories such as security systems. The masterful positioning service at work will guarantee the performance of the new windows and doors, for real energy savings.
Aluser not only takes care ofproduction and installation, but is also available to customers for maintenance or other post-sale requirements.
Our Partners for your Quality Windows and Fixtures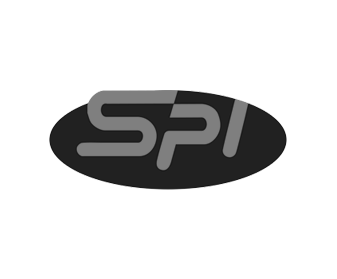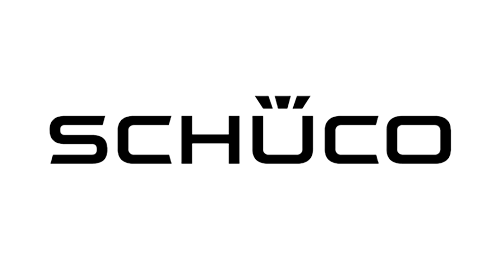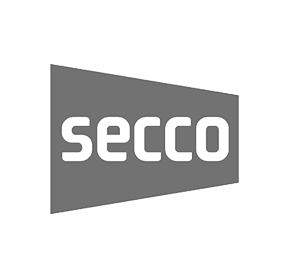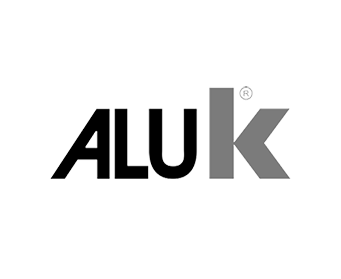 Our projects with Windows and frames