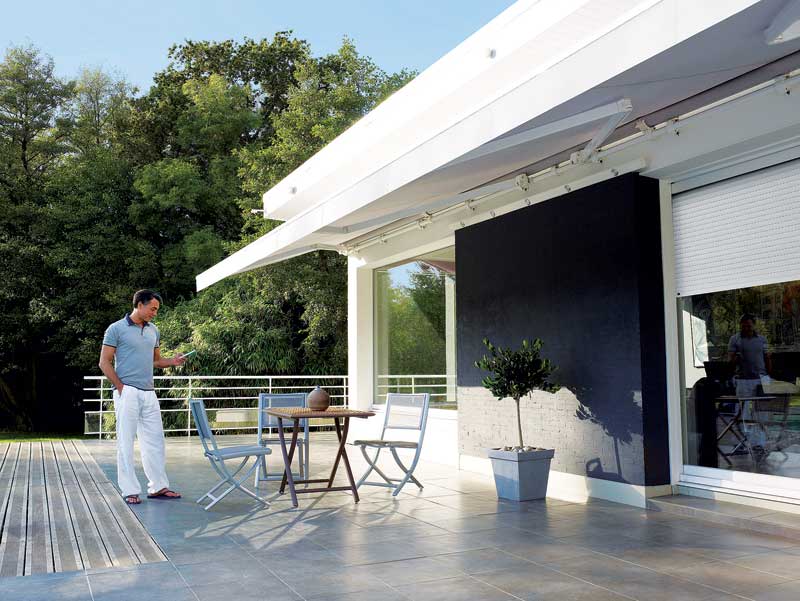 Awnings
A wide selection of awnings with very different features and technological contents, to adapt to all situations and meet all your needs.
Curtains falling: with and without arms, with box and with steel cables.
Curtains with extendable arms: with arms of different lengths and steel winding tube of various diameters.
Curtains to penthouse: fixed structure with side plates, also available in square bar format.
Hoods: perfect for shops and commercial spaces, in different shapes, from the standard to the gradual version.
The offer is completed by a wide range of accessories such as the engines and the sensors.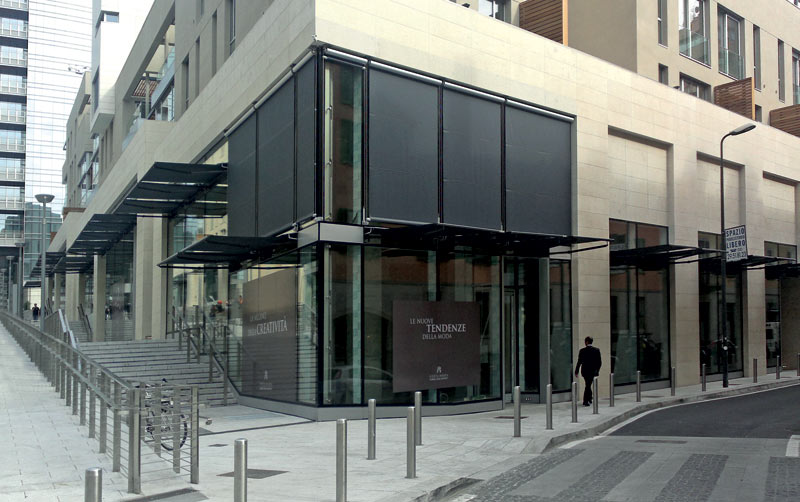 Our Realizations
For further information
Ask for the advice of one of our technicians
Discover more products