Curved windows and portholes
Special situations require special solutions. This is the idea behind the curved windows and doorsRound-arched or segmental-arched windows, porthole windows and much more.
Available both in aluminium e pvcin both steel and combine the intrinsic qualities of these materials with the ductility of the shapes.
Versatility and Design
Curved windows and doors are appreciated for their versatilitywhich allows them to be applied in the most varied contexts and for their elegance, which gives a sense of harmonious continuity to the structures in which they are integrated.
They are perfect for those who want to renovate an old building while maintaining its rustic appearance, for the construction of prestigious villas with large panoramic windows, for the restoration of historic buildings and for those looking for original solutions.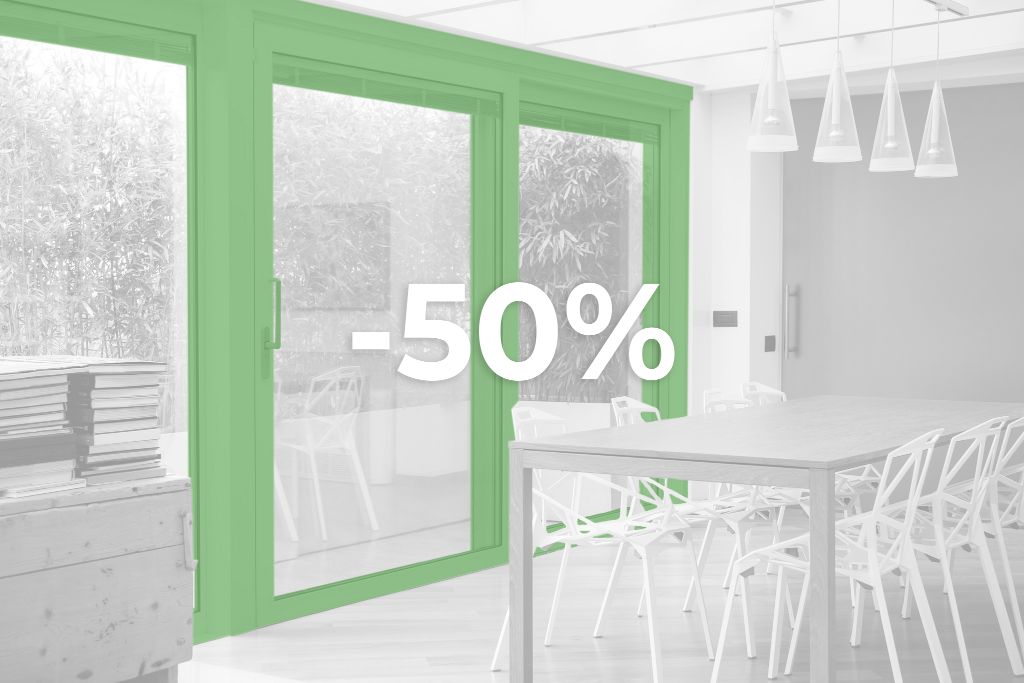 TAX DEDUCTIONS 2023
In addition, this is the best time to change the windows and doors because the ecobonus has been extended, which provides a tax deduction of 50% on the total expenses incurred to replace the windows and doors. Find out more about the 50% window tax deduction.
Aluser's experience at your service
Each Aluser window is unique, designed to customer's specifications, customised in every detail, from the finish to accessories such as security systems. The masterful positioning service at work will guarantee the performance of the new windows and doors, for real energy savings.
Aluser not only takes care ofproduction and installation, but is also available to customers for maintenance or other post-sale requirements.
For further information
Ask for the advice of one of our technicians
Discover other products