Aluser Design: Italian Windows and Doors

From the experience of Aluser, a company specialized in the design and production of minimal windows and doors, Aluser Design was born.
Aluser Design is the new division of the brand entirely dedicated to projects of windows and systems designed to meet specific needs on architectural interventions of High Design.
Designer doors and windows, solutions for both interiors and exteriors, designed to fit into prestigious contexts. Minimal windows and doors with narrow sections, but above all highly performing with respect to thermal and acoustic insulation, designed to meet the needs of contemporary architecture.
Aluser Design makes fixtures that integrate the best technology with the highest aesthetic standards.
Italian Windows and Doors for Luxury Architectural Projects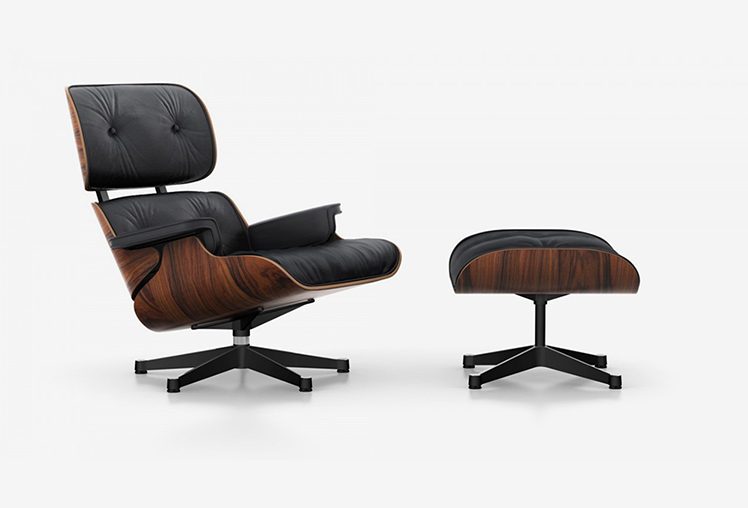 For Design Lovers
Aluser Design caters to a clientele that seeks high-level solutions to meet the technical and architectural requirements of design projects.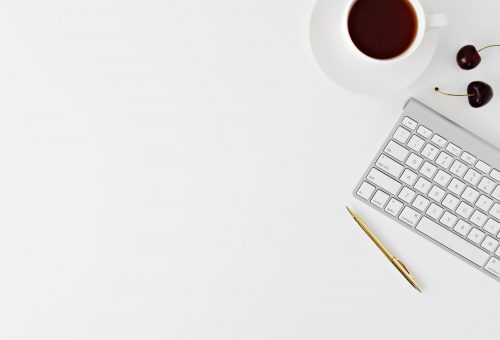 For Designers
A technical department dedicated to designers looking for complete solutions for designer windows, verandas and interior doors for new renovations or property developments.
Turney solutions made in Italy
For New Modern Construction
The window and doorframe plays a decisive role in architectural design. For new construction projects, Aluser Design technicians are available to design, produce and install complete solutions. Aluser produces systems suitable to satisfy the functional and aesthetic needs required by architects and private clients, to create unique buildings with high added value.
For example, glass windows and doors with an exposed frame and reduced cross-section - ideal for those seeking minimalist design. Or solutions for modern architecture with a strong visual impact.
Aluser combines aesthetic requirements with innovation. The products are technologically advanced, equipped with the most innovative anti-burglary and automation systems fully integrated in the frame.
These are high-performance products for acoustic and thermal insulation. Frames and systems designed to create modern facades with high thermal insulation capacities that meet the high standards of energy efficiency. Such as those required by recent European standards such as LEED certification, promoted by the Green Building Council.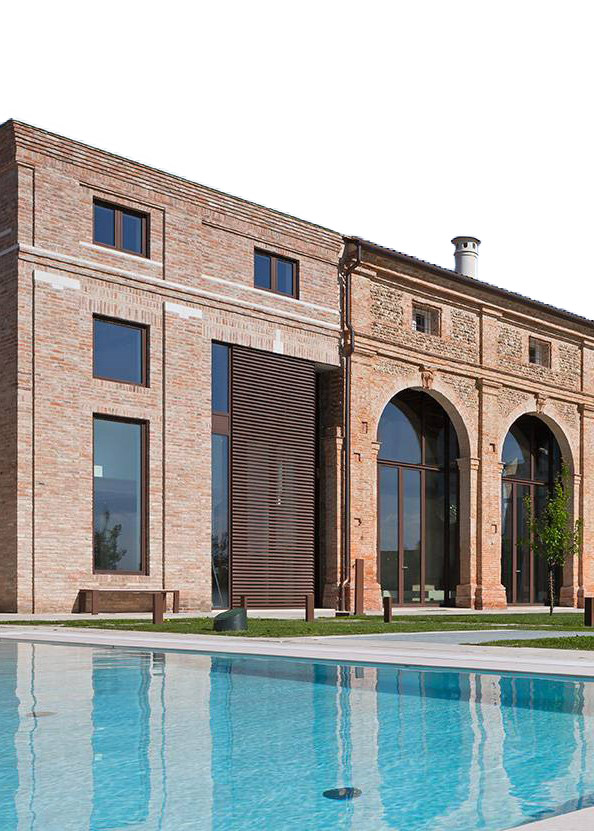 For Renovation Projects
The replacement of windows and doors, as part of the renovation of villas, houses or historic houses, requires special attention in the design phase.
In fact, in these cases it is necessary to respect the pre-existing architectural characteristics. Aluser Design designs and builds customised solutions and systems for these properties that blend in with their surroundings.  
The infinite design possibilities pass from the choice of the most suitable shapes to the selection of the most suitable materials. Such as corten steel, which goes well with classic constructions with exposed stones.
Thanks to a handcrafted approach, it is possible to create tailor-made solutions adapted to the context, without neglecting innovation and technology. Whether classic solutions or designer windows with minimal profiles, Aluser products are always manufactured using state-of-the-art construction technology. .
Aluser also provides energy-saving windows and doors and energy-saving solutions for renovation projects. 
Luxury Italian Windows and Doors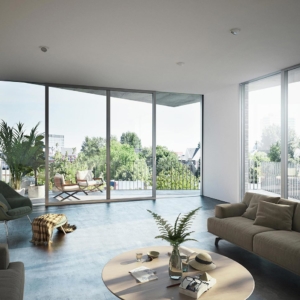 Minimal Windows Made in Italy
To meet the diverse needs of its customers, Aluser Design creates tailored solutions for all types of design work.
In modern contexts, today are in great demand the minimal frames, characterized by a rigorous and essential style with aluminum window frame or steel window frame, high performance materials with a wide range of finishes and processes.
We find them in contemporary architectural projects, where to promote natural light, you prefer solutions with sliding glass doors and windows from minimal profiles reduced section that hide the frame, while enhancing the view and continuity with outdoor spaces.
Italian Doors for Luxury Interiors
Aluser offers a variety of interior design doors to suit all styles. For example, wooden doors for classic and modern living environments or Italian designer doors in glass for trendy solutions. High-quality windows and doors, such as the Lualdi, Rimadesio and Henry Glass collections, furnish interiors and give them character, responding to the most specific requirements of interior designers. A careful choice of opening element, such as a door, can make all the difference to the final aesthetics of a home, changing the perception of space completely.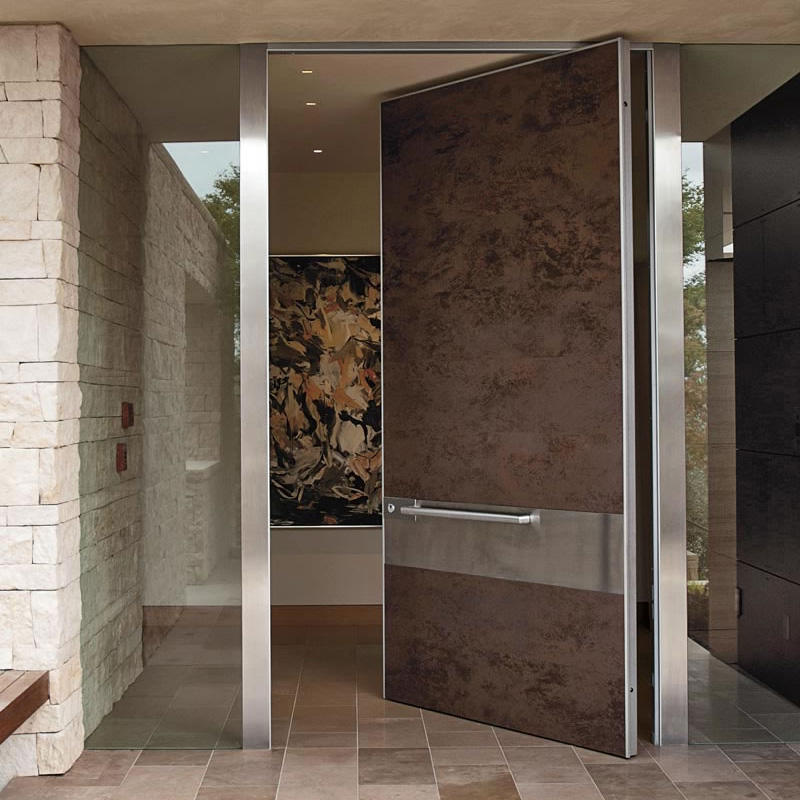 Front doors for Architecture
Custom-designed exterior doors to design visually striking exterior facades or essential proposals with minimal frames. The Italian entrance doors are a fundamental part of the architecture with which it is possible to realize also color combinations and suggestive boiserie effects, using ceramic, aluminum, wood or natural stone coverings. These materials, if they are different from the facade, enhance the contrasts, but if they take up the covering materials, they are completely integrated with the facade and, by choosing flush doors for exteriors, you can create a particular disappearing effect.
Aluser installs the best armored doors for exteriors, hinged or swinging, equipped with anti-burglar systems and electronic locks with guaranteed high performance thermal break, to combine security and comfort.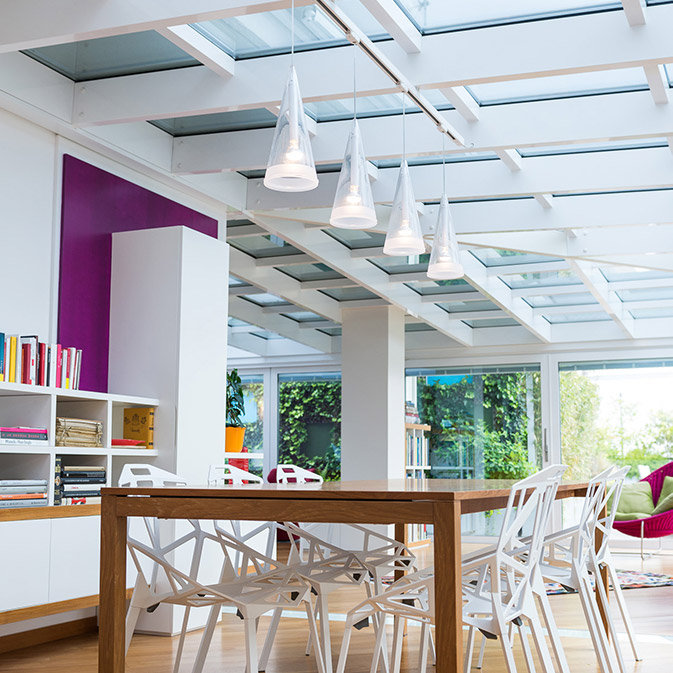 Designer Verandas
Aluser Design also designs and manufactures bioclimatic conservatories and aluminum verandas, structures that can be configured as an extension of interior spaces. Verandas are composed of a roofing element and vertical closures, such as doors or windows. These structures must integrate architecturally with the facade of the building and adapt to the context.
Garden design conservatories, pergolas or urban terraces are made to measure and allow you to live outdoor spaces all year round, ensuring in addition to living comfort also the best natural lighting of indoor spaces.
Minimal Windows and Interior Design Made in Italy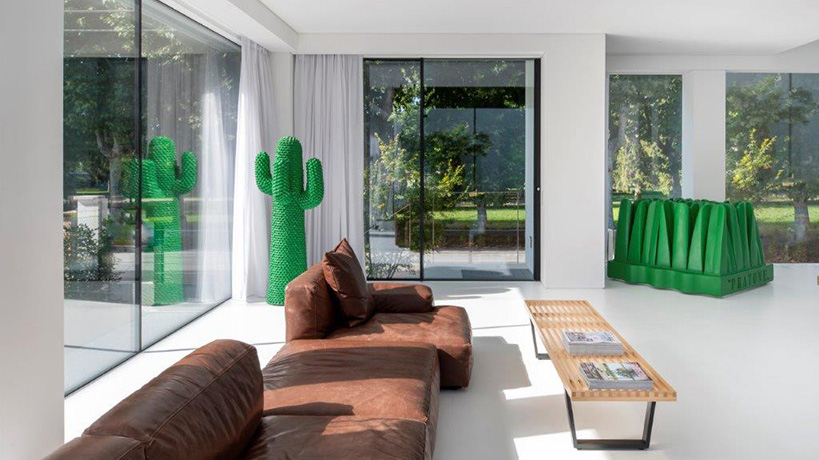 Often, clients simply look for a luxury design that represents their aesthetic taste and Made in Italy, designing and packaging their dream home around these values. But in addition to top-notch design, there needs to be a building envelope that is just as high-tech and innovative.
It is important that the customer is always guided in an accurate and ideal choice in order to obtain an all-round project that does not neglect the refinement of the materials, the stylistic aesthetics but above all the technology of the elements such as windows, interior doors, security doors or verandas.
Luxury furnishings need a level of structural attention than what frames a living room rather than a bathroom or bedroom. The final image of your home must be a complete package that encompasses the aesthetics of design, integration with the landscape and attention to detail that begins with the minimalist window frames that open onto the landscape; from the majestic entrance door with its state-of-the-art burglar-proof system; to the interior doors that furnish the space by giving light and continuity to the rooms without sacrificing acoustic, olfactory and thermal insulation.
In the creation of a complete, all-round product, Aluser associates itself with Italian partners of excellence in architectural design and furnishing with the best names in Made in Italy design. 
Services and benefits with Aluser Design
The Project Center of Aluser Design takes care of the whole process of realization of new windows and doors and structures in aluminum and steel. Thanks to our technical experts, Aluser follows you in the design phase, in the drafting of executive drawings until delivery, taking care of every detail.
Excellent results are guaranteed not only by quality products but also by an installation service at the highest level. In fact, Aluser technicians have for years boasted the"Posa di Qualità" mark, a recognition of professionalism in the workmanship assigned to the best Italian door and window fitters.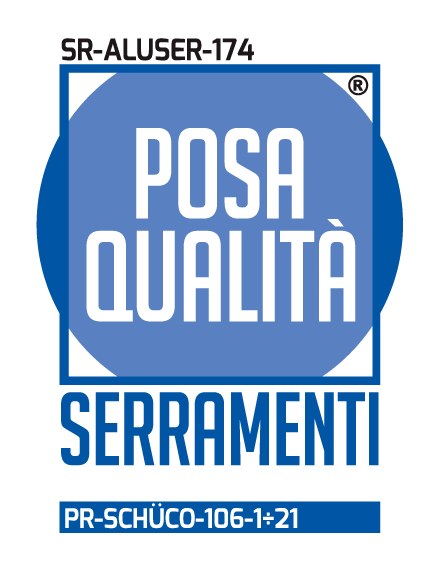 Our Partners
Aluser has always proposed to its customers the best brands in the field of window and door frames, choosing brands that espouse a philosophy attentive to both the design and the quality of the systems. Aluser works with Schuco, Secco, Griesser, Lualdi and Oikos and many others.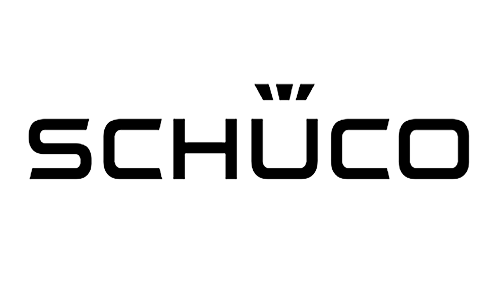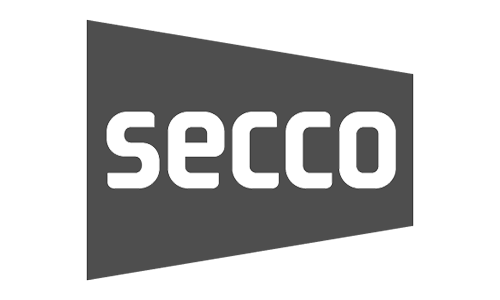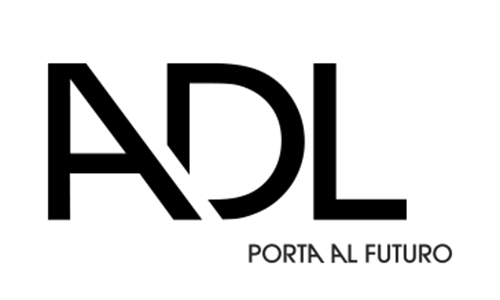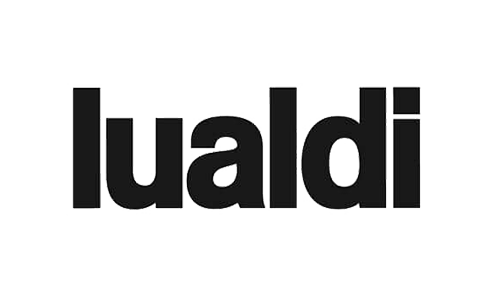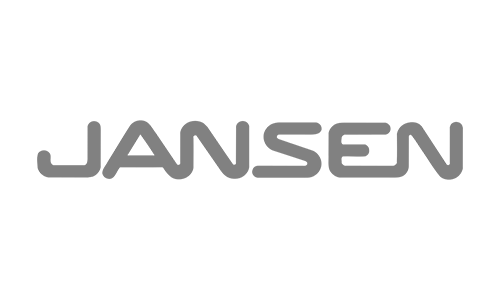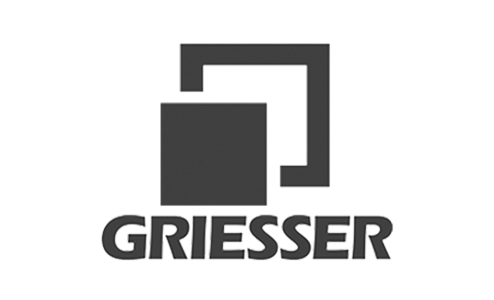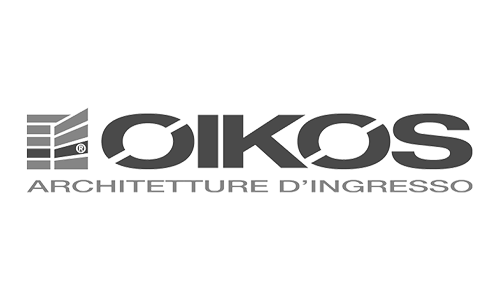 Minimal Windows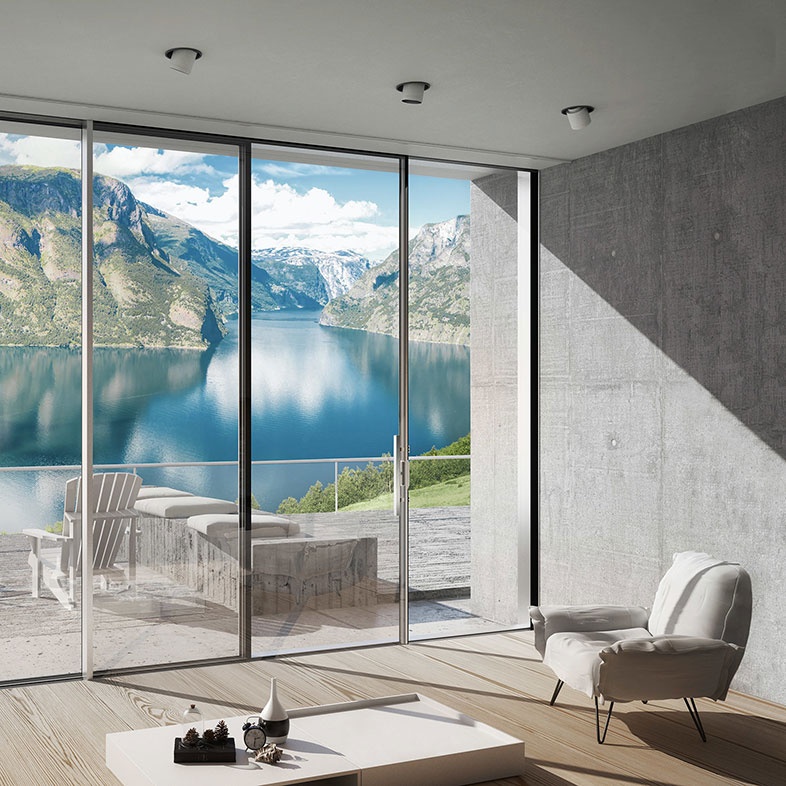 Hidden Hinges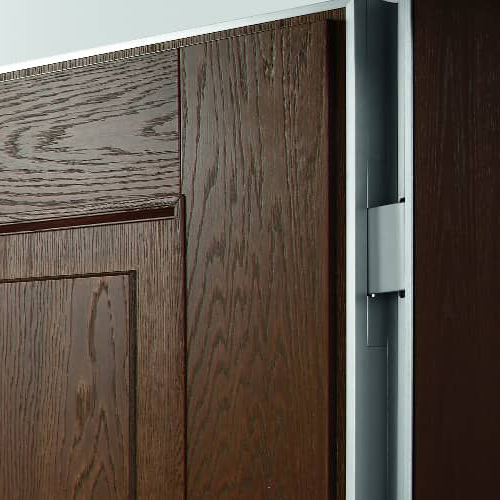 Unique Finishes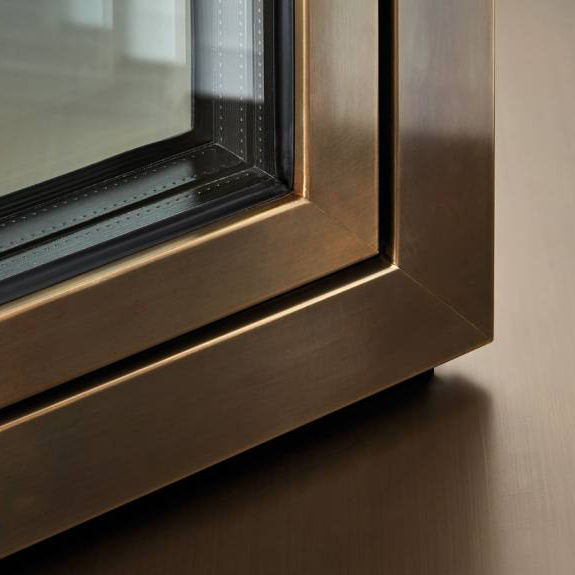 Large Glass Windows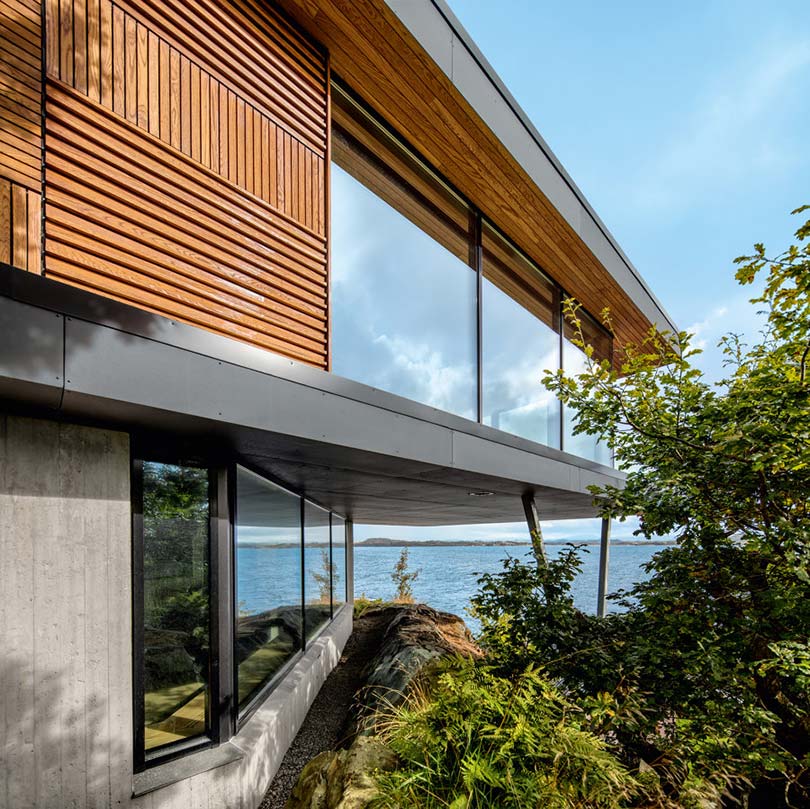 Our Design Projects
Request a Consultation
One of our technicians will answer you as soon as possible