Garage Doors
Renovation of a building with new installation of aluminum frames, glass with integrated blinds, interior doors, security doors, garage doors, iron railings.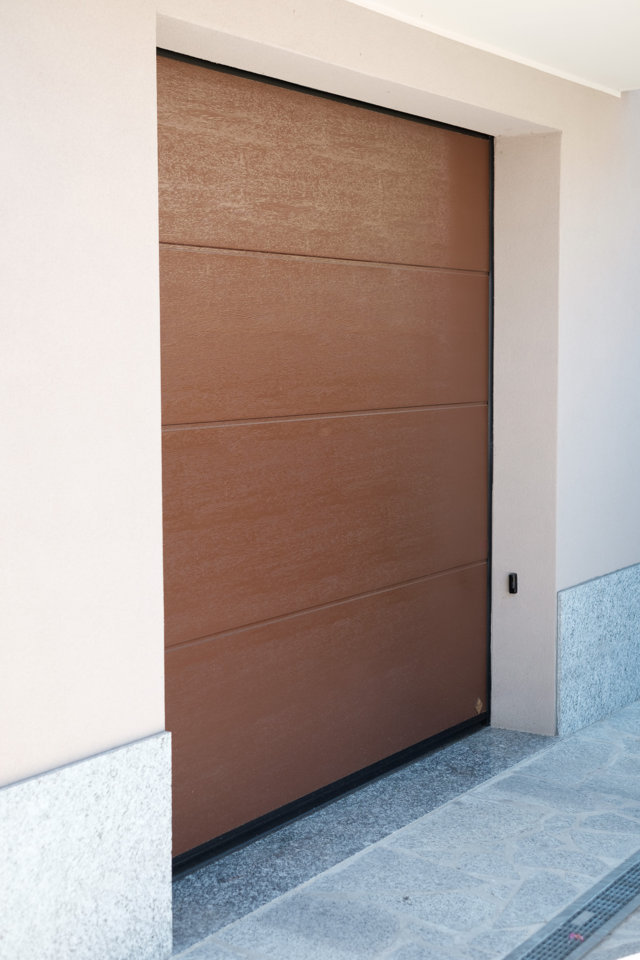 Discover our sectional gates from the garage.
Iron Stair Railing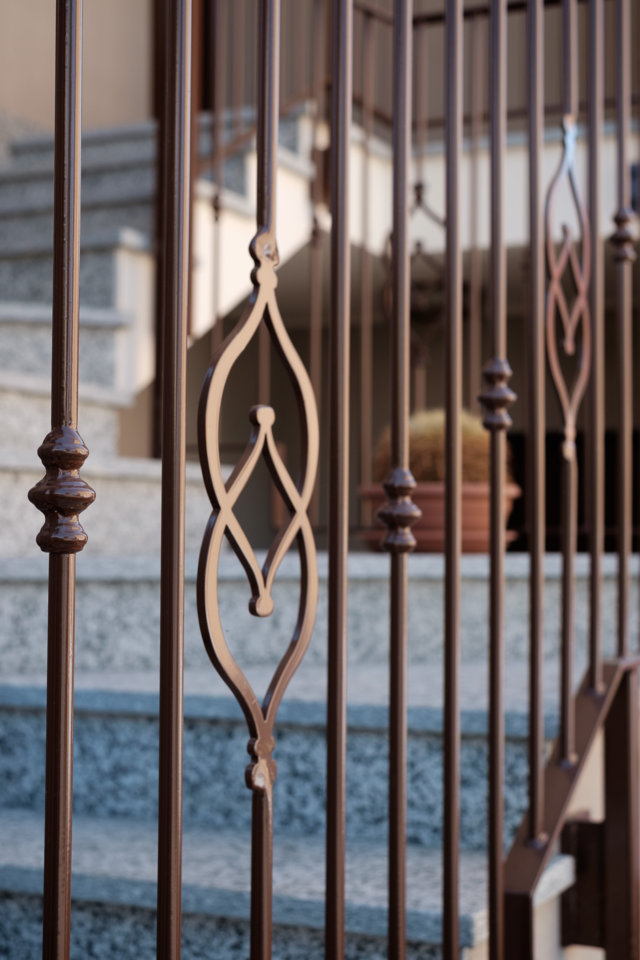 Iron gratings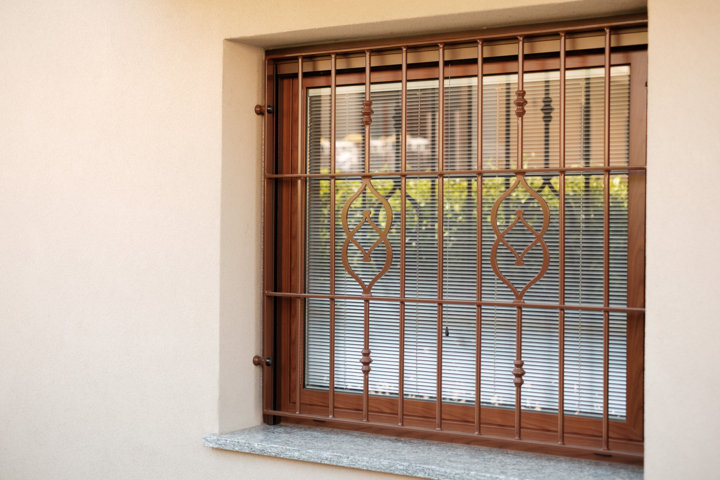 Discover our iron grates.
Armoured Security Door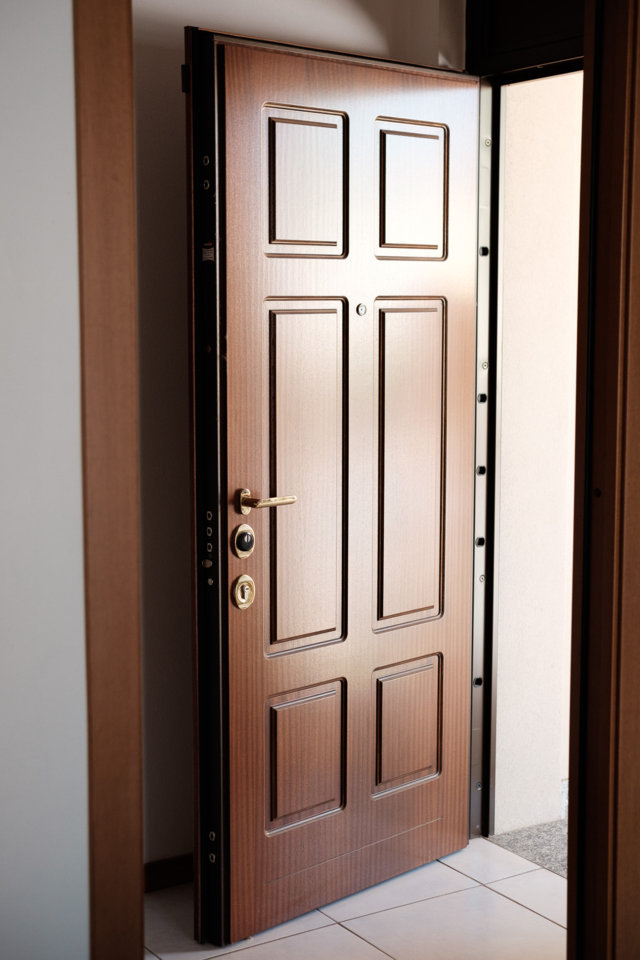 Discover our security doors.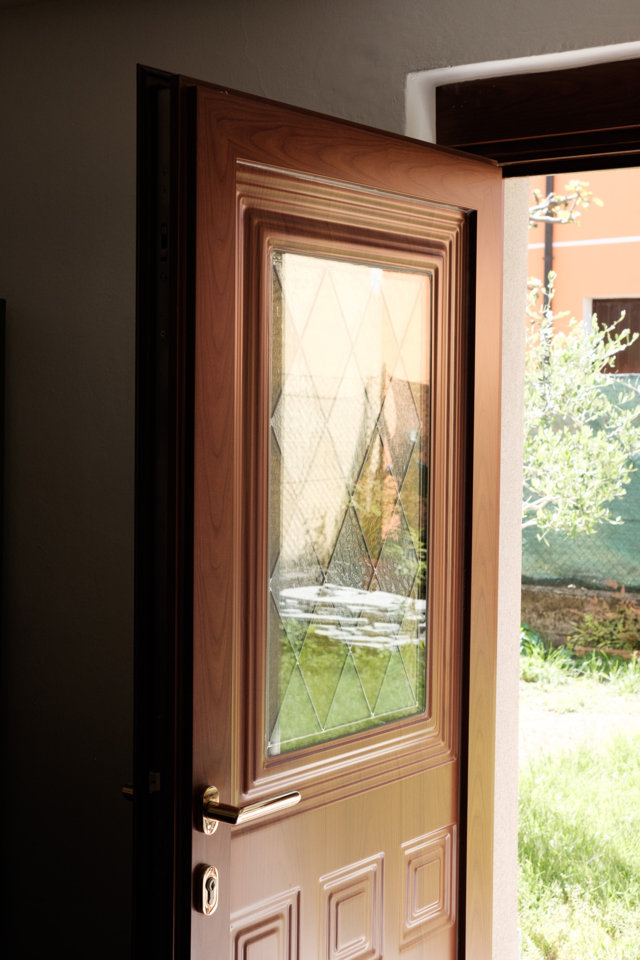 Discover our front doors.
Wooden coloured Aluminium frames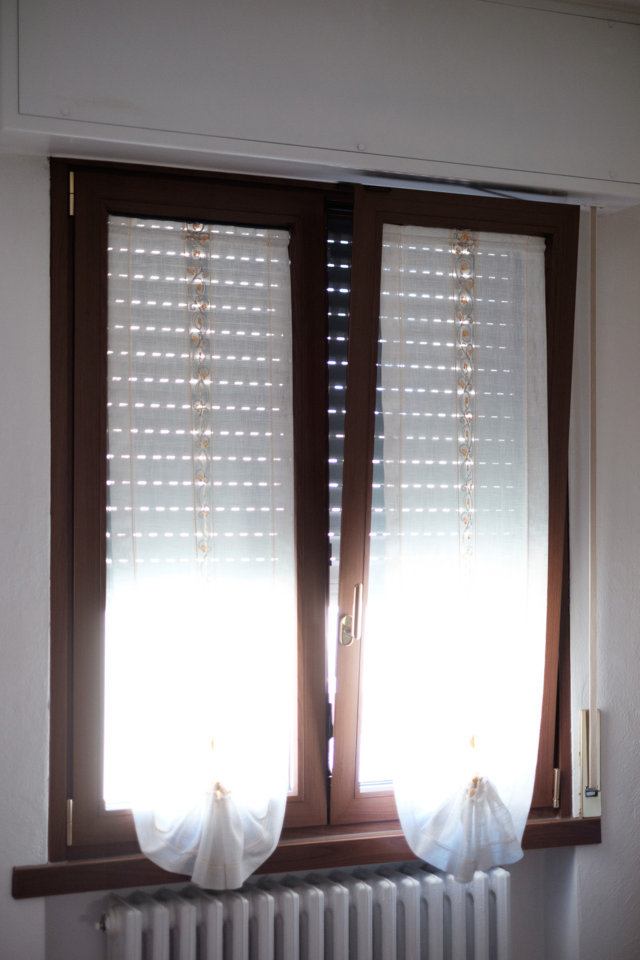 Discover our aluminium windows and doors.
Internal Doors
Discover our interior doors.
Request a Consultation
One of our technicians will answer you as soon as possible