Window Handles
It's the details that make the difference. When it comes to windows and doors, the handles for windows and doors are the detail par excellence, the finish that adds that touch of style and originality and that brings out the beauty of your window frames. Discover the collections of Olivari handles and Hoppe handles together with one of our consultants.
Since 1983 Aluser has been offering you a selected range of square, round, comfort format handles.
Design and Functional Handles
With aesthetic finishes of great practicality, the handles of the Olivari and Hoppe brands can be considered the best products for your door and window frames.
It is no coincidence that they are signed by internationally renowned designers of the calibre of Enzo Mari, Gio Ponti, Richard Sapper, Patricia Urquiola and many others.
The hardware store has therefore also become a real item of furniture and allows a very high level of customization and combinations. In addition to the great variety of shapes and colours, you can also choose the material (chrome satin o glossy, aluminium - – silver, aluminium - – bronze, brass glossy).
Olivari handles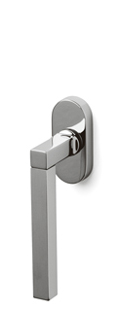 Space handle - Design Alessandro Mendini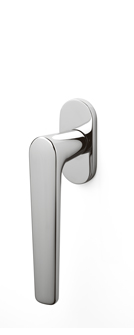 Handle Lugano - Design Carlo Colombo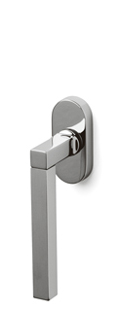 Handle Time - Design Alessandro Mendini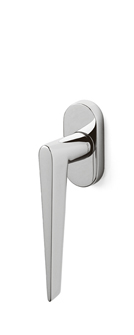 Handle Nina - Design Daniel Libeskind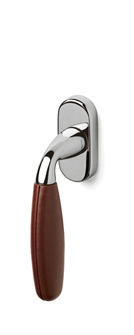 Club Handle - Design Vico Magistretti
Handle Conca - Design Patricia Urquiola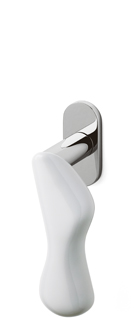 Handle Chelsea - Design Jean Nouvel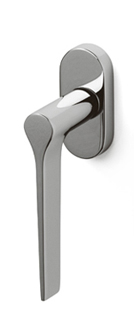 Lama handle - Design Gio Ponti
Hoppe handles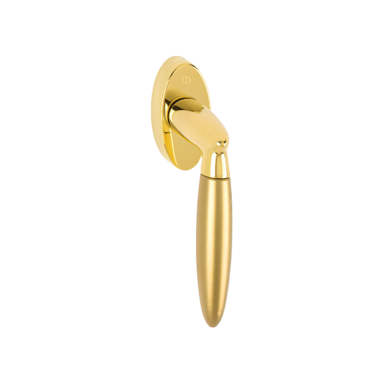 Athinai handle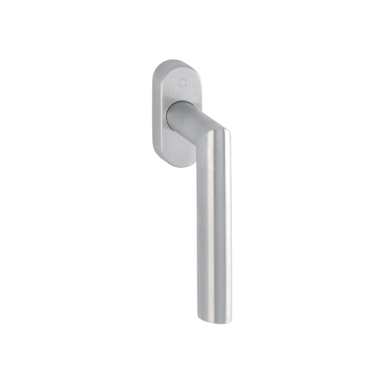 Handle Amsterdam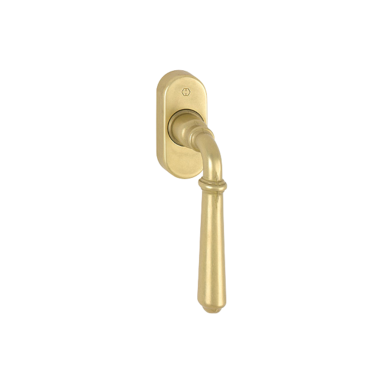 Handle Elba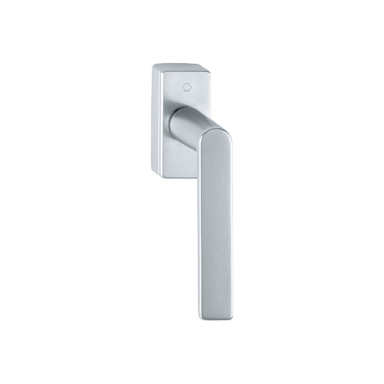 Handle Los Angeles
Discover our Realizations
For further information
Ask for the advice of one of our technicians
Discover other products