An English style Iron Veranda and Automated Fixtures
Renovation of a former industrial area that involved the window and door element at 360°. The intervention was commissioned by Networks Spa, a company active in ICT consulting, which wanted to redevelop a disused area to create its own campus of 20,000 square meters, where more than 350 professionals work every day.
Particular features of the intervention are the motorized sheds on the roof, the wrought iron canopies and glass, the aluminium window frames with motorized flap opening and electronic access control.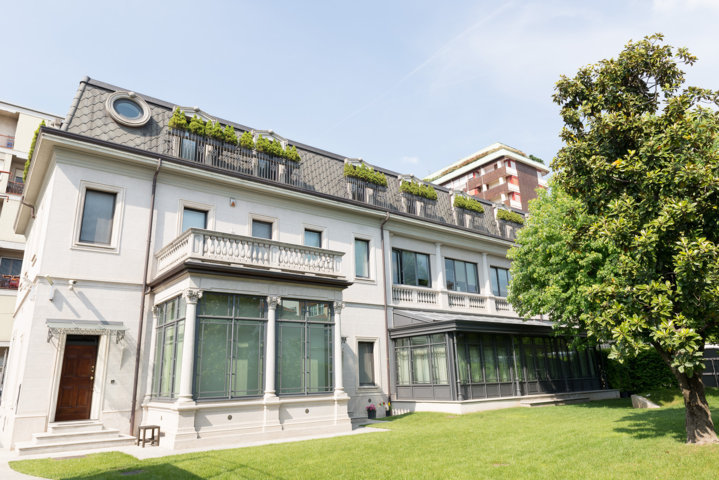 English style iron veranda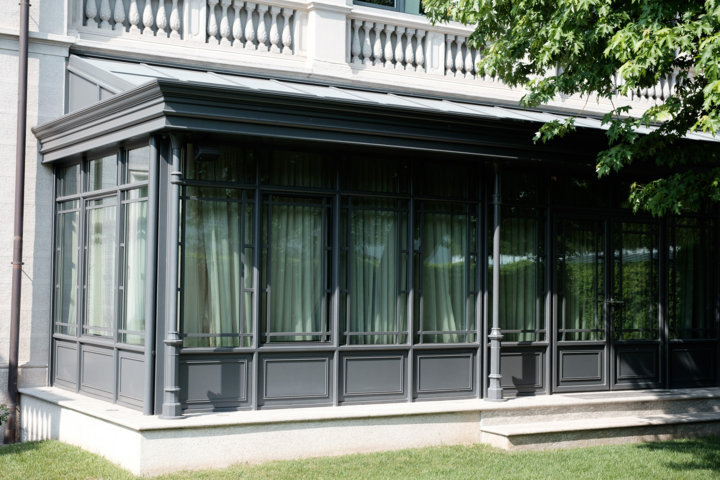 Automatic doors and windows with electronic opening
Entrance door with Electronic Input Control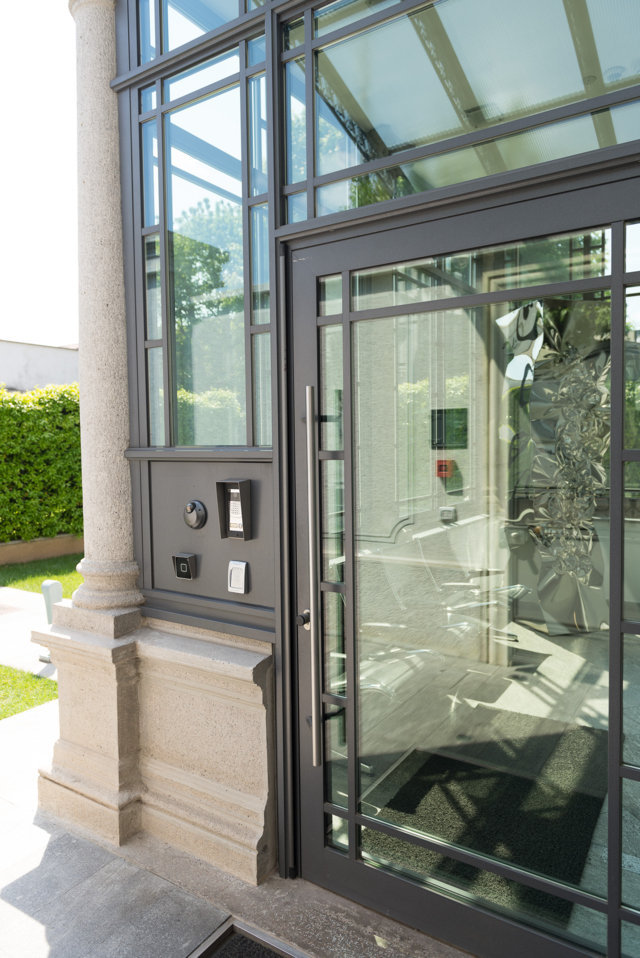 Classic style aluminium canopy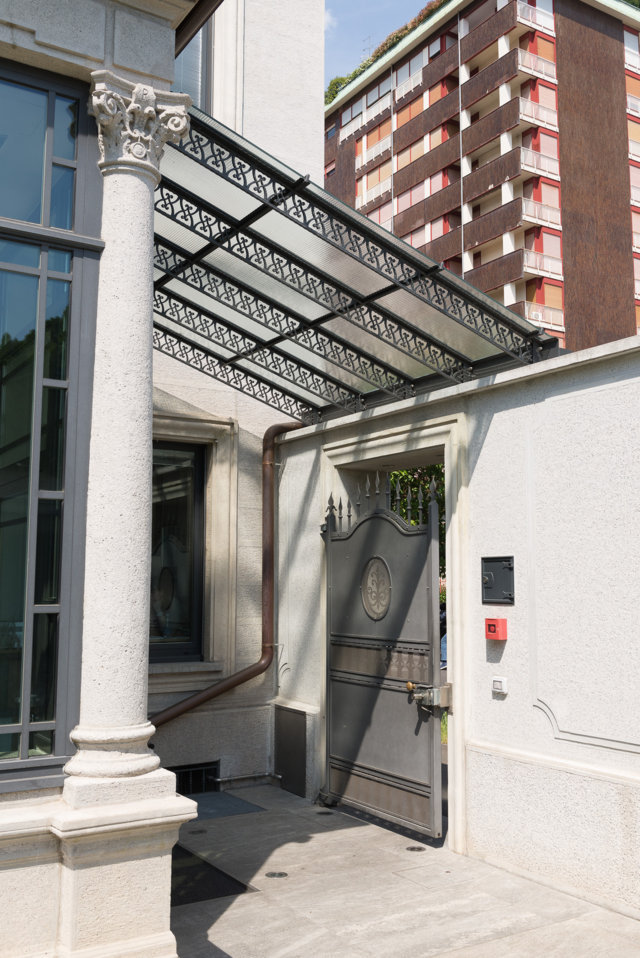 Aluminium windows and doors
Shed with motorized openings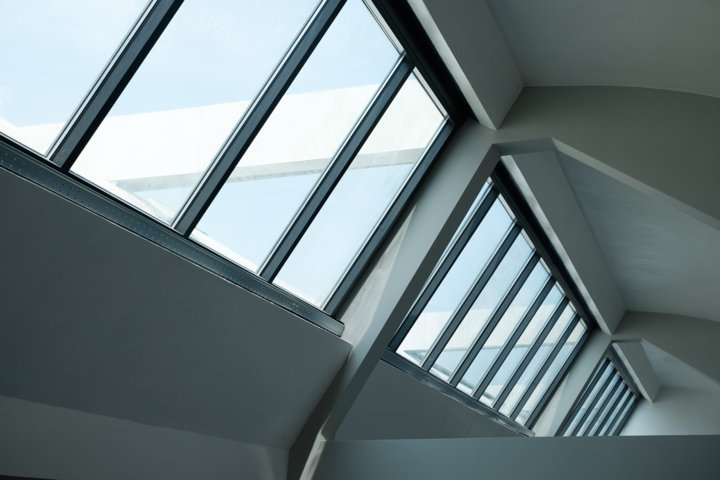 Curved windows and doors
Sectional Doors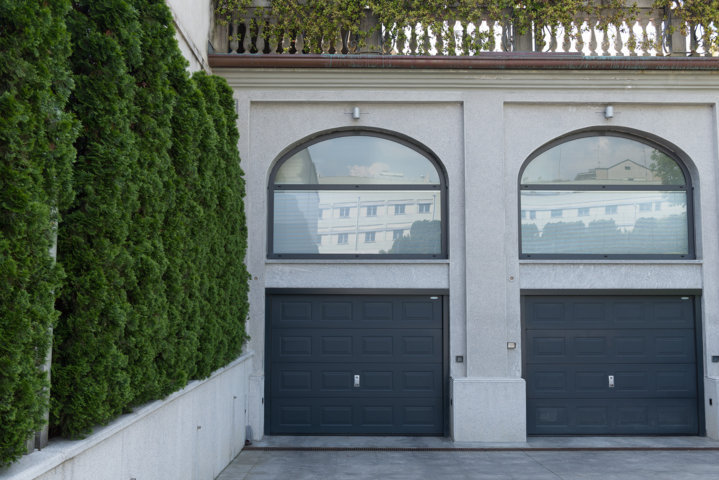 Canopies and Internal Doors
Request a Consultation
One of our technicians will answer you as soon as possible