SPI Windows
Aluser and SPI Windows
The partnership between Aluser and SPI serramenti is a guarantee of seriousness, reliability and quality. Aluser has been operating in the window and door market with a wide and varied range of products since 1983, and has chosen SPI as its partner, one of Italy's best systems, in order to guarantee a high standard of service, combined with an excellent quality-price ratio. Aluser offers a quality service, from the design to the post-sale, following the customer in every need. The focus on innovation and, together with sustainability, guides Aluser's experts in the selection of the best windows and doors to enable customers to reduce waste and improve the energy saving of their homes. The solutions offered are ideal for those who want products of quality and, at the same time, aesthetically pleasing, without the need for tiring maintenance.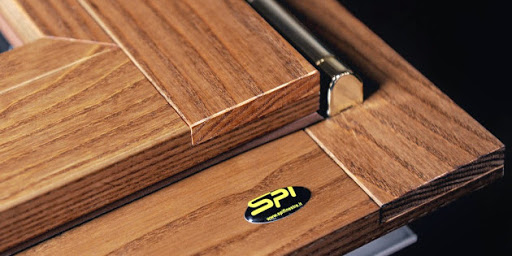 SPI: High Quality Italian Windows and Doors
SPI is a leader in the production of profiles for insulating frames and shutters with thermal break for over 30 years with production and design 100% made in Italy. The strengths of SPI windows and doors are the 100% Italian-made craftsmanship and the wide range of products with an optimum price/quality ratio, which will enable you to give value to your home and improve its energy efficiency at a convenient cost.
The Characteristics of SPI Windows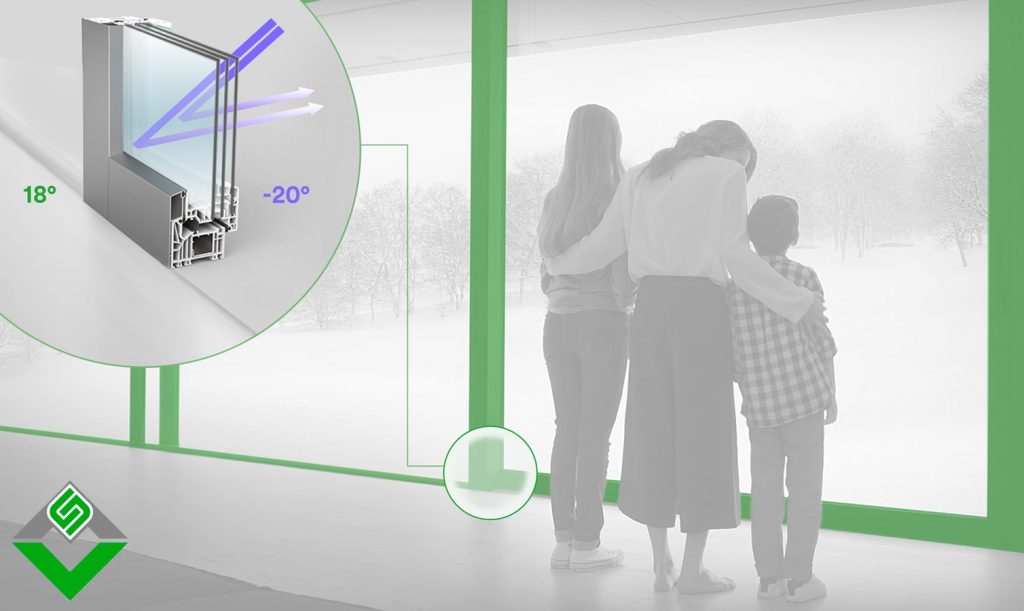 Thermal insulation
SPI windows and doors ensure a high savings energy, thanks to their very high performance of thermal insulation certified.
Window frames play an important role in determining the internal temperature of a house and can be determining in a energy refurbishment of a building. For this reason, SPI has studied frames that provide high thermal insulation. The PVC windows are, by their nature, highly insulating and have excellent performance in energy efficiency. The aluminum windows, however, to achieve this result, are equipped with the so-called "thermal cut", ie the insertion of insulating material (polyamide) between the inner and outer profile of the window, accompanied by a low-emissivity glass. This combination ensures protection from the cold of winter and the heat of summer.
The windows SPI, also, can be equipped with special aluminum shutters or other shading systems that always ensure the best temperature.
All SPI windows, both new PVC and aluminum windows, have the energy parameters to enjoy the 50% tax deductions provided by the State in case of replacement of old windows.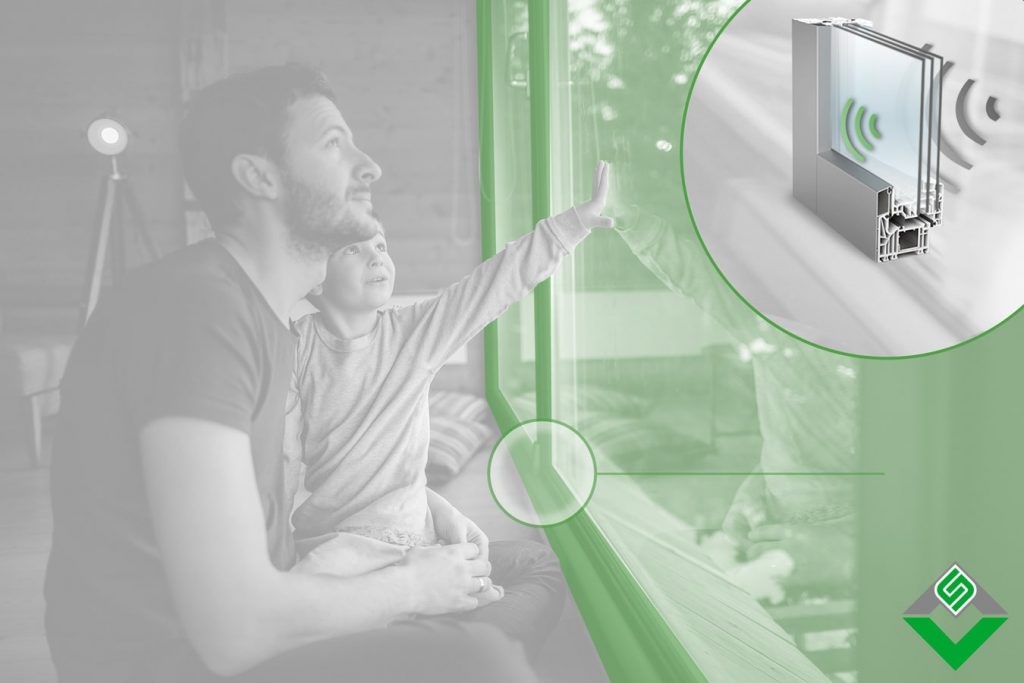 Acoustic Insulation
Every SPI window and doorframe is designed to meet a specific housing requirement, made up of energy saving, resistance over time, but also, and not least, of sound insulation. In fact, thanks to the solidity of the materials and the absolute precision of the profilatura, SPI windows and doors guarantee the exclusion of any external noise that may bother the customer and disturb the peace and relaxation in the home. For those who live in busy areas or near railway stations, acoustic glazing is the ideal solution: it is laminated glass consisting of two panes joined by one or more plastic films with high acoustic attenuation, a kind of shock absorber that blocks acoustic vibrations.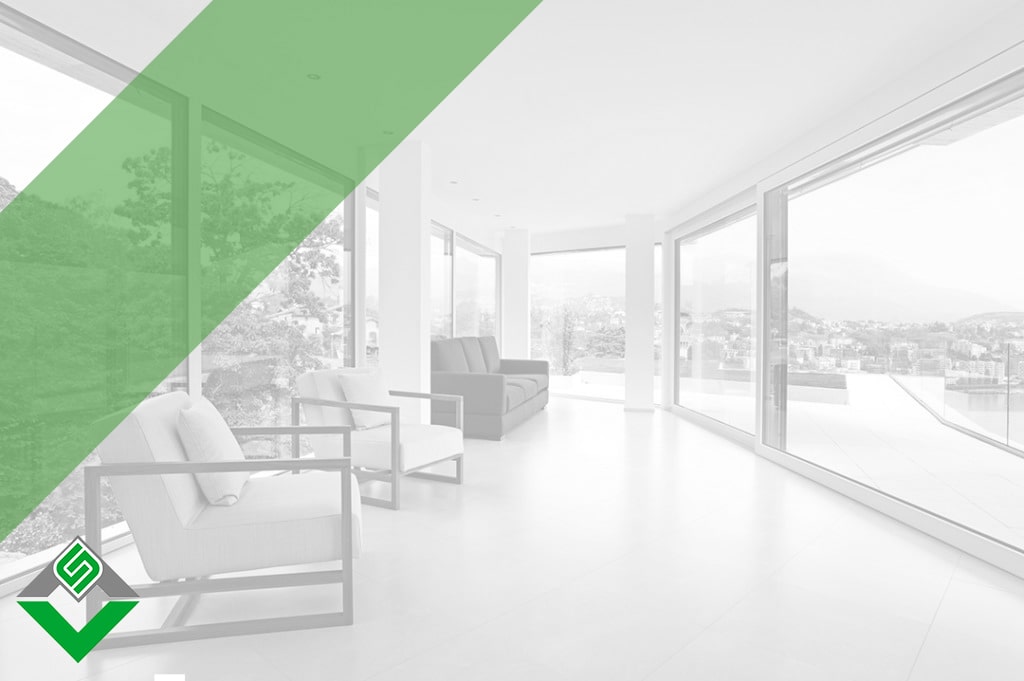 Design
The company's passion for quality and design, in line with the needs of a market that is constantly evolving in its aesthetic criteria, means that significant investments are constantly being made in research and development.
The customer can choose from a various range of colors and finishes, for a design that suits every living environment.
For those who love a sober and welcoming style of decor, SPI offers, in addition to solutions in aluminum, also aluminum-wood windows, such as the line Trial Q, with aluminum frame and solid wood interior profile customizable, available in different colors.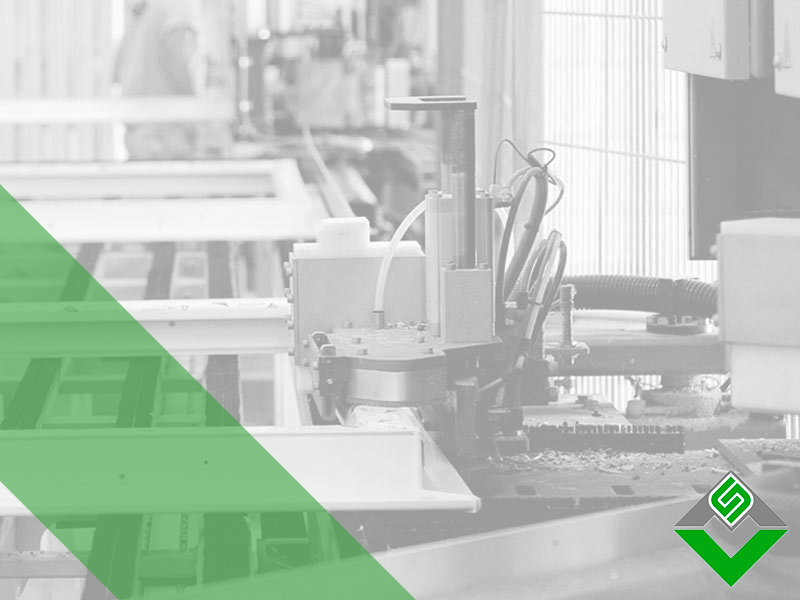 Certification and Durability
Every window and doorframe produced by SPI is the work of many people who work with care and dedication on a daily basis, using materials that are not harmful to people or the environment and making production decisions that are geared towards eco-sustainability and the safeguarding of the environment. SPI pays particular attention to material disposal and recycling policies. All SPI windows and doors carry performance certificates, issued by the most accredited certifying bodies, as required by Italian law. Samples of products are subjected to stringent "in-house" tests to check their tightness with regard to water infiltration, air permeability and wind resistance. This is done to ensure that the performance of the windows produced consistently matches the certification classes obtained at external testing institutes, thus guaranteeing the CE mark.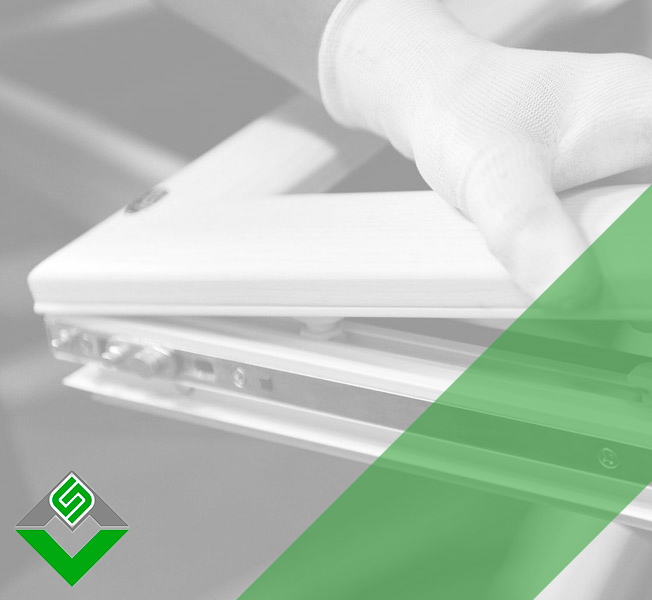 Made in Italy
Every SPI window bears the 100% made in Italy mark. Producing windows and doors in Italy guarantees the provenience of the materials and continually monitors the production chain to ensure the highest quality standards. From the design to the choice of materials, right up to the delivery of the finished work, everything is done in Italy. 
Choosing to work entirely in Italy means being attentive to our country, contributing to its economic growth and providing jobs for locals.
SPI Windows and its Frames
SPI windows and doors offer a combination of aesthetic and functional qualities. The aluminium profiles have very high insulation performance and ensure absolute energy savings. Depending on the type of window, you can create minimal and customisable frames with a wide range of mechanisms and accessories, such as Multi-Matic burglar-resistant hardware, Tilt&Turn sashes and lever rods, Concealed hinges, anti-mishandling mechanisms and micro-ventilation systems.
Trial Val Q
The Trial Val Q range of profiles combine functionality with design. The profile has a shutter reduced frame (44 mm), which ensures a slim and elegant design, and is equipped with a polyamide thermal barrier, which ensures thermal insulation and consequent energy savings.
SPI Windows' Trial Val Q is available in a wide colour range and finishes, and it is possible to have different tones for the interior and for the exterior. Discerning customers will be able to choose from numerous additional features such as a tilt and turn sash, a lever rod on a semi-fixed sash, an anti-mishandling mechanism and various security systems.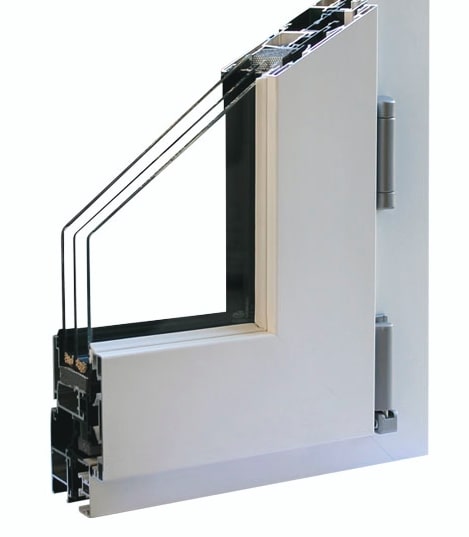 Trial Val Plus
Trial Val Plus guarantees maximum thermal insulation thanks to the polyamide inserted in the profile and thanks to the triple laminated glass. 
The interior aluminium profile can be either square or rounded, to fit the personal taste and architectural style of the building. 
A wide choice of colors and the possibility of having a wood effect makes this frame highly customizable. It is also possible to have a bicolor effect, with different colors for the inside and outside profiles.
This type of SPI window profile comes as standard with anti-burglary hardware with multiple self-adjusting locking points to ensure high security. Additional micro-ventilation and alarm contacts are a plus.
Request a Consultation
One of our technicians will answer you as soon as possible