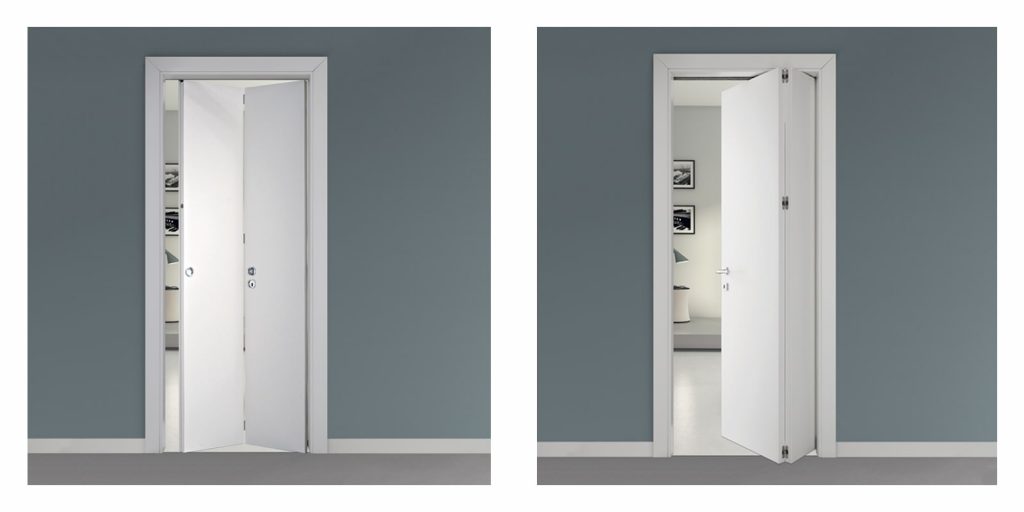 Folding doors
Folding doors, also known as folding doorsare the ideal alternative for contexts in which the space è limited.
La port folds on itself thanks to a mechanism specially designed for the purpose, which allows the window frame not to extend outwards, remaining in line with the leaf.
Practical and functional, they are available with different hinge positions and can be customised in each case. detail.
Our Realizations
For further information
Ask for the advice of one of our technicians
Discover the other Products